Greg Marra '10
Director of Product Management, Meta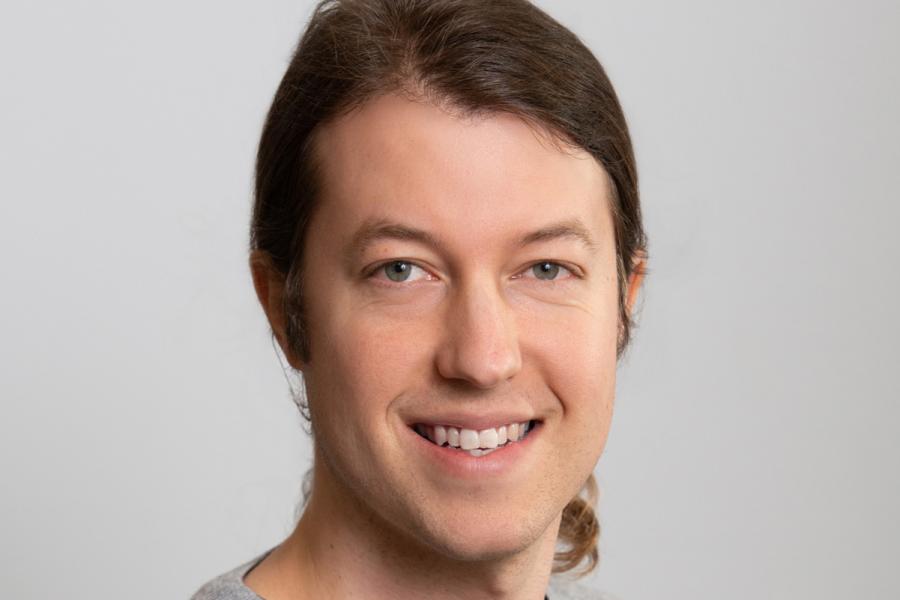 education
B.S., Electrical and Computer Engineering, Olin College of Engineering
Greg Marra is a member of the Olin College Class of 2010, graduating with a degree in Electrical and Computer Engineering. During his time at Olin, Greg helped create experimental courses as group independent studies, served on the student government executive board, and helped build a self driving vehicle in the SCOPE program. After graduating, Greg served as Secretary and President of the Olin Alumni Council, creating new communication channels to better connect alumni to each other, current students, and the college. Greg helped start Parcel B, a group of Olin alumni and community members who invest in Olin startups.
Greg works at Facebook as a Director of Product Management on technologies that power location products. Previously, Greg worked on Facebook's News Feed, on projects ranging from redesigns, to ranking and relevance improvements, to fighting spam and abuse. Greg leads Facebook's early career talent development Rotational Product Manager program, which shares Olin's values of learning-by-doing and doing the design research to ensure you're solving real, important problems for people. Prior to Facebook, Greg was an Associate Product Manager at Google working on the Google+ social network.
Greg lives in the Boston area with his wife Lily and daughter Claire. He enjoys hiking, camping, and volunteering with the FIRST Robotics Competition.