As of August 15th, the 2020-2021 application to Olin is open! You have two options for applying to Olin: the Common Application or the Coalition Application. We have no preference for which application you use (we promise!); pick the platform that works best for you, as they will provide us with the same information. The opening of the application means that if you are planning to apply to Olin College this year, you are now able to start your application, add Olin as one of your prospective colleges, and check out Olin's supplemental questions and essay prompts on the Common Application or Coalition Application website.
You have plenty of time (nearly 5 whole months!) between now and our application deadline on January 1st to complete and submit your application to Olin. But in case you want to start playing with some ideas for the Olin essay questions, we thought we'd share the prompts with you now!
Essay Prompt #1 (250-500 words):
Olin is a community striving to improve the world and improve people's lives through engineering education. What change do you hope to be a part of? Why is this particular change important to you? How do you want to improve the world?
Essay Prompt #2 (250-500 words): We would like you to choose one of the following prompts:
Tell us the story of a specific time when you made someone happy. Where were you? What happened? What were you thinking and feeling? What impact did this specific experience of making someone happy have on you?
Connect a moment in your life when you felt something strongly (positive or negative) to who you are today. What were the details surrounding this strong emotion? Where were you? What happened? What were you thinking and feeling? And, most importantly, how has that moment informed who you are?
Think about all the things we will learn about you throughout your application to Olin, from your application materials and recommendations and through your own words in your other essays. What's missing? Share a specific story that tells us something about you that we don't yet know.
I have to say, I love our essay prompts and look forward to reading them every year. They are windows into your thoughts and lives; we appreciate the effort and heart that go into crafting them.
As you think about beginning your application, I encourage you to check out Director of Admission Susan Brisson's blog on updates to our requirements for the 2020-2021 application cycle (spoiler: we've suspended our testing requirement and understand that the pandemic has taken a toll on your high school experience). You also should familiarize yourself with how the Common App and Coalition Application are providing ways for students to share with colleges how the pandemic has impacted their experience. For example, your high school changed to pass/fail, a parent or guardian lost their job, or a family member became ill. In the coming weeks, I'll share a blog with some advice on how these questions may fit into your application as a whole.
We are really excited to read your application when the time comes. But take a breath, don't panic: you have plenty of time! In the coming months, we'll be posting more blogs with application advice, including advice about how to approach writing your essays. In the meantime, if you have any questions about applying to Olin, please don't hesitate to direct them to our office at apply@olin.edu.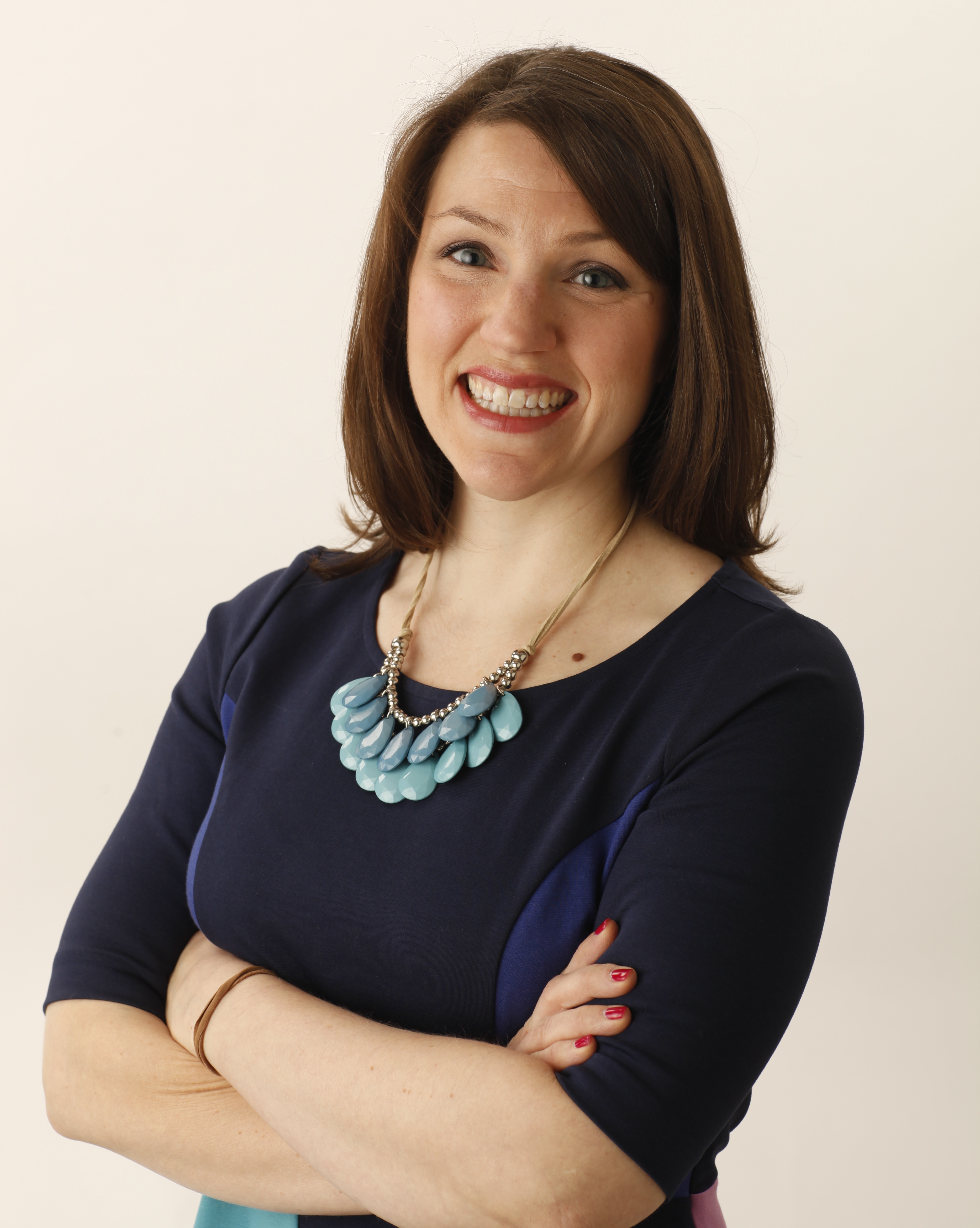 Emily Roper-Doten is Olin's Dean of Admission and Financial Aid.