This summer, my colleague Susan Brisson posted a blog for potential applicants to the Class of 2025 to impart some advice - and reassurance - about applying to Olin this year. She reaffirmed our decision to suspend our testing requirement for the 2020-2021 applicant cycle. Susan also offered some comfort to students about how we recognize that any changes to your academic experience due to the pandemic (pass/fail grading, suspension of classes early, etc.) were made by your schools for the safety of your community; these changes will not negatively impact your application. I write today to offer another bit of advice to students planning to apply for entry in the fall of 2021, this time on the new "COVID questions" that are available on both the Common App and Coalition application platforms.  

The Common App and Coalition (the two options for students to apply to Olin) have both added questions about COVID-19 
Both applications added questions this year that allow students to share information about the impact of emergency situations and community disruptions such as natural disasters and the COVID-19 pandemic. I've sat in on several (Zoom) panel discussions lately, and a common question is, "Should I answer the COVID question?" I understand why this is coming up: applicants and the folks helping them through their application process have no precedent to follow. No guidance already exists. And we all know the meaning of the word "optional" in admission is…well, debated. I hope this blog can shed a little light on how we at Olin are thinking about the new question. 
The question was added to the application to provide a space and honestly, permission, for students to share the considerable and personal challenges they experienced during the pandemic or other community disruptions. This information could give needed context to an application. I believe the question could be a gift for someone who, for example, experienced the virus in their immediate family, who didn't have reliable -  if any - internet access, who lost a home or worse to the wildfires burning in the western US. The reason I believe this question is necessary for some students is because there are experiences of loss or disruption that need to be shared so the application reader understands the full impact on the applicant without the student feeling the need to provide this information in their personal statement or an institution-specific essay.
To answer this question is completely optional (and I do subscribe to the traditional definition of optional, meaning you do not have to do it). If a student feels they have something important to share with the college about their experience with a natural disaster or the pandemic, yes, they should answer the question. Please note I didn't say "write the essay." It's also important to note this is NOT another essay; it's a few sentences to share what's important.
I also want to return to this idea of a personal challenge. As Susan said in her blog, you are not alone in activities being cancelled, opportunities being lost, and high school norms being anything but normal. I know you have been grieving. You should. You also, like many, may have found new hobbies and sources of joy in this strange time, something I call the "weird gifts" of the pandemic. For me, it's yoga, but would I advise myself to write about my downward dogs and pigeon poses for this question? No. Would I maybe suggest I put it on my extracurricular activity list? Yes. Both applications give examples of the type of impacts these questions are trying to elicit; read the Common App question's associated FAQ for more information, and the Coalition's question itself takes the form of a list of options.
In addition to adding a question for applicants, both applications also are offering opportunities for high school counselors to share information about the high school's response to the pandemic. Counselors will address changes to grading, if you were fully remote, hybrid, etc, so we may have that information, too.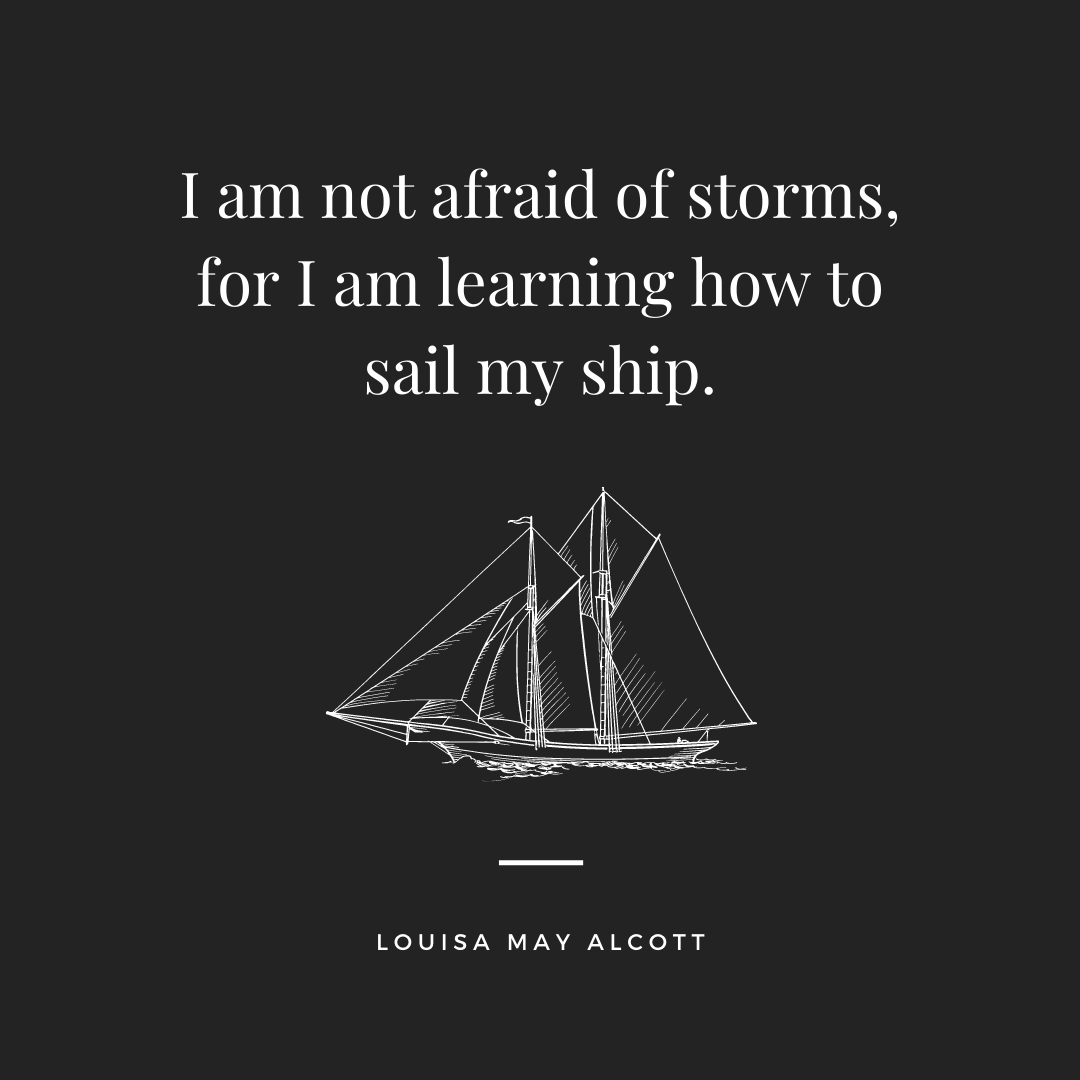 The bottom line is: Don't feel pressure to answer these new questions, but if you have something you need to share, share it. And remember what Susan said at the end of her blog: We will continue, as always, to evaluate applications holistically. We will read them thoroughly and with great empathy. While we're not all in the same boat, we have all had to weather a storm.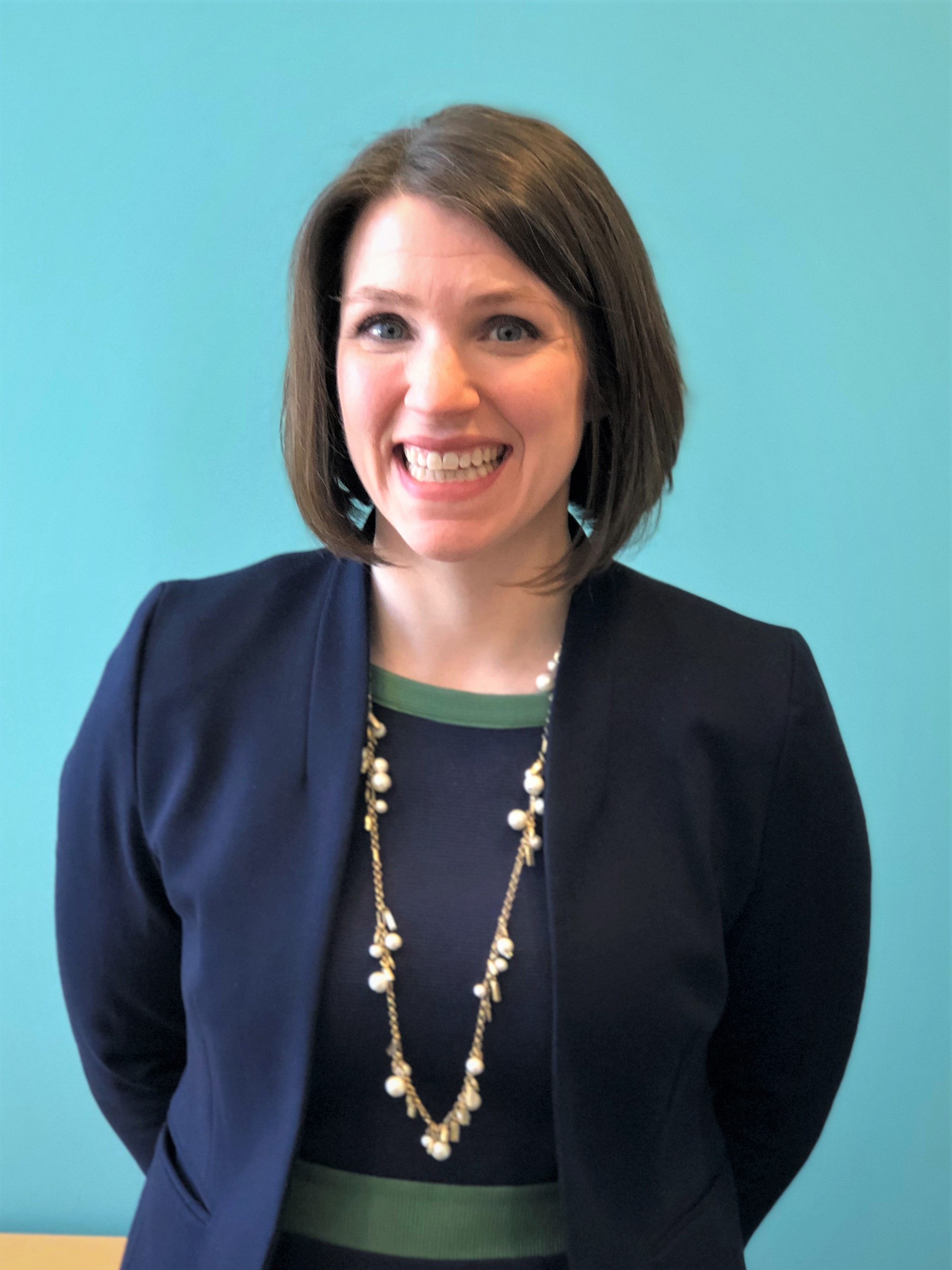 Emily Roper-Doten is Olin's Dean of Admission and Financial Aid.