"The waiting is the hardest part 
Every day you see one more card 
You take it on faith, you take it to the heart 
The waiting is the hardest part." 
—Tom Petty and the Heartbreakers, "The Waiting" 
If it isn't obvious, this post is for those left in admission limbo: those on the waitlist. Late March has come and gone, and you still don't have an answer. I know you have questions—and I promise I'll get to those—but first I want to reiterate one thing from your decision letter: a spot on the waitlist is a positive response from the Olin community and the Admission Committee. The waitlist is where people we wanted to admit came crashing into the reality of our class size.  
An incoming class of eighty-six people is tiny, and unfortunately, we had more wonderfully compelling Candidates than we had spots. If you have an offer of admission from a school where you will be happy, we wish you well and are grateful we got the chance to know you. If you still firmly believe Olin is the place for you, hang in there and read on. 
What do I do now?
Submit your Reply To Waitlist Offer form on your Applicant Status Page. We need you to claim your spot on the waitlist so we know you are still interested in Olin. Start thinking about where you will enroll. More on this below.   
Should I send an updated resume? A portfolio? Fourteen more letters of recommendation? A love letter? 
No. Once you've confirmed that you want to remain on the waitlist, we do not need any additional information. You may send updated grades or a short statement about your continued interest in Olin (if that's true!), but that's it. We have the benefit of both your application and meeting you at Candidates' Week. We are already excited about you; otherwise, we wouldn't have offered you a spot on the waitlist!  
How many students are on the waitlist? 
Yet to be determined. We are still waiting to see who will remain on the waitlist for further consideration.  
IF  you do go to the waitlist, how do you decide whom to contact first? 
As I explained at the Candidates' Week What's Next session, the waitlist isn't ranked. The order in which we would contact students to offer a spot in the Class of 2025 is determined by who is already in—or perhaps more accurately, who is not in—the Class. For example, if our gender diversity is out of whack, we might use that to guide whom we will admit from the waitlist; or if no students from the Commonwealth of Massachusetts enroll, perhaps we'll go to the waitlist for someone from our home state. You get the idea. It's out of your control and not something we can know until the Class of 2025 enrolls.  
If I'm admitted from the waitlist, can I still get the Olin Tuition Scholarship and need-based financial aid? 
Yes! Any student we admit (including any student admitted via the waitlist) is guaranteed the Olin Tuition Scholarship for up to eight semesters (valued at more than $100,000 over four years). Similarly, all admitted students (including those admitted via the waitlist) receive the same benefits of our policy to meet the demonstrated need of eligible students. Read more about financial aid here: http://www.olin.edu/admission/costs-financial-aid/. 
What's the timeline? When will I know more? 
We will do our best to notify all students on the waitlist of their status as soon as possible, but it is very likely we will not know anything until after May 1st at the earliest. 
I understand that this last question may be the hardest, especially this year during a college search that has been filled with waiting and uncertainty. I don't know when or if we will activate the waitlist, so you will need to make an enrollment deposit at another school. So my best advice? Send us your Reply To Waitlist Offer form and forget about us. Engage with your other options—and I know they are wonderful—and start imagining your next four years. Fall in love with another school, another opportunity, another path. And then be happy and surprised if we call. Either way, you'll be amazing wherever you land.  
"Rivers know this: there is no hurry. We shall get there some day."
—A.A. Milne, Winnie-the-Pooh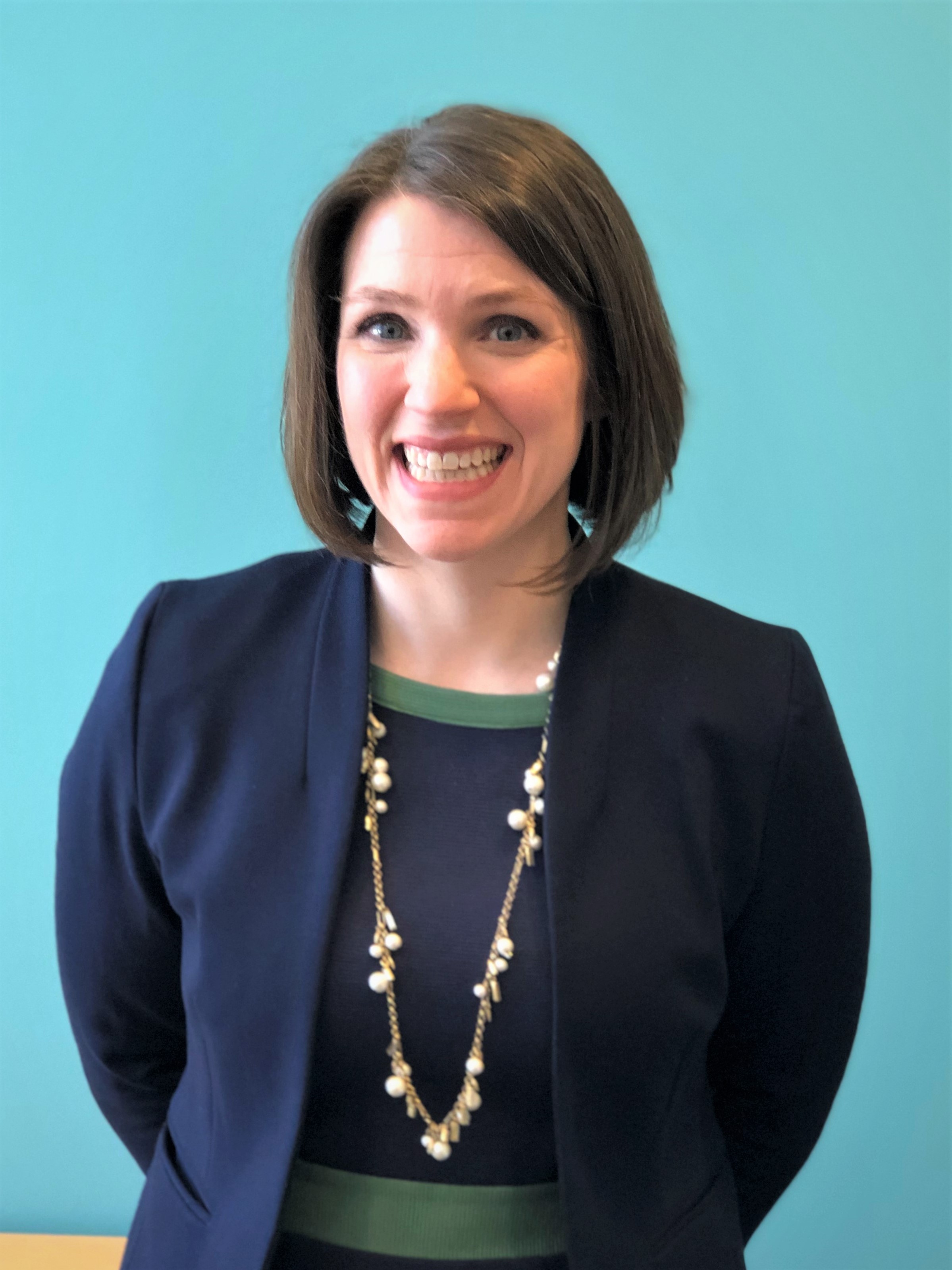 Emily Roper-Doten is Olin's Dean of Admission and Financial Aid.