Dear Reader,
Imagine, if you will: Finals are approaching, steadily, on the horizon.  Classes have just ended, and a meager three days are left before the oncoming mass of due dates.  And what will Olin students be doing?
Now, "finishing projects" or "making posters" are perfectly reasonable guesses, but this is Olin we're talking about.
We decided last year that three days between the end of classes and the start of finals is much too much, and decided to do something special with one of them.  And thus, Build Day was born.
What is "Build Day," you ask?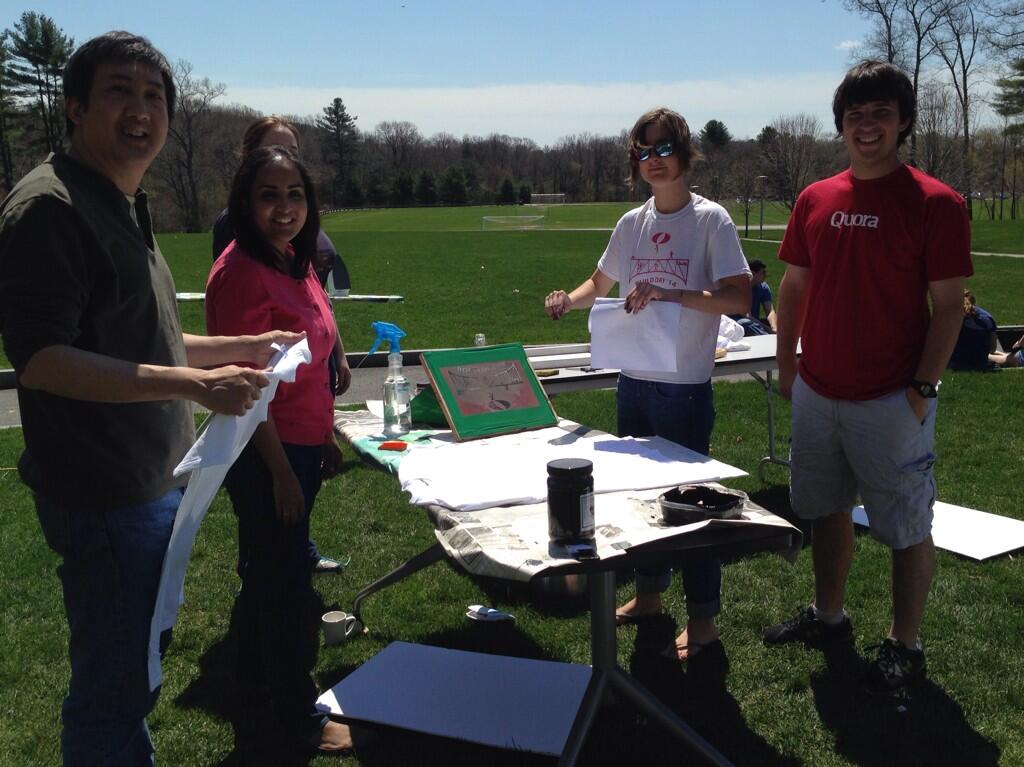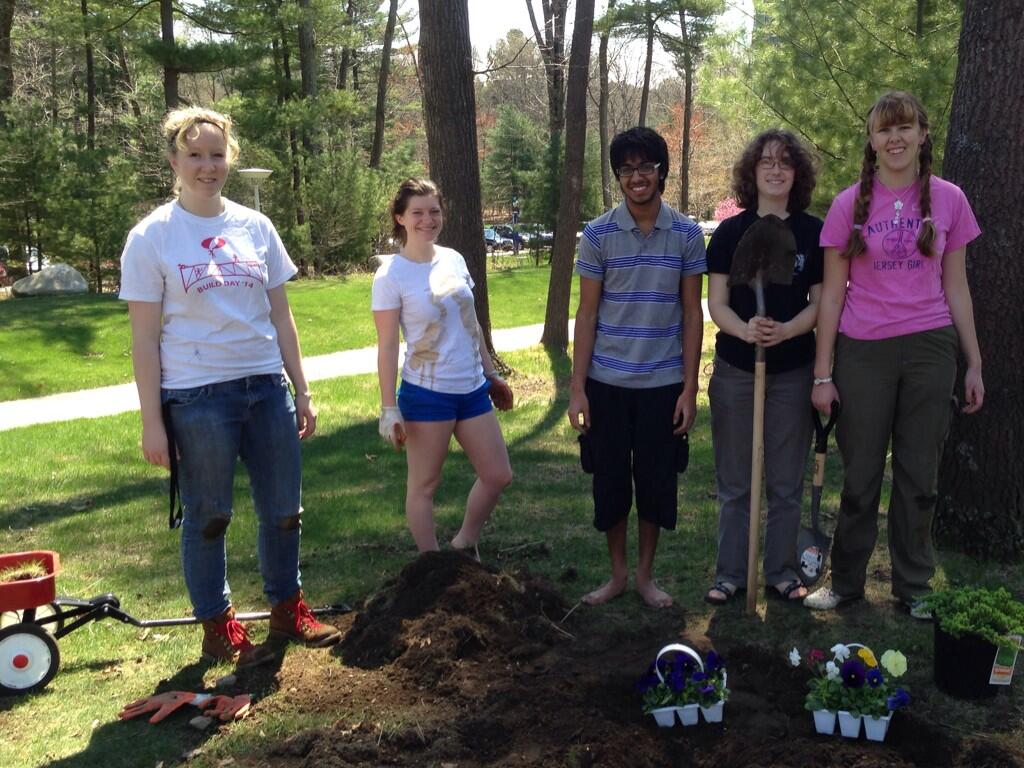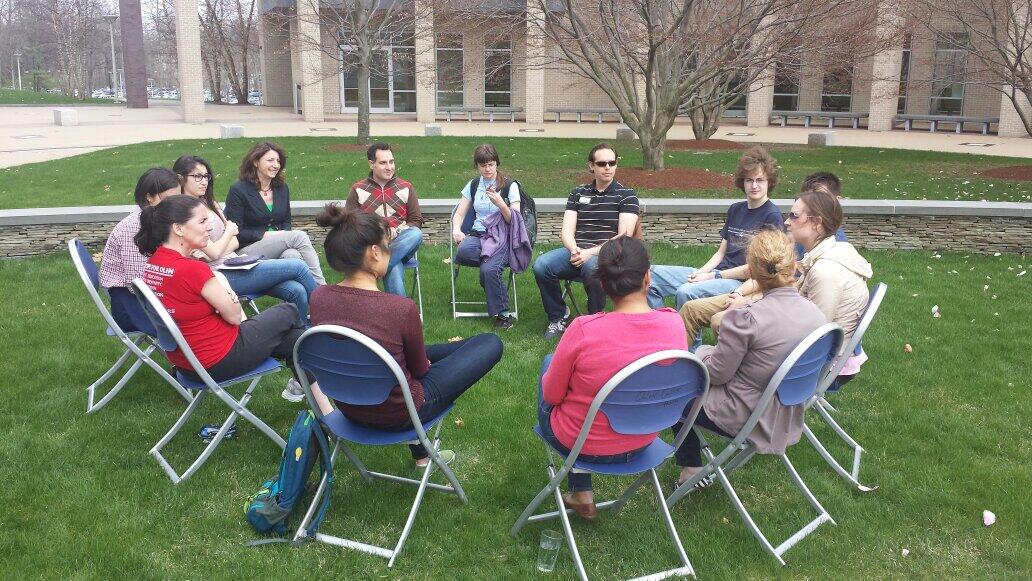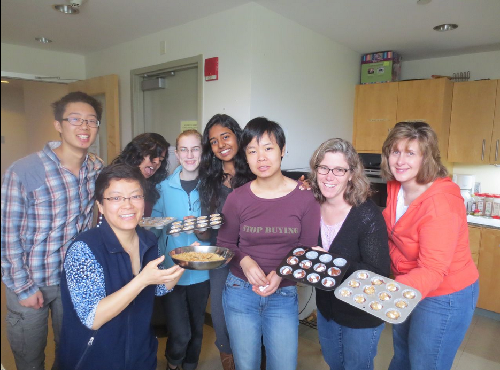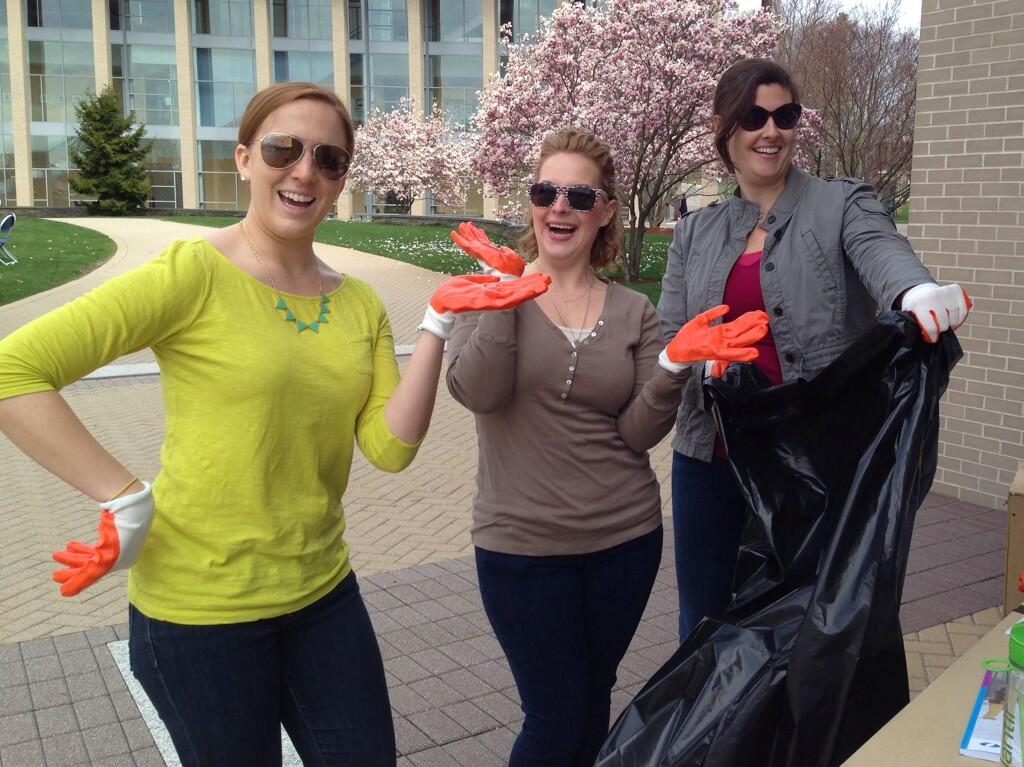 (See more @BuildOlin.)
Build Day is the day when the whole Olin community (students, faculty, staff, administration--everyone) gets together and says, "We love this place.  But we want to make it better."  Some really awesome projects happened, and there was planting, discussing, and baking galore.  The Dining Hall even got into it, having Build Your Own Pizza, Hamburgers, Tacos, and Cupcakes for lunch.  It was an incredible event to be a part of, and I can't wait for Build Day 2015.  (Well actually I can, because I can't even think about being halfway to graduation.  Which leads me to...)
Congrats to Olin's Class of 2018!
You've all worked really hard to make it here, and Nagy's blog the a few days ago was 100% true.  So relax!  I have a feeling you made the right choice.  You'll be here this fall...
See ya real soon!
Michael, c/o '17