Beverly Wyse P'15, CHAIR
Former Aerospace Executive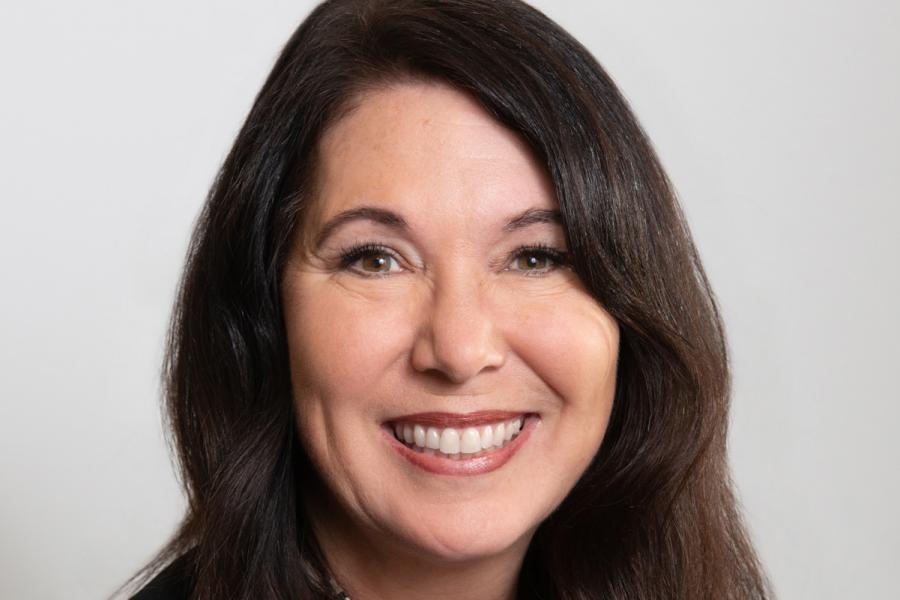 education
MBA, University of Washington in Seattle
B.S., Mechanical Engineering, University of Washington in Seattle
Beverly Wyse has over 30 years of leadership experience primarily in the Aerospace industry. Now retired from Boeing, where she held a variety of roles including Vice President and General Manager of the 767 and 737 programs, Wyse currently serves on various Boards and is a consultant to various international companies.
In addition to her role on the Olin Board of Trustees, Wyse is also on the Board of Trustees at Heroux-Devtek Inc, a company specializing in in the design, development, manufacture, integration, testing and repair and overhaul of landing gear, actuation systems and components for the aerospace market. Wyse is also a strategic advisor in the aerospace sector to Arcadis, a multi-billion dollar infrastructure company.
At Boeing, during her distinguished career, Wyse served as a former president of Shared Services, a more than 7,000-person, multi-billion dollar operating group that provides common internal services across Boeing's global enterprise. She was named to that position in June 2016.
Before leading Shared Services, Wyse was vice president and general manager of Boeing South Carolina. In that position, she was responsible for all of Boeing's operations and facilities in North Charleston. This included 787 Aft-body and Mid-body operations, 787 Final Assembly and Delivery operations, as well as an Engineering Design Center and IT centers.
Previously, Wyse was vice president and general manager of the 737 program, leading the design, development, certification, production and delivery of the Next- Generation 737 airplane family and 737 MAX production integration. She was also responsible for maintaining customer relationships and for the safety and security of employees at the 737 production site, site operations, property and equipment in Renton, Wash., and at the Customer Delivery Center at Boeing Field in Seattle, Wash. She was also responsible for Renton site operations, property and equipment.
Prior to her role leading the 737 program, Wyse was vice president and general manager of the 767 program for more than three years, responsible for all aspects of the 767 program as well as the Boeing Commercial Airplanes role in the competition for the U.S. Air Force KC-X tanker program.
Wyse joined Boeing in 1985 and held a number of increasingly responsible positions including director of Strategy and Business Development for Connexion by Boeing, the company's former inflight internet connectivity service, and as director of program management for the 757 program.
She has a bachelor's degree in mechanical engineering and a master's degree in business administration, both from the University of Washington in Seattle.