Leading transformation—and deepening our impact: Our goal is to transform how engineering is taught, learned, and perceived.
We pursue this goal alongside partners—educators, innovators, and industry leaders—who share our goal to make engineering education sustainable, equitable, and accessible for all.
---
In addition to sharing what we're learning with institutions who want to drive change on their own campuses, we develop research projects and experimental curricular programming with corporate partners who can add to our students' hands-on learning experience.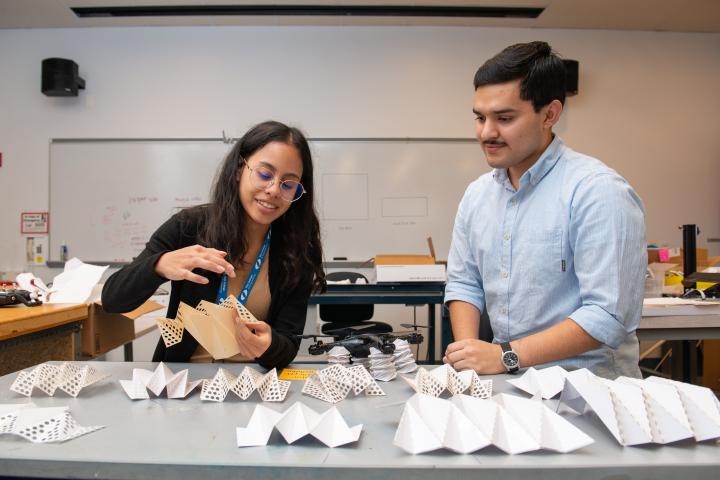 Explore and learn more about:
Custom Consulting

Summer Institute

Curricular Design

Tools for Educators
Affordable Design & Entrepreneurship

Foundations & Non-profits

Curricular Experiences
SCOPE (Senior Capstone Program in Engineering)

Curricular Experiences

Research
Premier Recruitment Partner Program

Career Fairs

Employer Resources
Our externally facing work is valued for the impact it has on outside stakeholders such as research communities, companies, other universities, the general public and others.