Partnering for impact helps business leaders, innovators, non-profits, and educators amplify their impact and drive systemic change.  
At Olin, we collaborate with organizations of many kinds to create real-world impact.

Working together, we leverage collective resources and expertise to create innovative solutions that address complex social and environmental challenges.

Our impact-aligned partnerships offer a powerful opportunity for students to have a positive effect on society and the environment, while also driving business growth and innovation.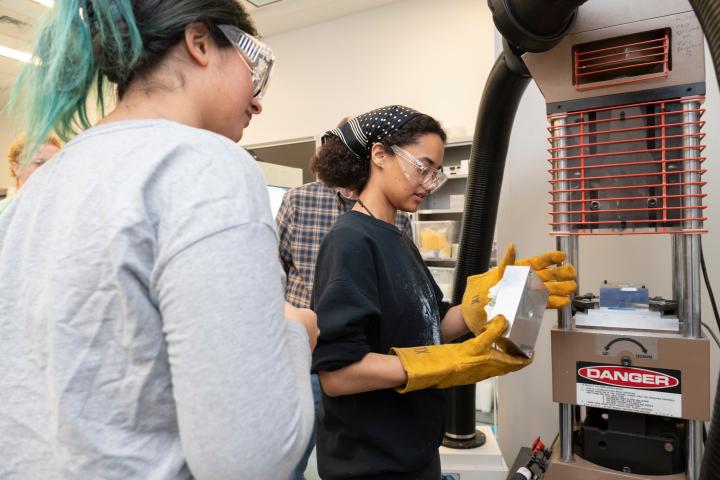 Partnership is a Key Part of Olin's Strategic Plan
Working in partnership with like-minded organizations and institutions is essential to Olin's Strategic Plan for making engineering education and engineering practice benefit everyone.  
We are creating the curriculum and scaffolding to engage a greater number of Olin students, faculty, and staff in experiences that make meaningful real-world impact. We are also identifying businesses, organizations, and communities that share our vision.  
By working together, we learn from one another, build a powerful network of values-aligned individuals and institutions, and create authentic and tangible impact. 
Greentown Labs Partnership
Greentown Labs is a clean tech, engineering incubator with two locations – Somerville, MA and Houston, TX – that provides housing, lab/shop space and other support to 200+ climateTech startups. In Fall of '21, Olin and Greentown Labs signed an LOU bringing Olin on as a Megawatt partner to Greentown.

Since then, our shared goals allow us to plan and execute a series of initiatives that bring collaboration, innovation and diversity to both organizations.
Read more
---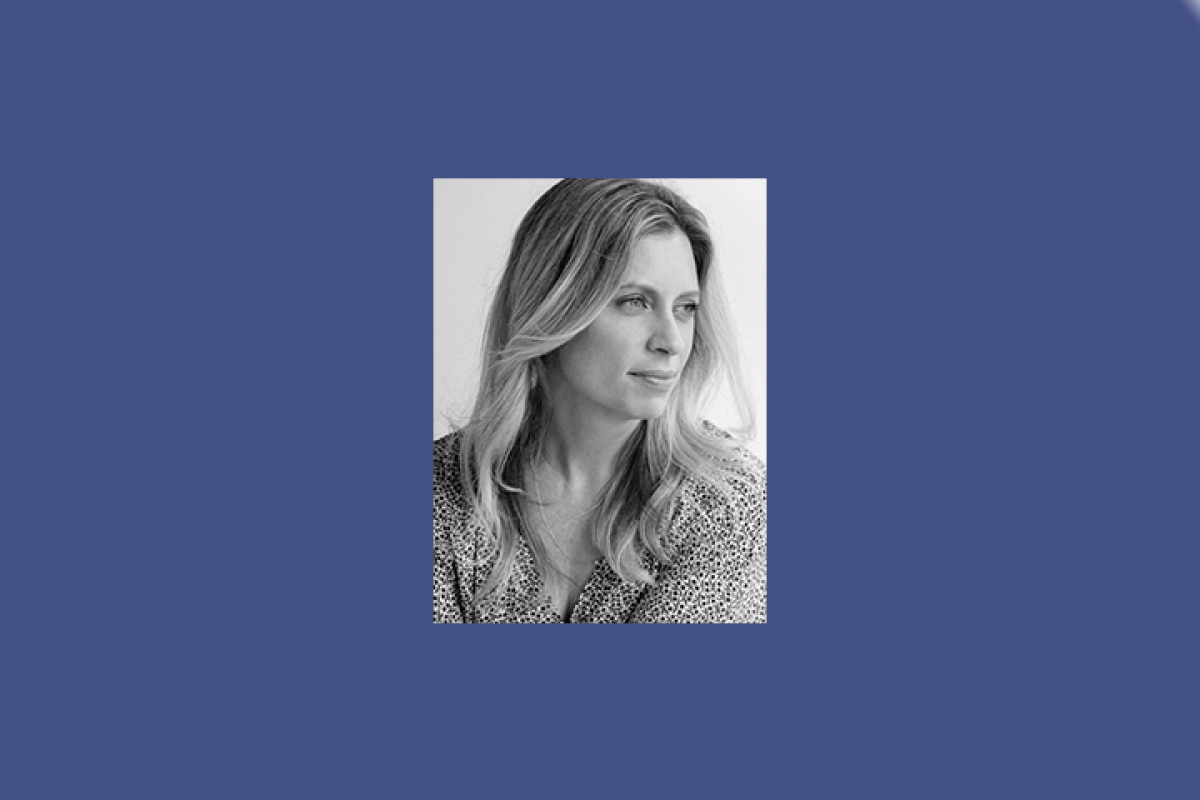 We continue to be impressed
by the caliber of students we've worked with through the Olin SCOPE program. Not only do they possess critical and creative thinking capabilities, they are polished product managers, eager to take on new challenges outside their comfort zone. Our team learns just as much from them as I believe they learn from us through our projects and incredible partnership.
Kersten Elenteny
Director, Pfizer
Learn more about SCOPE Sponsorship
---
Have ideas for other ways to collaborate?
We welcome you to reach out to our office to explore partnership opportunities.

General inquiries should contact us at oepp@olin.edu.