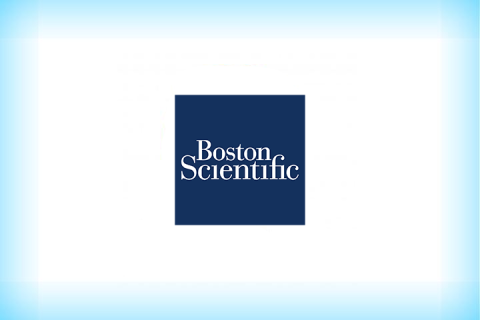 Improving Cancer Diagnostic Accuracy During ERCP Procedures
Endoscopy is a medical procedure in which surgical tools are inserted into a patient's gastrointestinal tract using an endoscope to reach the site of interest. Once positioned, tools are advanced down the endoscope to perform minimally invasive procedures. Endoscopic retrograde cholangiopancreatography (ERCP) is a specialized form of endoscopy, which involves the use of a duodenoscope to perform procedures in the pancreatic and biliary ducts via the duodenum. In this region, cell samples can be collected for the diagnosis of  biliary strictures. Current clinical procedures involve the use of cytology brushes, which are used to collect cellular samples for diagnosis. Although the method of brushing the area of interest and visually detecting abnormalities in the cells is seen as one of the quickest and most economical methods to achieve a diagnosis due to its high specificity (low rate of false positives), it is found to have a rather low sensitivity (high rate of false negatives).
Boston Scientific (BSC), a leader in the medical device industry, currently manufactures cytology brushes including for use in the ERCP procedure. Boston Scientific has tasked the 2022-2023 BSC SCOPE team with the challenge of improving the current state of their cytology brush and to create a more accurate and efficient tool for physicians.
Faculty Advisor:
Team Members:
Linda Hu
Cory Knox
Maya Sivanandan
Brent Usui
Emily Wan