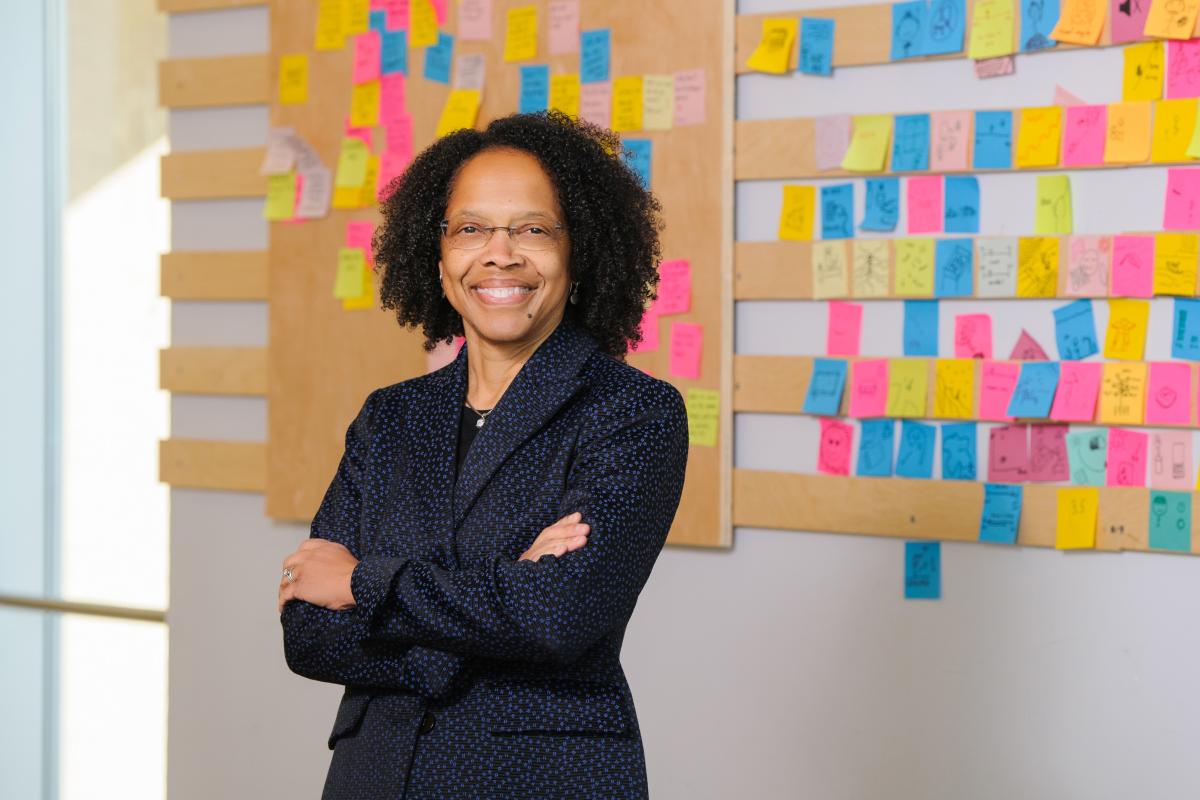 Engineering Must Be for Everyone
Our new vision is clear: Olin will work to advance equity within and through engineering education, and we will do so in a way that benefits the long-term financial sustainability of the College."
Gilda A. Barabino, Ph.D.
President
Learn more about Olin's vision for the future
---
Welcome to Olin College of Engineering, where we continue to revolutionize how engineering is taught to new generations of engineers.
Olin was founded two decades ago not just as a college but as a cause. We are constant contributor to engineering education with the mission of doing good in the world by preparing our students to design solutions to intractable community and global challenges.
Our students can follow their passions and pursue ambitious dreams because we create a community environment based on engagement, trust, and continual learning between students and faculty. We empower our students to be co-creators of their educational path by encouraging them to make choices and to understand the impact of those choices.
In just two decades, Olin has excelled to rank among the top undergraduate engineering institutions in the United States. We achieved this through the entrepreneurial spirit, innovative thinking, and agility that comes with being a young, modern institution.
And we are not done revolutionizing engineering education and the field of engineering itself. 
Today, Olin is working to broaden our mission to include a commitment to equity. We are doing this by creating an educational experience that has meaning for students from all backgrounds and is attuned to their needs. We are also developing new approaches to engineering and engineers to include an understanding of social responsibility and the consideration of the impact our work has on people and communities.  
I invite you to explore this website to learn more about Olin College of Engineering and how you can join us to be part of revolutionizing engineering.
---
---
The Office of the President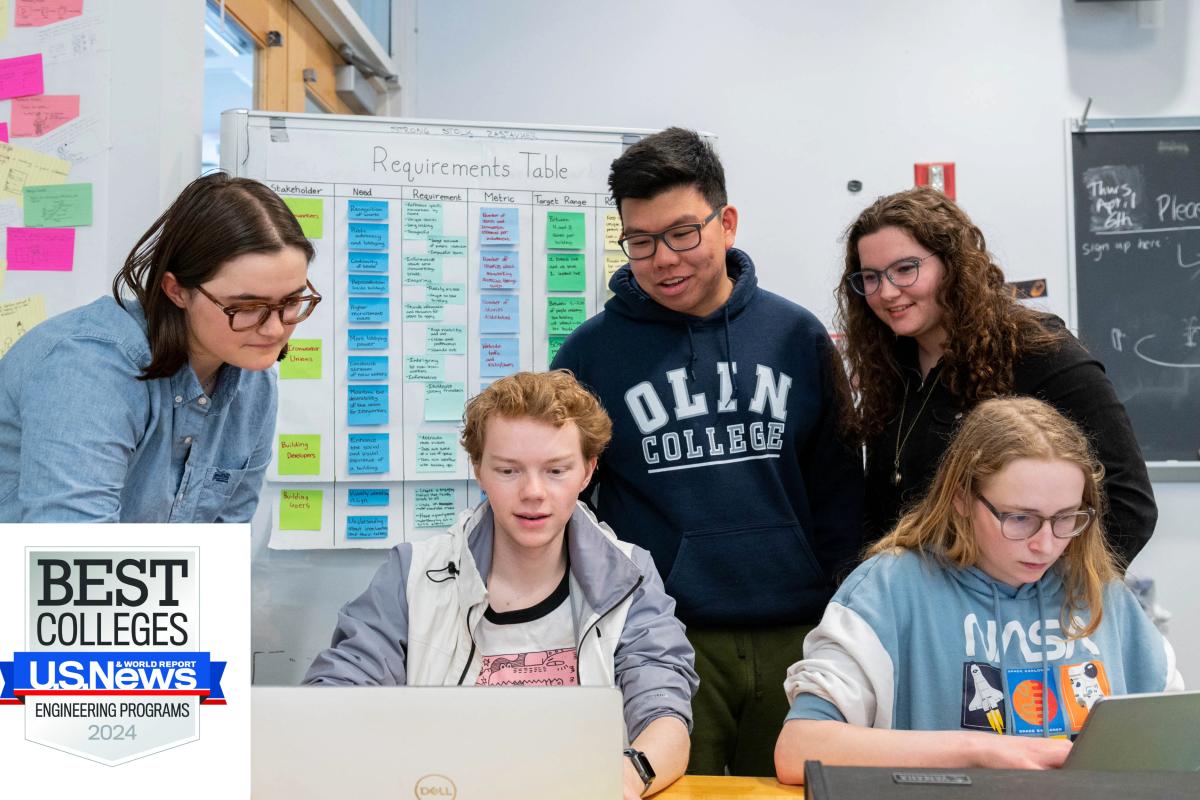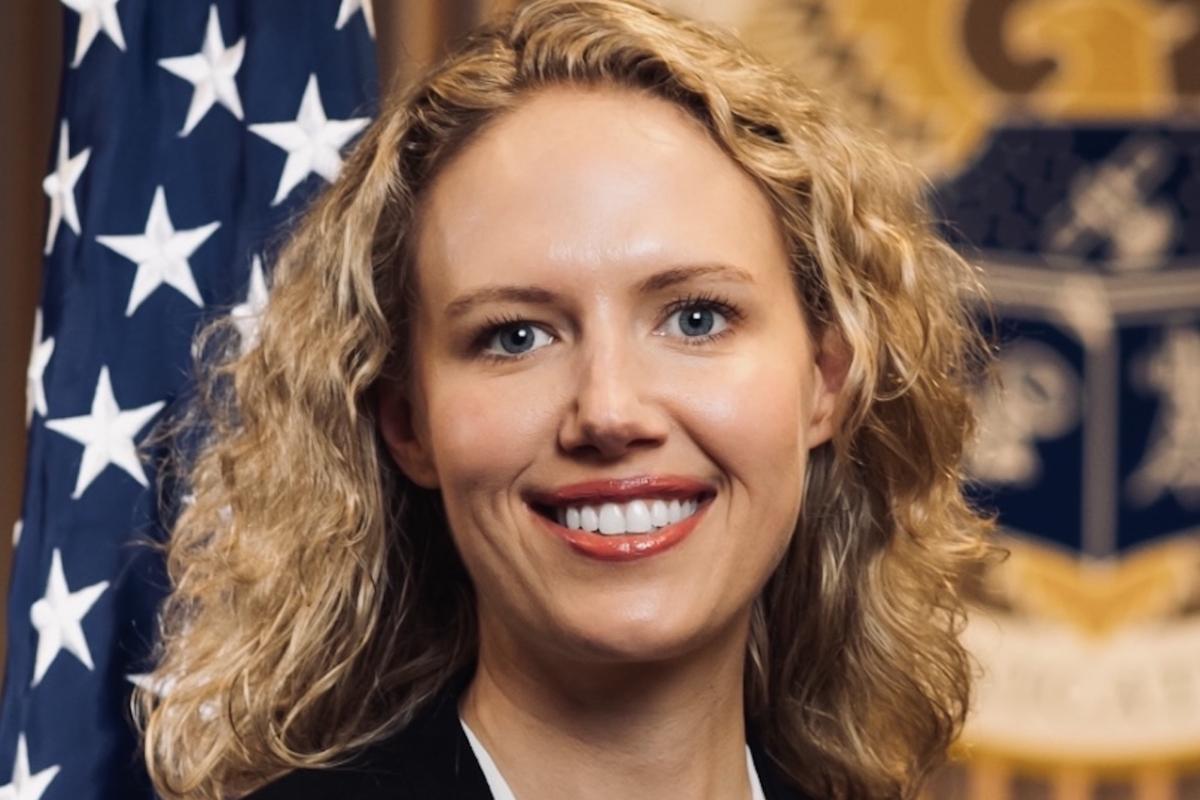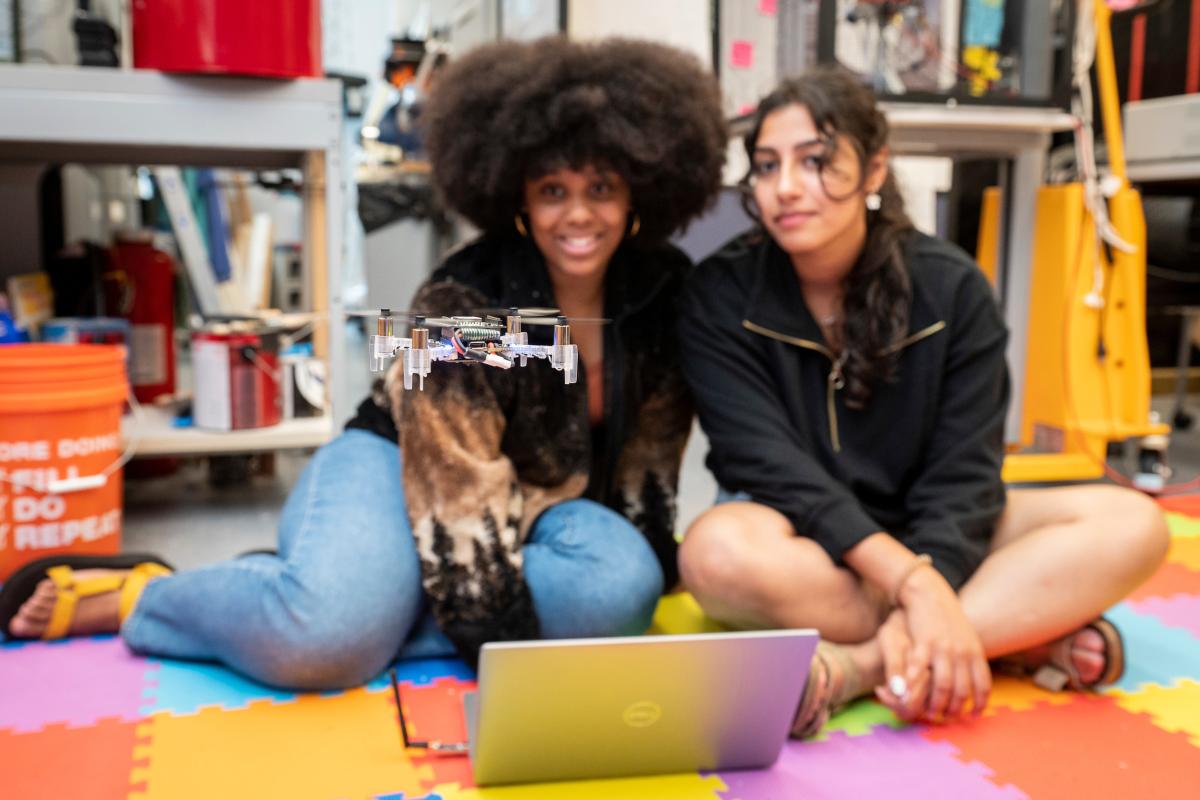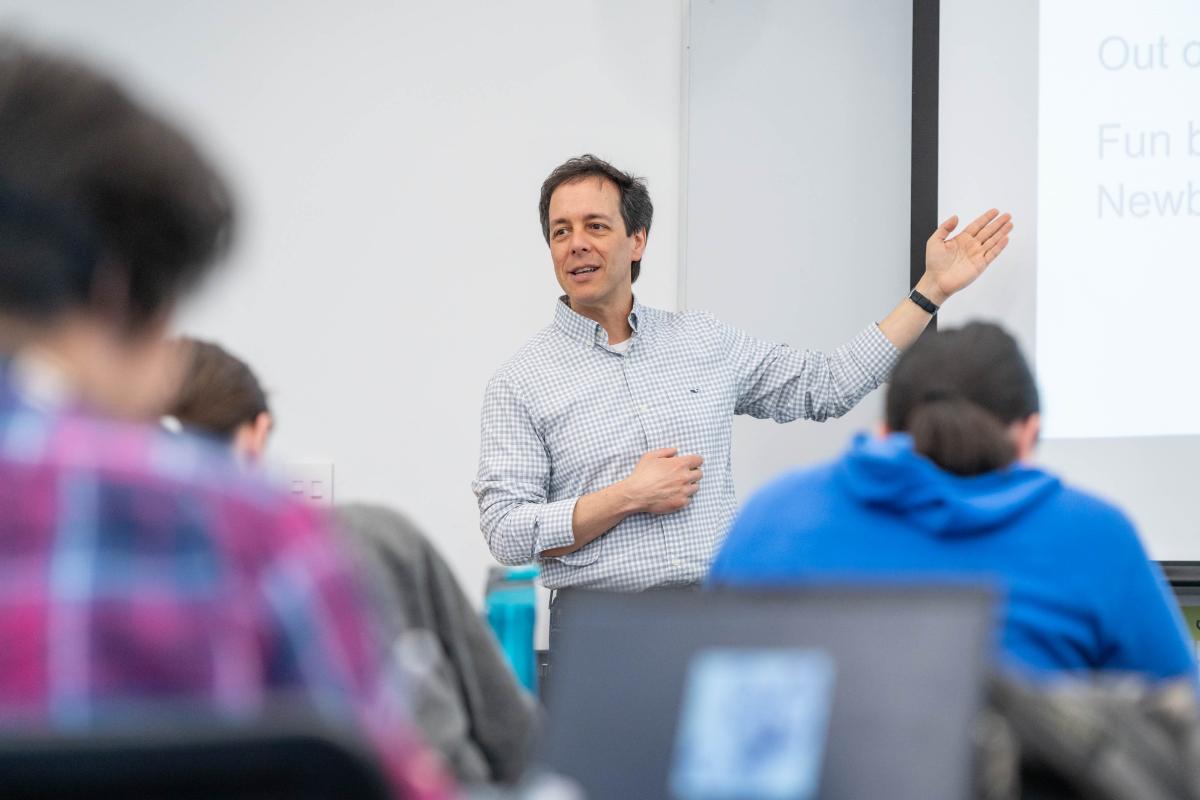 Support Olin!
When you give to Olin you are helping us shape the future of engineering.
Make a gift today
---