We are at an important moment in Olin's history. Help us prepare to take on our next big challenge.
Since its founding, Olin has undertaken an ambitious mission: to transform engineering education and prepare students to tackle the world's most important challenges.
With the support of loyal donors, corporate partners, alumni, parents and families, we have made great progress. There is still so much more we can accomplish together.
---
---
Olin's Impact In the World
Olin is committed to transforming engineering education and making a difference in the world. By all measures, our approach is succeeding.
In just over two decades, Olin has become a global leader in engineering education.
Olin educates engineers for real-world problem solving
We talk a lot at Olin about learning by doing and learning by reflecting. Learning requires that you try new things, sometimes make mistakes, and learn from your successes and failures.
Oliners grow as engineers — and as people
Learning isn't just about acquiring knowledge and skills. It's about developing who you are, how you approach the world, and how you connect to others. That's why Olin students work in teams, make choices about what to work on, and reflect on the impact of their choices.
Olin is a place where everyone is a learner and an educator
We teach about the value of lifelong learning, and we live it by being an institution where students, faculty, staff, and administration all have opportunities to teach, learn, and evolve.
---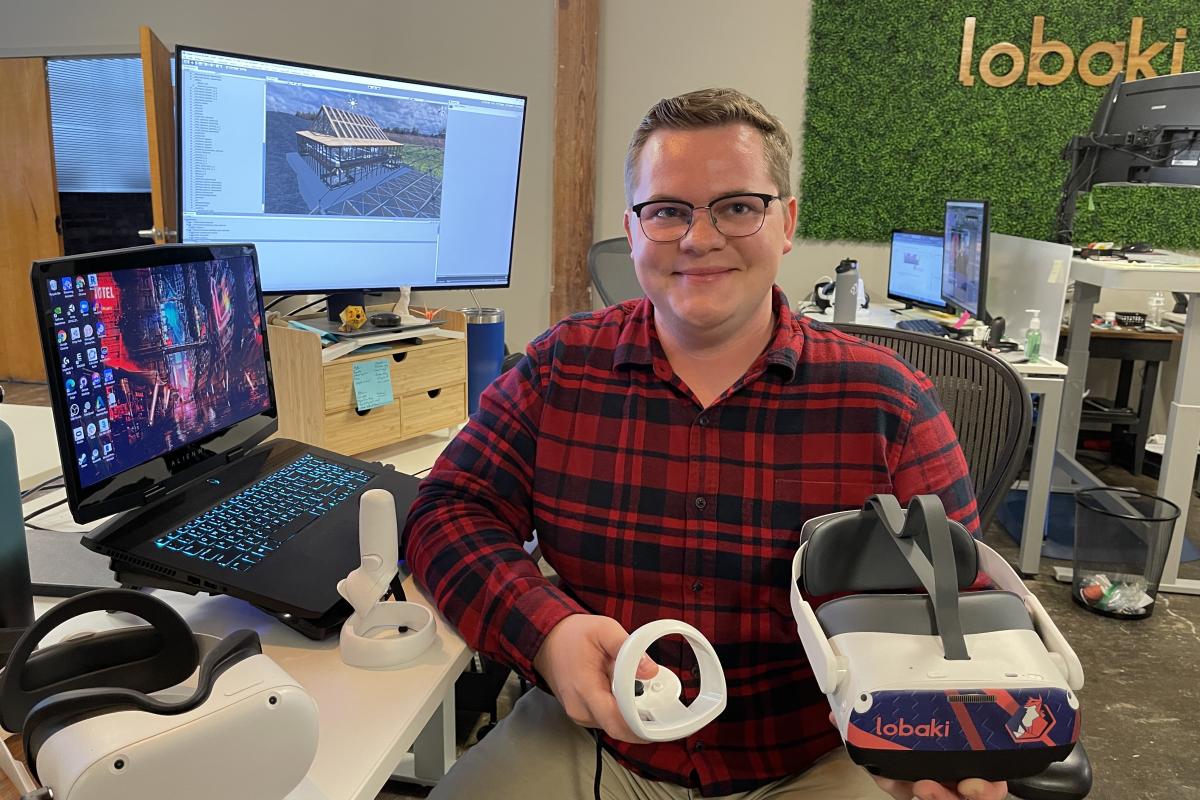 Why I Give to Olin
Donating to Olin not only makes me feel connected to the community, but also helps ensure that the College is able to give to future students what it gave to me."
Zach Davenport
Class of 2020
Hear more from donors like Zach
---
Your Donations have an Impact!
In these pages, you will read about how we have taken steps to strengthen our finances; how our faculty and staff shifted to meet the demands of the pandemic; and the innovative curriculum and exciting projects that resulted from that work. You will also read about our vision for the future.
Read the full 2022 Annual Report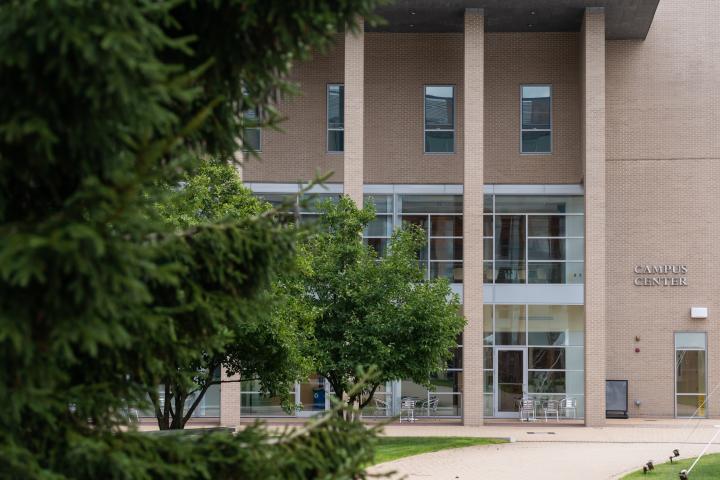 ---