Majors + Concentrations at Olin
---
At Olin, every student develops a solid foundation through courses in software, electronics, and mechanical systems engineering. All Olin students take courses in these subjects and work in project teams with students from other disciplines.
Olin's degree programs allow students to complement this foundation with deeper technical learning and experience aligned with their interests and career goals.
Olin offers three ABET-accredited degrees:
Electrical and Computer Engineering (ECE)

Mechanical Engineering (ME)

Engineering (E)
---
Mechanical Engineering (ME)
Mechanical Engineering majors delve deeper into designing, building, and analyzing mechanical and thermal systems.
ME students apply theories of energy, heat, and fluid flow to systems ranging from micro-fluidic devices to jet engines. They develop tools to design and analyze the mechanical strength of structures and the motion of mechanisms.
---
Electrical and Computer Engineering (ECE)
Electrical and Computer Engineering majors focus on designing and building computing and communication systems.
ECE students apply the principles of linear systems, circuit theory, microelectronics, computer architecture, communication theory, software engineering and signal processing to understand and engineer these systems.
---
Engineering (E)
Engineering is a flexible degree program that lets students explore an area of concentration.
Working with a faculty advisor, Engineering students choose courses that, along with college-wide requirements, make up a directed plan of study.
In addition to creating their own, Olin Engineering majors can choose from several concentrations.
Engineering Concentrations
---
Bioengineering Concentration (E:Bio)
E:Bio allows students to concentrate their studies at the intersection of biology, medicine, engineering and computing.

E:Bio is inherently interdisciplinary, rooted in engineering problem-solving, a deep understanding of biology, and human-centered design.

The concentration prepares students to approach problems important to biology, medical research, and clinical studies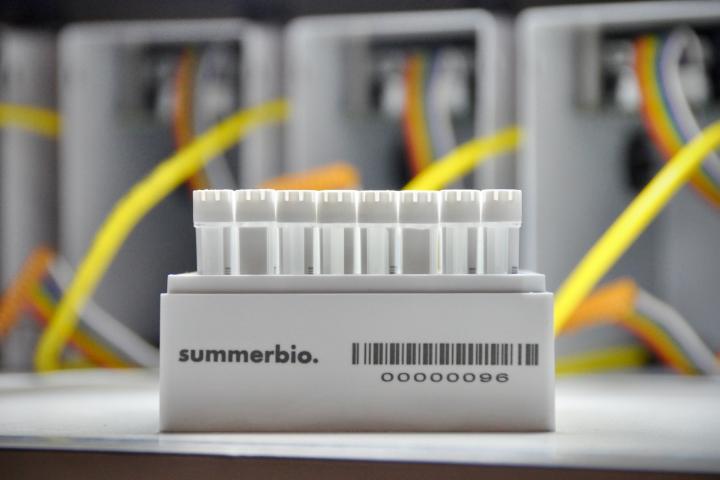 Engineering Computing (E:C)
E:C integrates the study of computer science and software engineering within a broad interdisciplinary context.

The E:C concentration offers significant flexibility, particularly with courses taken off-campus.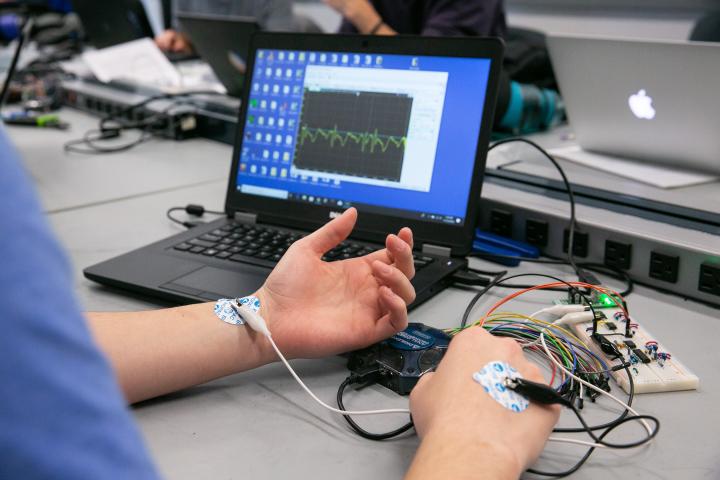 Engineering Design (E:Design)
E:Design prepares students to address important societal and environmental needs through design thinking.

E:Design is an interdisciplinary concentration that emphasizes synthesis, processes, and methods of practice. It blends engineering with the Arts, Humanities, Social Sciences, and Entrepreneurship (AHSE).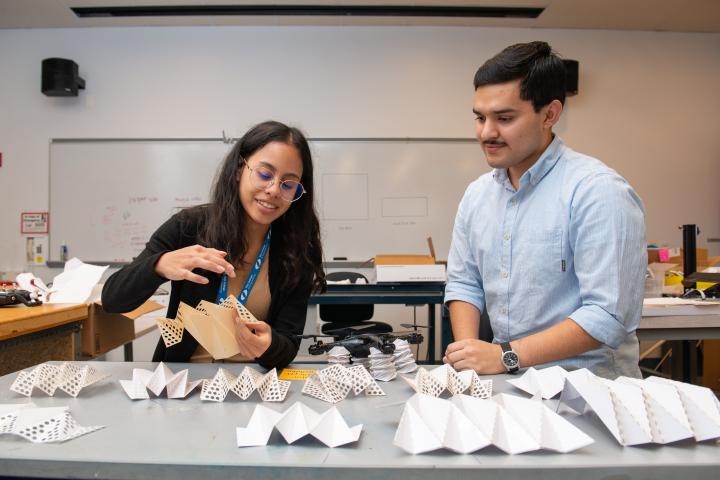 Engineering Robotics (E:ROBO)
E:Robo is a multi-disciplinary concentration focusing on software, sensing, mechanics, controls and integration aspects of robotics.

Working with faculty advisors, E:Robo students develop a specific program of study.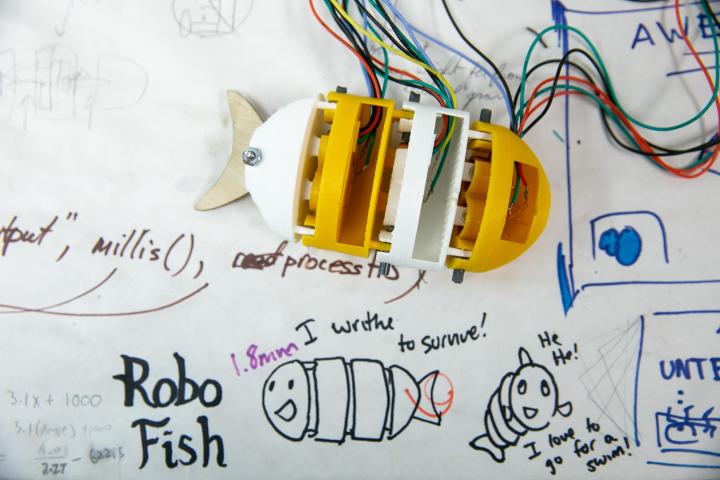 Engineering Sustainability (E:Sustainability)
E:Sustainability is Olin's newest concentration.The concentration recognizes the increasingly important role that engineers play in addressing some of the most urgent challenges of our time: the global climate emergency and inequity, among them.

E:Sustainability is an inherently interdisciplinary concentration that allows students to work with advisors to select courses and identify research opportunities that align with their interests in sustainability.