Alessandra Ferzoco
Assistant Professor of Measurement Science
Active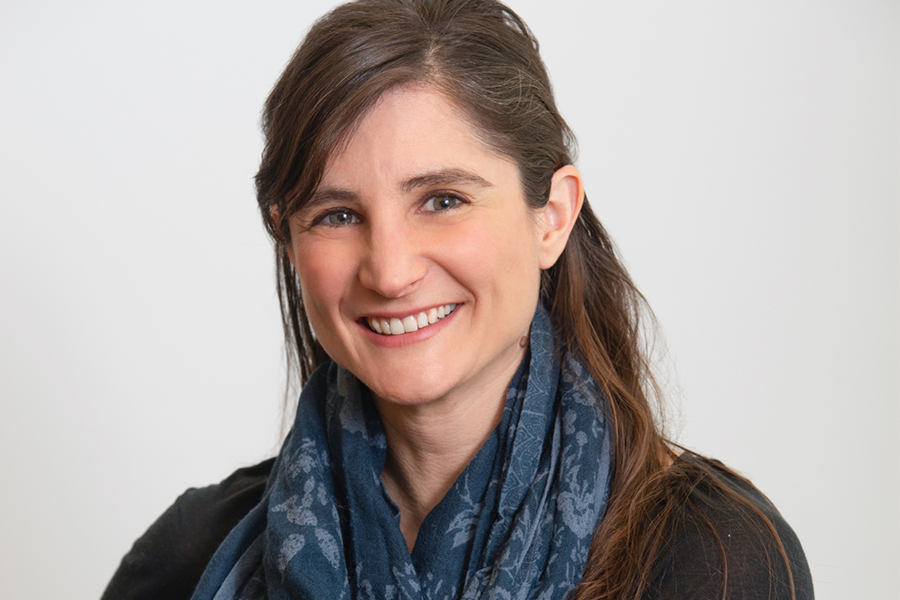 education
Ph.D. Chemistry, The University of North Carolina at Chapel Hill
B.S. Chemistry, The University of California at Santa Barbara, College of Creative Studies
research
The development of chemical detection instruments and methods (my favorite involve mass spectrometers) to understand the planets that we do and do not live on.
Alessandra is equal parts scientist, designer of learning experiences, and curious wanderer. 
Her work has mostly been in instrument and method development for laser spectroscopy, mass spectrometry, and ion mobility techniques, for a variety of applications.  Her favorite aspects of the work are the practices of experimental design and extracting meaning from data, and she finds teaching these practices deeply compelling and challenging.  The driving question of her work in the classroom, in project based learning, and in student-directed independent studies is "How do we develop courage and curiosity in students so that they can jump into the difficulty of the unknown, and thrive in the pursuit of the not-yet-possible?"
Alessandra Ferzoco joins Olin from the Rowland Institute at Harvard University where she was a Rowland Fellow.  She earned her Ph.D. in physical chemistry from the University of North Carolina at Chapel Hill, and her B.S. in chemistry from the College of Creative Studies at the University of Santa Barbara.  If you can't find her in her office or the classroom, she's probably playing outside, spending time with her family and pets, or learning humbling lessons from horses. 
Select Publications
Rajagopal, V., Stokes, R. C., Ferzoco, A. "A Linear Ion Trap with an Expanded Inscribed Diameter to Improve Optical Access for Fluorescence Spectroscopy," Journal of the American Society for Mass Spectrometry, (2018), 29, 260-269.