Office of External Programs & Partnerships
The Office of External Programs & Partnerships is dedicated to
expanding experiential opportunities in the curriculum,
Building Meaningful Change
Olin College of Engineering is more than just a laboratory for innovation in engineering education on our own campus. We are dedicated to stimulating transformational educational experiences with and for other institutions. We join leaders in education, business and government seeking to change education to spur the technical innovation necessary to take on society's big challenges. We seek to create fundamental change for long-term and meaningful results.
Learn more about how academic partners can engage with Olin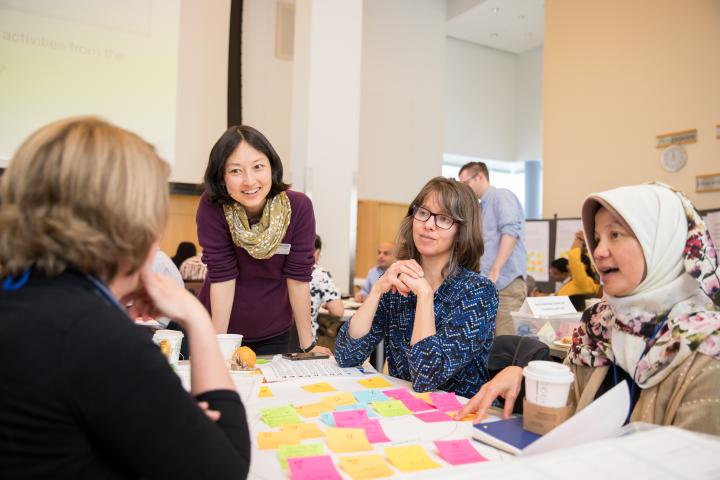 Capstone Programs
Senior Capstone Program in Engineering (SCOPE) is a unique industry-university collaboration. Over the course of a full academic year, seniors work in multi-disciplinary teams to provide innovative solutions to a company's real-world problems.

Affordable Design and Entrepreneurship (ADE) is a joint venture with Babson College, where seniors collaborate with communities around the world to address challenges of poverty. ADE is an international, experiential social entrepreneurship and design course that aims to create solutions with people and democratize opportunity.

Entrepreneurial Engineering Capstone (EEC) offers students the opportunity to gain professional experience undertaking an authentic, team-based engineering project in the context of a prospective new venture.
Learn more about our Capstone Programs