Co-Founders and Directors: Jonathan Adler and Gillian Epstein
---
Our Goal: 
Stories connect us – they build identity and community. The Olin Story Lab advances Olin's mission of "engineering for everyone" by designing and coaching storytelling experiences. From expert speakers to brand new storytellers, we work with a range of individuals and organizations to amplify stories that might not otherwise be heard. 
Our Process:
We offer a highly personalized and collaborative process grounded in literary practice, the performing arts, and psychological science. In the Story Lab, we use our experience as teachers, editors, consultants, and directors to empower storytellers with ways to create and share inspiring stories that foster self-awareness and build increasingly empathic and inclusive communities.
Our Clients:
We have worked with leaders who already have a big stage and everyday people who have never stepped on stage: college presidents and college students, non-profit organizations and professional societies, university faculty and staff, high school students and K-12 teachers, professional writers and those just getting started. And yes, even those who never even thought about getting started. (We grew this practice by teaching storytelling to engineers). 
All of our work is personalized, so please reach out to us to discuss how we might collaborate with you!
---
Contact us: Jonathan Adler or Gillian Epstein
Scenes from past Story Lab projects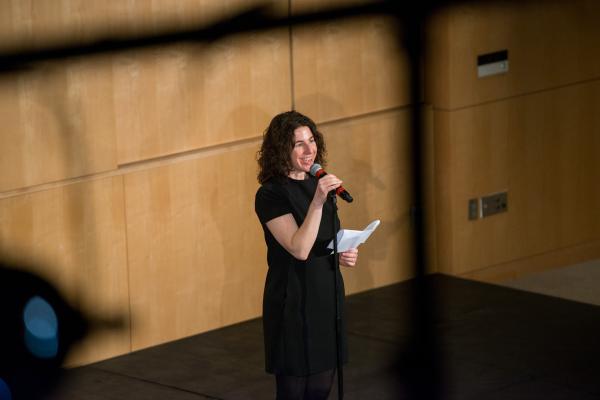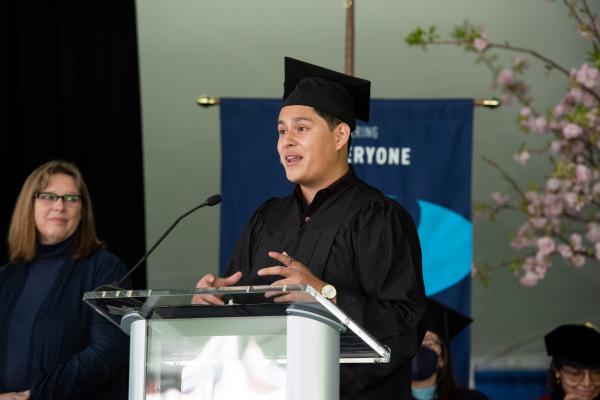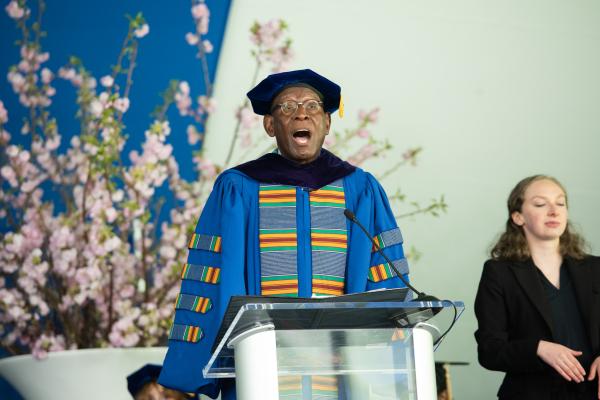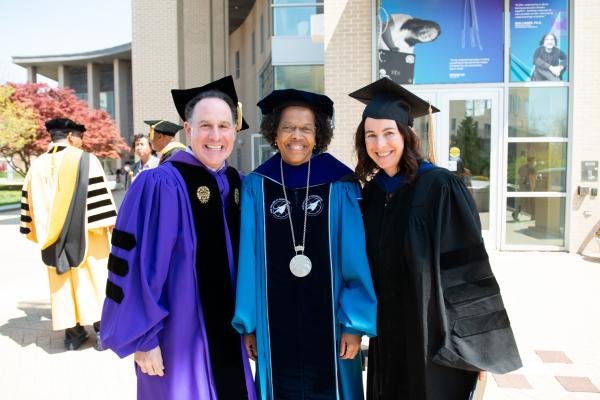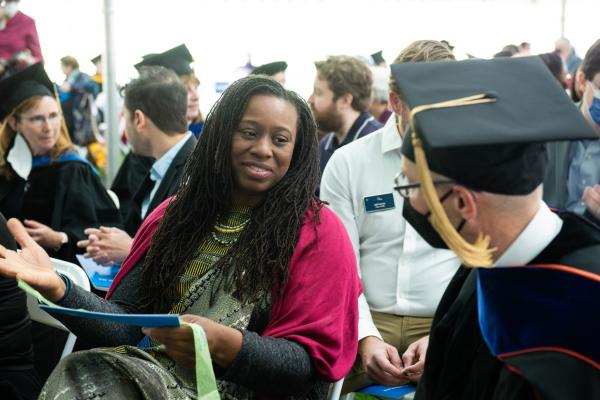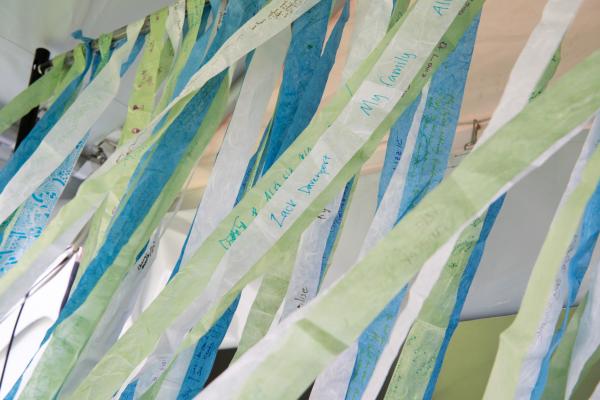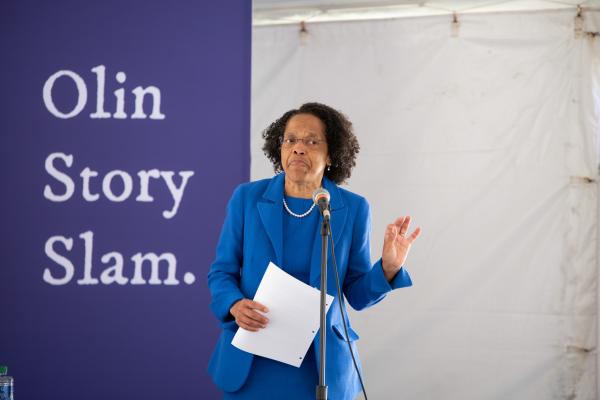 ---
Watch Previous Story Lab Productions
Gillian Epstein
at Olin Community Story Slam - 2019

Jon Adler
at Olin Community Story Slam - 2019

Amon Milner
at Olin Community Story Slam - 2019

Hwei-Shin Harriman
at Olin Community Story Slam - 2019

Adva Waranyuwat
at Olin Community Story Slam - 2019

Moisés Sabido García
at Olin Inauguration - 2022

David Hall
at Olin Inauguration - 2022

Meg Ku
at Olin Community Virtual Story Slam – 2020