The Olin community—students, staff, and faculty—conduct innovative research with a unique focus on human needs, community engagement, and creative solutions.
Making an Impact Through Research
Olin seeks to have an impact beyond the college, of which research is one example. The breadth of research at Olin ranges from student-initiated efforts to faculty-led work on topics such as robotics, sustainability, engineering education, public policy. Some Olin research is funded by external grants from federal agencies such as NSF and NIH. Olin also partners with private foundations, companies, and community groups.
Click to see Research + Impact Projects at Olin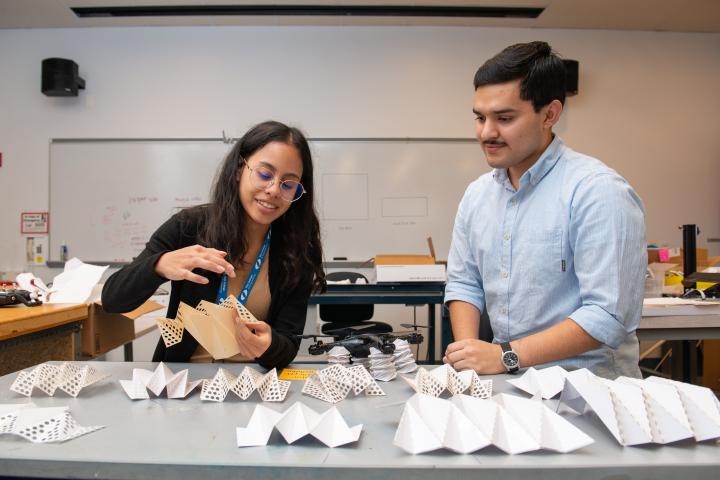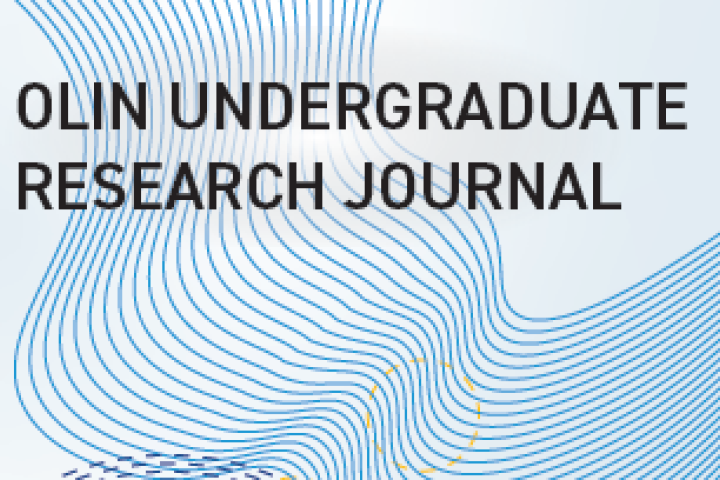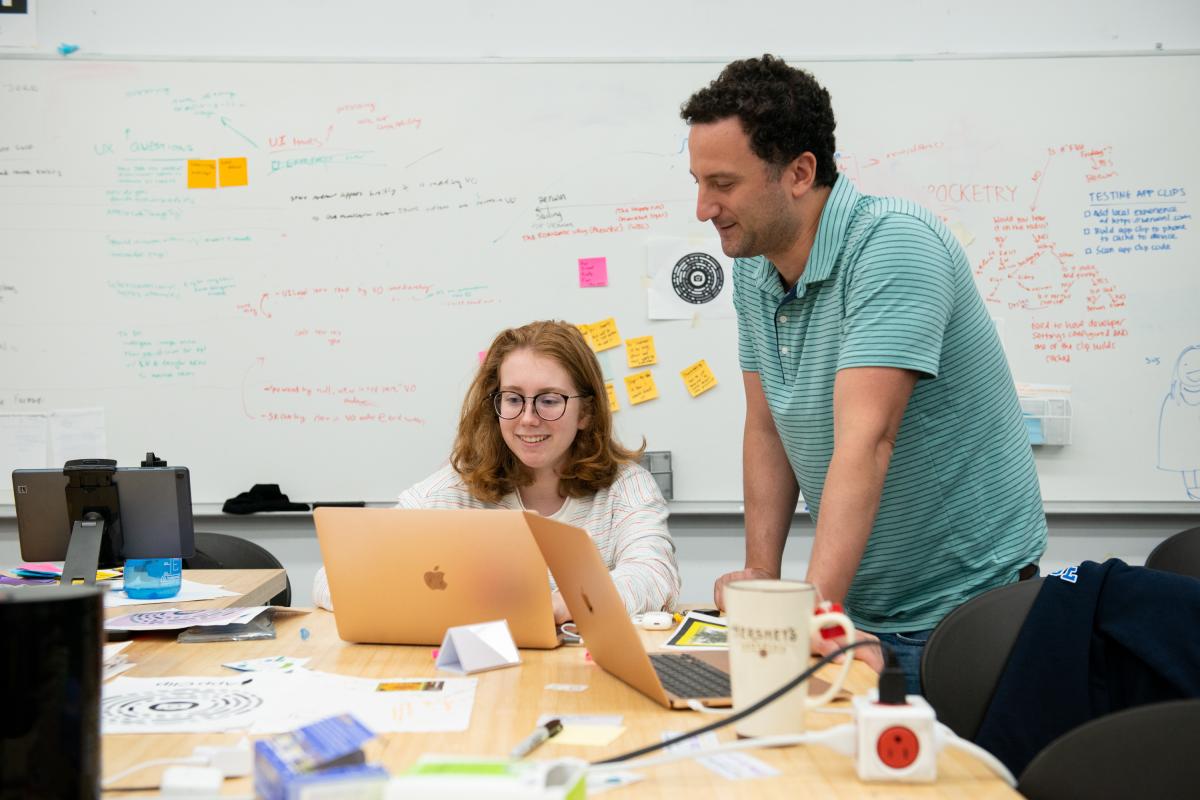 At Olin, we want our students to understand the impact of their work.
The students participating in this summer research program are learning that as engineers, we must do the work humbly and understand that you don't have the experience of the person using the assistive technology. You have to interact with people, understand their daily lives, and seek their input."
Paul Ruvolo
Associate Professor of Computer Science
Information for Students
As a student at Olin, you have the opportunity to do research with Olin professors on established research projects or even conduct independent research with a faculty advisor.
Learn More
Information for Faculty/Staff
Olin faculty and staff who are interested in seeking grant funding for their research, external impact programs, or curricular work should visit the Office of Grants and Sponsored Programs web area for more information on available resources.
Learn More