Jeannie H. Diefenderfer, Vice Chair
Chief Executive Officer at the Center for Higher Ambition Leadership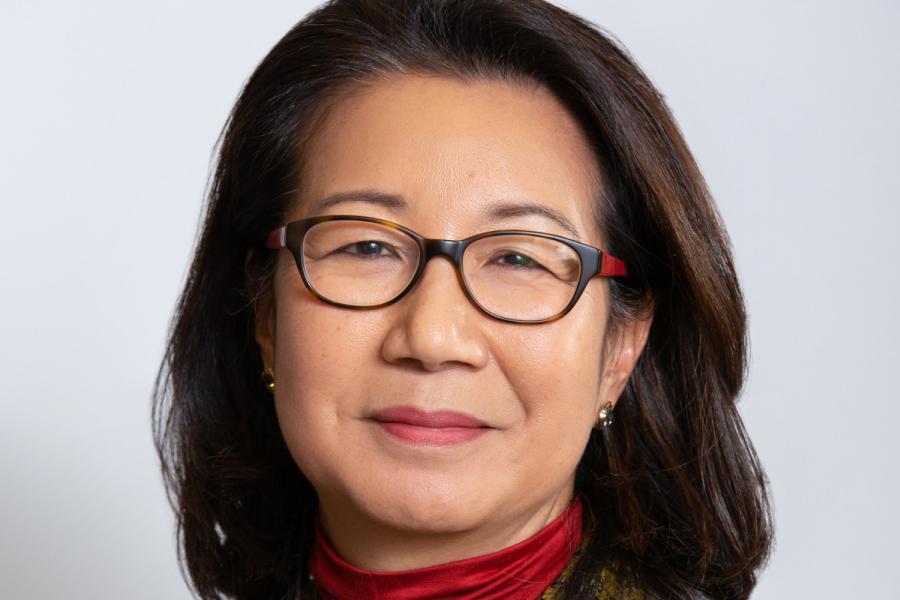 education
M.B.A., Babson College
B.S. Chemical Engineering, Tufts University
Jeannie Diefenderfer is a business leader who turns the challenges of modern corporations into profitable opportunities. With extensive experience as a senior executive in a Fortune 20 environment, she understands how to transform operations to focus on customers for competitive advantage. 
During her 28-year career at Verizon Communications, Jeannie was an advocate for change in pursuit of the truly remarkable. She led both technical and operational organizations, with each job inspiring true believers in her approach.
At Verizon, Jeannie held a range of roles including SVP of Global Engineering & Planning, Chief Procurement Officer, and SVP of Enterprise Customer Care. She managed organizations with up to 10,000 staff, operating budgets up to $12 billion and capital programs over $10 billion. She ran and expanded the world's largest voice and data network to connect six continents and shifted the complexities of customer care into a strategic growth driver. She rallied her teams around a common vision and strategy, shifted routine thinking into continual innovation, and improved important business drivers such as capital productivity and cost efficiency. 
Along the way, Jeannie celebrated the human side of business. She cultivated workplace cultures that empowered and engaged employees, developed strong business relationships, and operationalized Verizon's commitment to diversity. She initiated a consortium of Fortune 100 companies to support procurement from women and minority suppliers and served on Employee Resource Groups including the Minority Multicultural Association of NYNEX, Women's Association of Verizon Employees, and the Asian Focus Group. 
Her work won her recognition from business and industry groups, including Outstanding 50 Asian Americans in Business and Asian Women in Business Corporate Leadership Award. She was listed in Crain's New York Business "40 under 40" publication and was a member of the 1999 class of the David Rockefeller Fellows Program. 
Jeannie is currently an independent director on the board of Windstream Holdings (NASDAQ: WIN), Chair of the Accenture Network Advisory Council, an Advisor to Sedona Systems, and Vice Chair and a trustee of Tufts University. She previously served on the boards of MRV Communications, Westell Technologies, Citizens Funds, and the Ms. Foundation for Women. 
Jeannie holds a Bachelor of Science in Chemical Engineering from Tufts University and an MBA from Babson College. Jeannie resides with her family in Chester, New Jersey. A native of South Korea, she immigrated to the US at age 13.