Welcome to Olin College!
Our Admission & Financial Aid staff members are happy to answer your questions and help you learn more about Olin Call or email us at 781-292-2222 and info@olin.edu.
You can also connect with our student ambassadors, listed below, to get the inside scoop about life at Olin!
To request more information about Olin, please submit our online inquiry form.
Join Our Contact List
Want to receive more information about Olin College and our unique admission process? Use the form below to join our contact list! Students who complete this form will receive emails, invitations to events, and other admission updates from Olin.
Click here to join
Meet our Admission Ambassadors
Want to get the inside scoop on what it's really like to be an Oliner? Email any of our Ambassadors to ask questions about classes, projects, clubs, student life, or anything else you are wondering about Olin! Click on the photos below to learn more about our Ambassadors and their areas of interest and expertise!
All Ambassadors can be reached at oval@olin.edu. Emails to this address are viewed only by the student ambassadors, not the Admission staff, so don't be afraid to ask whatever you want!
Questions about the admission process or applications should be directed to the Admission office at apply@olin.edu.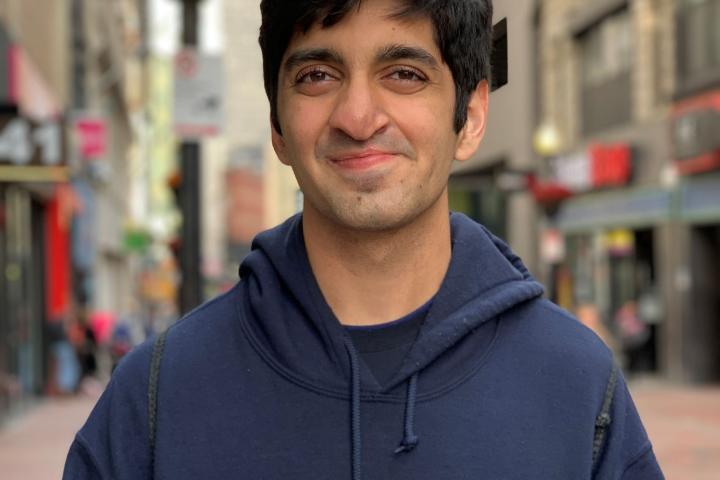 Vedaant Kuchhal '24

Student Ambassador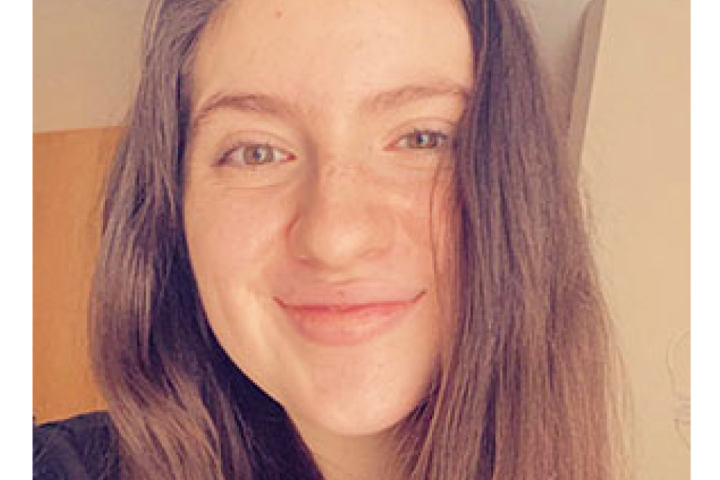 Cara Mulrooney '24

Student Ambassador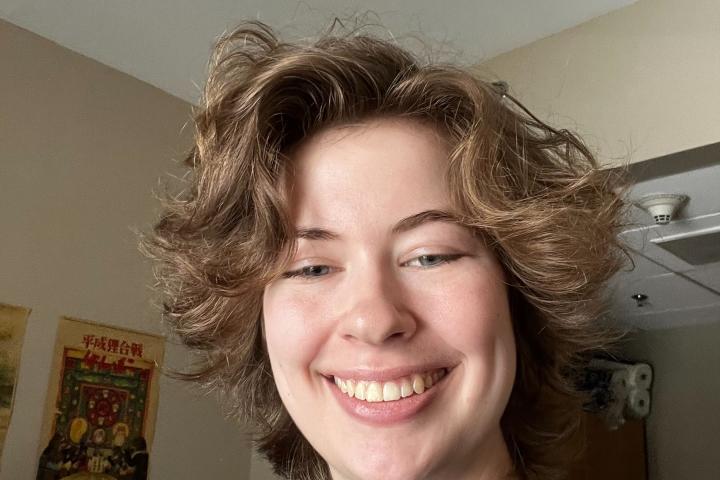 Emery Lauer'26

Student Ambassador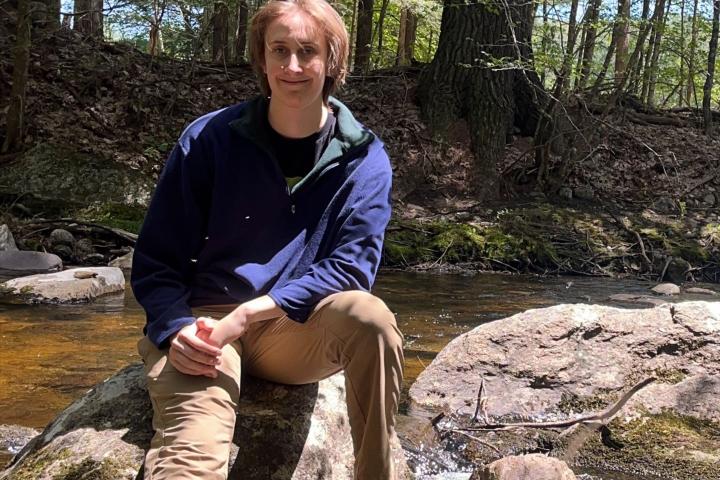 Becca Flach '26

Student Ambassador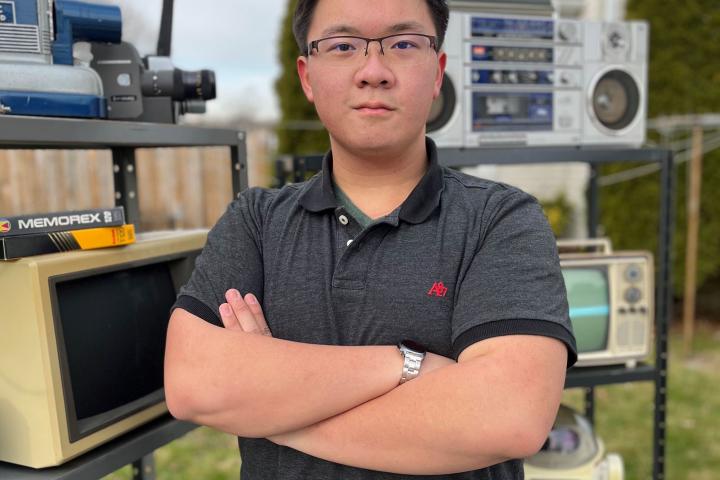 Allan Huang '26

Student Ambassador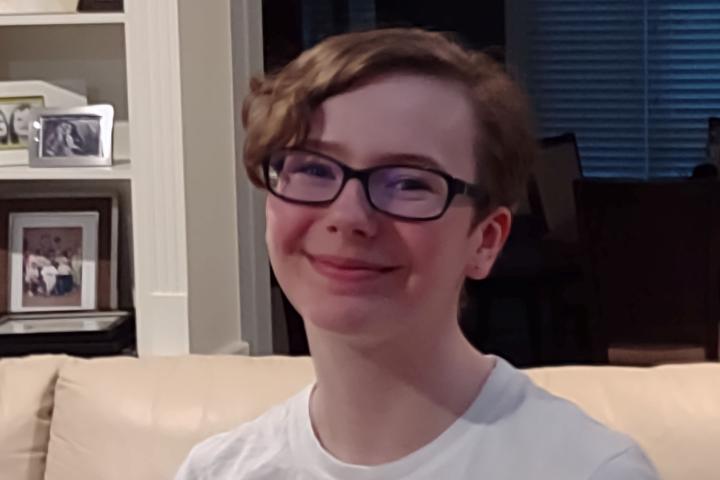 Noah Woosley '26

Student Ambassador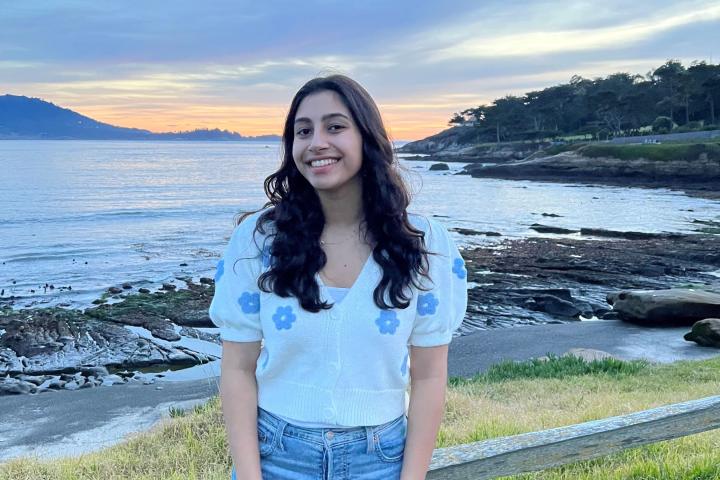 Prisha Bhatia '26

Student Ambassador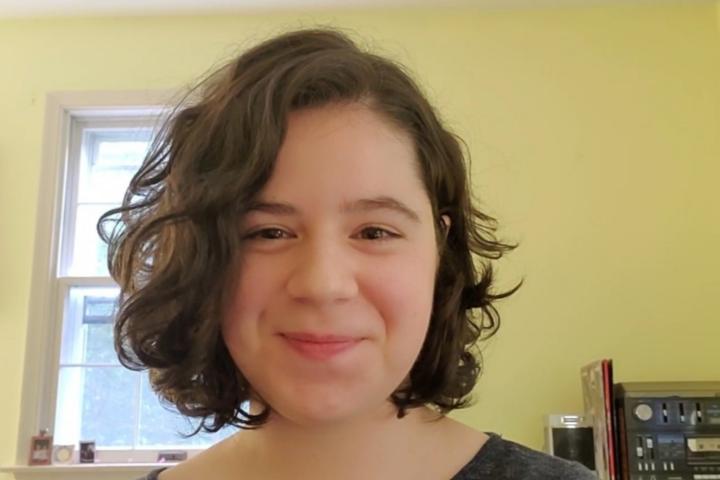 Ava Possidente '26

Student Ambassador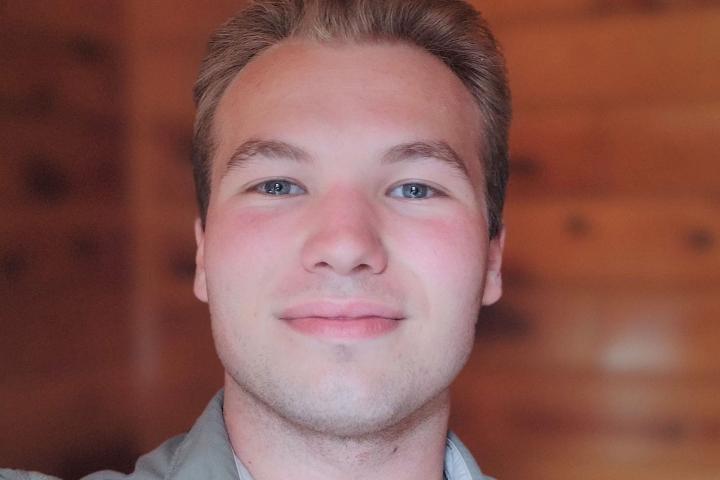 Mark Belanger '26

Student Ambassador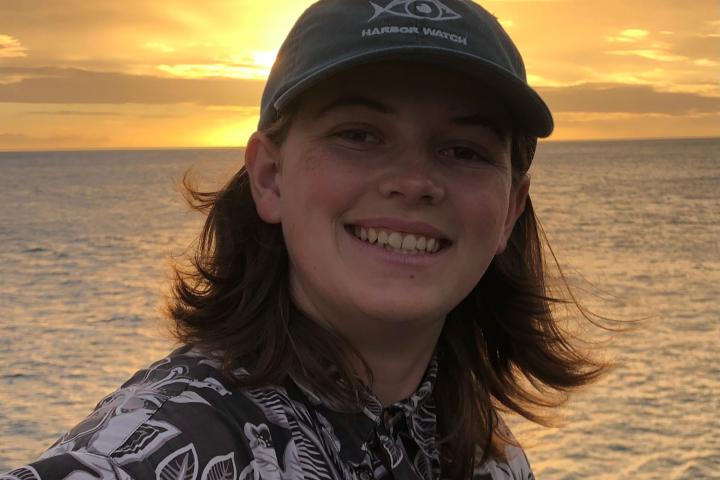 Kelsey McClung '26

Student Ambassador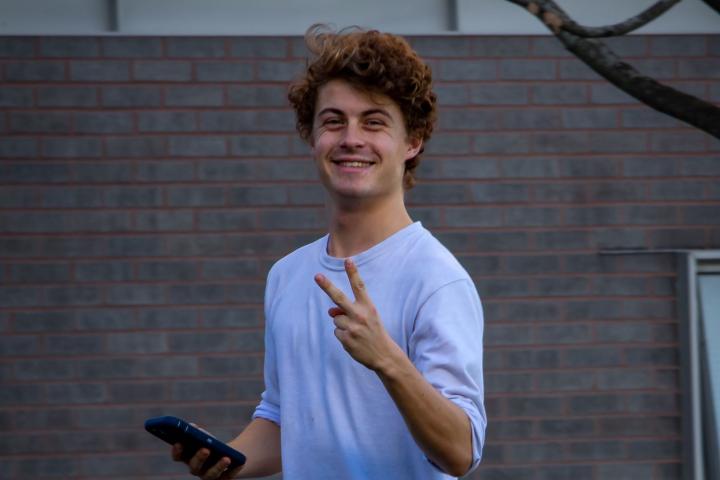 Ike Walker '26

Student Ambassador