Bruce Herring
Former President, Strategic Advisers, Inc. (SAI)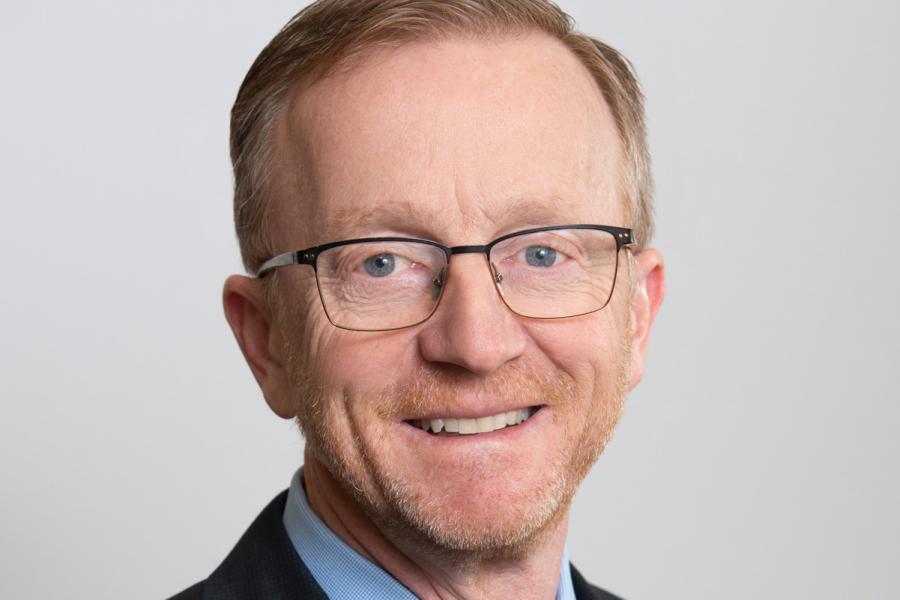 Bruce Herring was president of Strategic Advisers, Inc. (SAI), a Fidelity Investments investment advisor. Bruce had responsibility for Fidelity's retail and workplace managed account solutions, wealth planning and personal trust offerings, and guidance and planning methodologies.
Before assuming this position in 2015, he was Chief Investment Officer for the Global Asset Allocation division. There he oversaw Fidelity's multi asset class fund and managed account offerings. This entailed establishing and refining investment strategies and processes, collaborating across equity, bond and money markets divisions, and ensuring strong investment outcomes for clients. He also partnered to deliver a robust product roadmap.
From 2005-2013, Bruce was group Chief Investments Officer of Fidelity's Equity division where he oversaw our International and Domestic funds and portfolio management teams. He also oversaw our investment offices in London and Hong Kong. From 1990-2005, Bruce was a portfolio manager running sector based, regional non-U.S., and U.S. equity portfolios, while also, from 1995-2000, directed research in Tokyo and the U.S. He joined the investment industry in 1987 as an equity analyst.
For over 10 years, Bruce was a regular participant in mutual fund and corporate board meetings. In addition, during his tenure as President of SAI, Bruce was a board member of the Strategic Advisors Fund board.
Bruce has served for 13 years as a Babson College trustee. He has Chaired the Affordability Task Force, the Investment Committee (8 years), and the Presidential Search Committee. For the past 10 years, Bruce has been the board chair for RAW Art Works, a nonprofit that supports underserved youth on Boston's north shore.
Bruce earned his B.S. degree from Babson College and is a CFA charter holder.