George M. Milne, Jr.
Venture Partner, Radius Ventures, LLC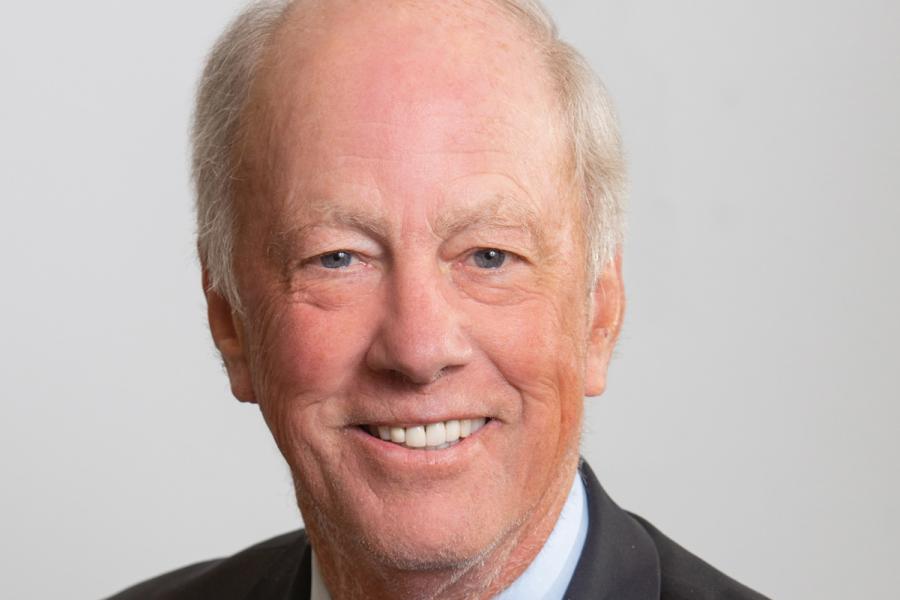 education
Ph.D., Organic Chemistry, MIT
B.S., Chemistry, Yale University
Dr. Milne is a venture partner at Radius Ventures, LLC a venture capital firm focused on investments in the biomedical area.
Prior to his current position at Radius Ventures, he served for more than 30 years in various executive capacities at Pfizer, Inc. From 1993 to 2000, Milne was president of Pfizer Central Research with global responsibility for human and animal health research and development.  He has served on the Board of Directors at many different companies and organizations including currently Aurinia Pharmaceuticals, Amylyx Pharmaceuticals, Charles River Laboratories, Draper Laboratory (advisor to the Board), Gaylord Hospital, The Sea Research Foundation, and The New York Botanical Garden. With his long tenure at Pfizer, his work at Radius as a venture partner and his service on multiple life sciences boards, Dr. Milne has a broad understanding of R&D processes and the services, tools and technologies being used in the life sciences arena and the important role of innovation in advancing human health.
Milne holds a BSc from Yale and a PhD from the Massachusetts Institute of Technology. He is married and has two grown sons.