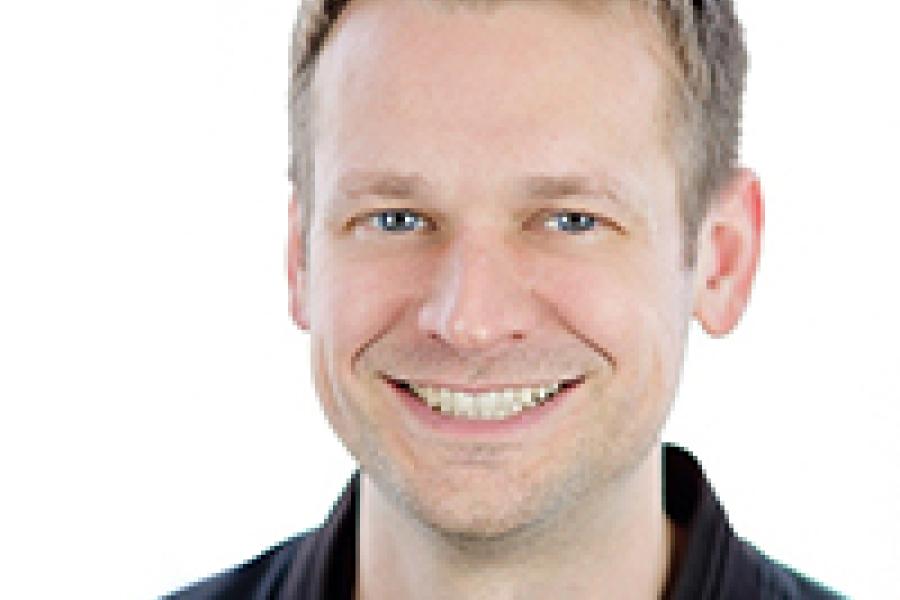 education
B.S., Engineering, Olin College of Engineering
Lee Edwards is a member of the Olin College Class of 2007, graduating with a degree in Engineering and a focus in Systems Design. During his time at Olin, Lee served as the Vice President for Campus Life as part of the CORe e-Board. Lee helped start Parcel B, a group of Olin alumni who invest in startups founded by other Olin alumni. Parcel B has also run an informal program for Olin students interning at tech companies in the San Francisco Bay area, and spends time with founders coming out of Olin who are exploring ideas, as well as graduating students looking to find work with startups.
Lee started his career at iRobot as a mechanical engineer in the Government & Industrial Robotics Division (now Endeavor Robotics.) He moved to New York in 2010 and became as a software engineer at Pivotal Labs (now a part of VMWare,) and was the first and lead software engineer at SideTour, a small startup that created unique, authentic, local events hosted by experts.
When Groupon acquired SideTour in 2013, Lee became an engineering manager at Groupon, also in New York. He later moved to San Francisco to join Teespring during a rapid growth phase, where he eventually became VP of Engineering and Chief Technical Officer. Today, Teespring sells millions of original apparel products every year, placing it among the top e-commerce apparel retailers in the country.
After a few years of making angel investments while at Teespring, Lee left in early 2018 to pursue investing in startups full time. Independently, alongside Parcel B, and as part of Bloomberg Beta's Open Angels program, Lee invested in a dozen startups around the world, and across many sectors before joining Root Ventures. As a Partner at Root, Lee invests in seed stage startups in the "hard tech" sector - companies that are driven primarily by building new technology. Specifically, Lee looks in the pure software space, including applied AI & machine learning, developer tools and services, software infrastructure, API-driven businesses, and data science and engineering. In this role, Lee serves on the Board of Directors at several early-stage technology startups.