Michael Sutton, PE
CEO, Majority Owner, Infrastructure Engineering, Inc. (IEI)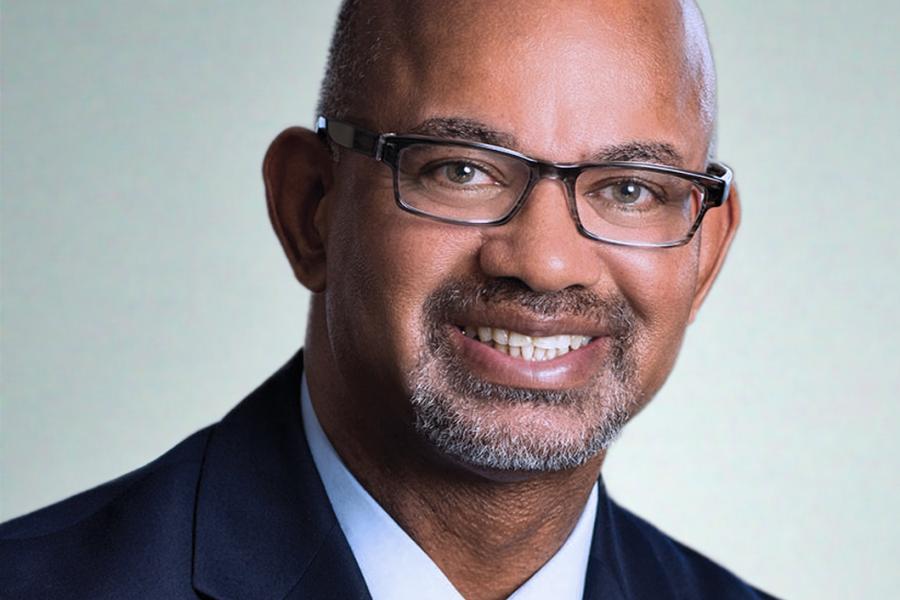 education
B.S., Civil Engineering, Northwestern University
Michael Sutton, PE is the CEO and majority owner of Infrastructure Engineering, Inc. (IEI), a civil, structural, and engineering design firm with offices in New York, New Jersey, Illinois, Michigan, and Indiana. He earned his civil engineering degree at Northwestern University (NU) in Evanston, Illinois. Michael's career with professional consulting firms spans 30 years. His experience includes projects of all sizes for local municipalities, federal agencies, and foreign governments.
Michael is an active member of several professional associations including the American Society of Civil Engineers (an ASCE IL Life member).
He has a strong history of philanthropic, civic and community endeavors. Infrastructure Engineering Foundation was founded in 2009 by Michael as the philanthropic arm of IEI. He is also a member of 100 Black Men of New York, a member of The Greater Harlem Chamber of Commerce, Advisory Board Member of CUNY Grove School of Engineering, a Board Member of The Foundation for City College of New York, a Board Member of Evanston Utilities Commission and the founding member of the Council of Black Architect and Engineering Companies (CBAEC).