Nina Saberi
Former Venture Capital Executive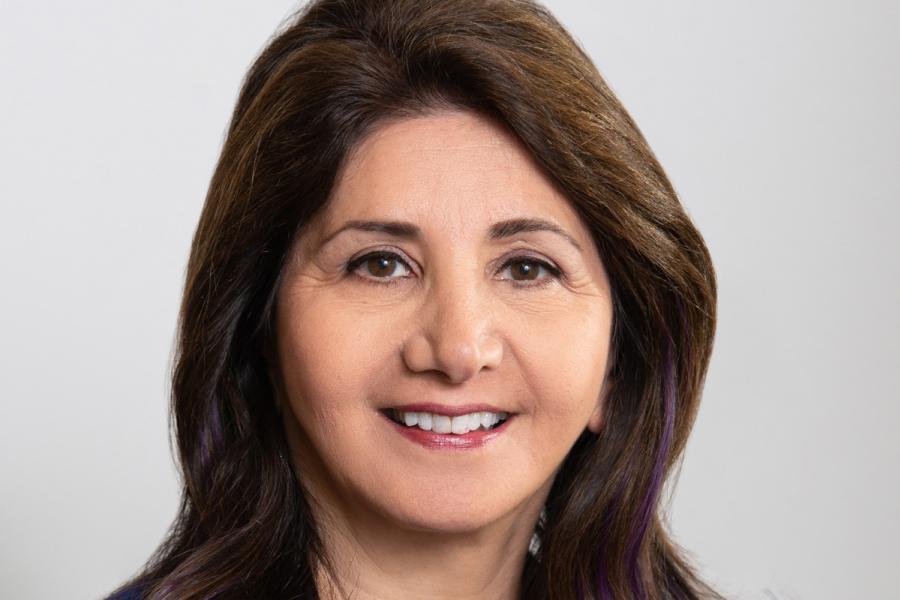 education
B.S., Electrical Engineering, University of Rhode Island
awards
President's Distinguished Achievement Award (URI)
Nina Saberi has extensive venture capital and operational experience and brings deep business expertise and hands-on management skills to a new generation of impactful entrepreneurial businesses. 
As chairman, founding VC, lead director or investor, Nina is serving or has served on the boards of many successful companies from early stage through acquisition. These include Agiliance (acquired by Resolver), Ahura Scientific (acquired by Thermo Fisher), Aurora Networks (acquired by Pace), Brix (acquired by EXFO), ChosenSecurity (acquired by Symantec/PGP), Connotate (Content Analytics), Funambol (Cloud Services), GeoTrust (acquired by VeriSign), NanoMedical Diagnostics (Bio Sensors), Network Intelligence (acquired by EMC), Optiant (acquired by Logility), Quantiva (acquired by NetScout), Stargus (acquired by C-Cor), TetraGenetics (Bio Pharma), Trapeze Networks (acquired by Belden), VGo Communications (acquired by Vecna), Whaleback (acquired by Fuze). In addition, she was an early investor in Sonus (NASDAQ: SONS). 
Nina joined the venture community as a general partner of OneLiberty Ventures and then founded Castile Ventures. The Castile team, under Nina's leadership, partnered with innovative and successful entrepreneurs to become a highly respected and top ranking firm, raising hundreds of millions of dollars across multiple funds. 
During her operating career, Nina was president and CEO of venture-backed Netlink, acquired by Cabletron in one of the top three acquisitions of its year, led Amnet to its successful acquisition, managed an international joint venture between Data General and Singapore Telecom and held executive marketing and engineering positions at BBN and Avanti Communications. 
Nina has been recognized by AlwaysOn as one of the top VCs in the East, and by Mass High Tech as an All Star in Finance. She is the Chairman Emeritus of the Massachusetts Technology Leadership Council and served on the President's Advisory Council at the University of Rhode Island (URI) where she had received her BS in Electrical Engineering. URI has honored Nina with the President's Distinguished Achievement Award.