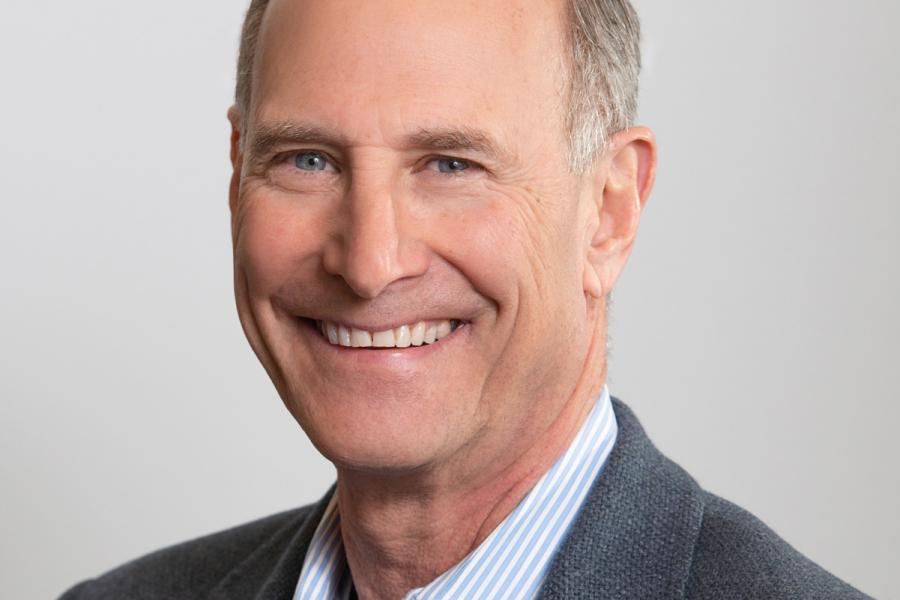 Douglas Kahn was most recently the Chairman & CEO of Ahura Scientific, Inc., the world's innovation leader in the design and manufacture of advanced ultra-compact spectroscopicinstrumentsforsafety,security,pharmaceutical,andmedicalapplications.Prior to joining Ahura Scientific, he was President and CEO of PanAmSat Corporation, an international provider of satellite-based communications services with a global fleet of 21 geostationary satellites. Mr. Kahn also served as Chairman and CEO of EaselCorporation, a venture capital financed software company which he led through ten years of growth and a successful IPO. He currently serves as a Director and Chairman of Tetragenetics, Inc., a biotech company in Cambridge, MA which is developing next generation humanvaccines.
Mr. Kahn has taught courses in Entrepreneurship and New Venture Creation at Northeastern University Graduate School of Business and has been a guest lecturer on entrepreneurship at Harvard Business School, Kauffman Foundation and Babson College. He was the recipient of the Entrepreneur of the Year award, the SBANE New Englander Award for Innovation, and his companies have been selected among the INC 500 and the Software 100 for rapid growth and industry leadership.He has been an active member of the technology community in Massachusetts since 1980 and served as a Trustee of the Massachusetts Software Council for 10 years. He also has served previously as a Director of Aerosat Corporation, ServiceSoft Corporation, Advanced Visual Systems, Inc., American Software Association and was a member of the Cornell University Entrepreneurship and Personal Enterprise Council.
Mr. Kahn's career spans multiple technologies, from software and telecommunications to instrumentation and biotech. He has run start-ups and managed a global enterprise with annual revenues in excess of $800 million. Mr. Kahn holds a B.S. in Operations Research and Industrial Engineering from Cornell University and an M.B.A. from StanfordUniversity.