Tim Ferguson Sauder
he / him / his
Professor of the Practice in Design
Active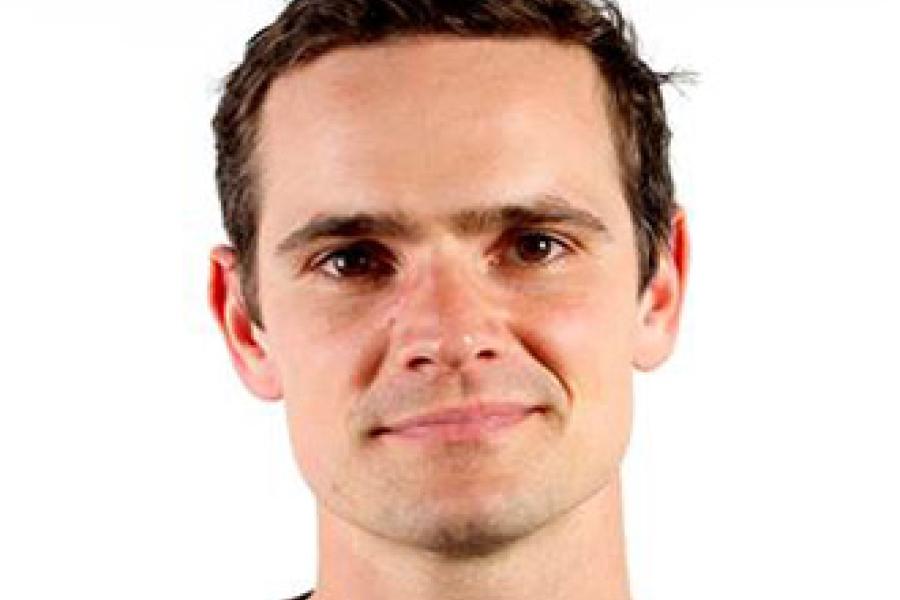 education
B.A., Studio Art, Wheaton College
awards
Telly awards
Communicator awards
Davey award
PRINT Regional design awards
Sappi:Ideas that Matter Grant
interests
Communication Design
Street/Public Art
Aesthetics + Ethics
Visual Communication for Non-profits
Carpentry
Interior Design
Branding
Tim Ferguson Sauder is a designer, artist, builder and teacher who has extensive experience producing graphic design work for corporte clients, consulting on visual communication with non-profits, working with students to produce design solutions for live clients, creating public artwork and exploring how visual design affects our views of sustainability.
He founded and runs asmallpercent (www.asmallpercent.com) a design studio through which he has worked for a number of large clients like Google, Saucony and Intel. Through asmallpercent he has built a portfolio of jobs that reflects a commitment to supporting socially conscious endeavors and small non-profits (like the branding of a local charter school and the creation of signage for a new farmer's market) as well as working with large for-profit clients to help them in the communication of their own pro-social initiatives as well as for-profit work. He has won multiple awards for his work as a designer and creative director on projects including branding, interactive websites, video direction and marketing campaigns. As a co-designer of the Accessible Icon Project he also has work in the permanent collection of the MOMA, and his work has been covered in FastCo Design, AIGA, and many other media outlets.
Tim founded Return Design, a student-populated design studio which focuses its efforts on working with non-profits and following the simple mandate of "helping people who help people" through the use of communication design. Return Design has been awarded a Sappi:Ideas That Matter grant and has affored many students the opportunity to engaged with clients from around the globe. The goals of Return Design include using design to make the world a better place, building students' portfolios with high-level work, providing students the experience of working with live clients, and exposing designers to the potential and responsibility they have to use their skills for the common good. He continues this work with students at Olin.
With over 20 years of industry experience as well as more than 10 years of collegiate-level teaching Tim brings to our students a concept-focused approach to visual communication, a commitment to exploring the ethics behind our designs, a human-centered view of the design process and the belief that we as designers have a responsibility to use our skills to effect positive change in our world.