Passionate Pursuit: Reviewing Local Sweets and Treats, Part 2
Hi everyone! I'm Julia Benton (she/her/hers) and I can't believe it's been a year since my last OLINsider blog post. I'm now a junior at Olin earning my Engineering degree with a concentration in Human-Centered Design. I've been up to quite a few exciting things since my last post. I had a blast acting in FWOP's (Franklin W. Olin Players) Spring 2020 production of The Complete Works of William Shakespeare (Abridged) before I headed to Rhode Island to live with a few of my friends when COVID-19 required the shift to remote learning. My love for doing research about education at Olin has grown and this semester, I am taking Decolonial Pedagogy, my first cross-registered course at Brandeis University (in addition to Babson College and Wellesley College, Olin students can take classes at Brandeis without paying extra), in which I'm learning about what Brazilian pedagogue Paulo Freire called "education as the practice of freedom." I also published and virtually presented my education research paper about the narratives that students tell about their "learning journeys" at a major international conference called Frontiers in Education (FIE) in October. In the past few days, I've started my plan to study abroad and take psychology classes in London in Fall 2021!
This semester, I'm also doing another passionate pursuit of reviewing baked goods, this time specifically in Jamaica Plain, MA, where I'm currently living and taking online classes with three Oliner roommates. A quick refresher: passionate pursuits invite Olin students to pursue an artistic, philanthropic, or technical interest in a semester-long project with a deliverable and faculty sponsor to earn one non-degree credit. You can do one passionate pursuit per semester and they are absolutely optional, but I have done several because I love the opportunity Olin gives me to explore my passions beyond engineering.
With the passionate pursuit funding I received from Olin this semester, I was able to sample some yummy baked goods from bakeries in Jamaica Plain, which is a 25-minute drive from Olin's campus, to review in this blog post. Don't miss out on these great finds-they are well worth the trip!
When Pigs Fly, which has a handful of locations in Massachusetts and Maine, offers delicious loaves of bread and baked goods. They also sell a variety of delightful donuts (like chocolate milkshake and pecan French toast) only on Saturdays, which explains why there is always a sizable line on the sidewalk whenever I pass by. I tasted three donuts: apple cider, sweet hibiscus glazed, and Maine blueberry pie. I loved how doughy they were, and the hibiscus one was my personal favorite-such a fun, bright pink and just the right amount of sweet. I also tried their salted caramel chocolate chip cookie, campfire s'mores cookie, and lemon and blueberry bread pudding muffin. I am a sucker for s'mores and after finishing their campfire cookie, I had to stop myself from running straight back to get more of the glorious combination of already-delicious-together graham cracker, marshmallows, and chocolate chips in a cookie.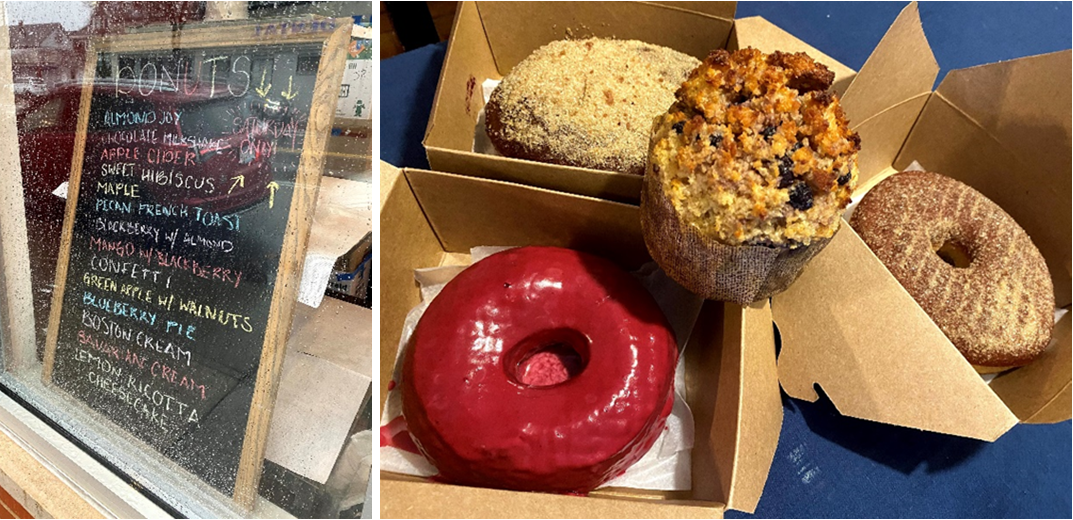 Donuts worth waiting in line for at When Pigs Fly
Next is Fiore's Bakery, which has many vegan options and serves coffee, soups, sandwiches, and pastries. It was my first time stepping into Fiore's but definitely not my last. When I tell you their cookies are out of this world, I really mean it. I like to think of myself as somewhat of a cookie connoisseur, and I think Fiore's has taken the #1 ranking in my mind. Their chocolate and peanut butter chocolate cookies are so buttery they literally melt in your mouth and are quite a nice, large size. I also sampled their tiramisu (I don't like particularly like coffee, but this tiramisu was wonderful and not too rich) and ginger molasses cookies (the ginger was very strong and fresh).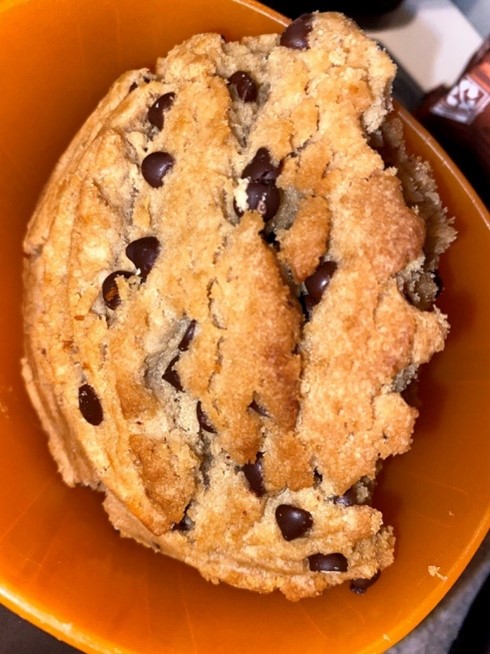 Fiore's Bakery knows cookies...
My boyfriend has been begging to go back to Third Cliff Bakery all because of their kimchi and cheddar croissant. He raves, "The cheddar cheese provides a unique, tasty boundary layer between the kimchi and pastry dough. I was intrigued by the whole thing. It wasn't what I was expecting in a good way." I agree with him that it was quite unexpectedly yummy, though it's a toss-up if my favorite was their kimchi and cheddar or their heavenly chocolate croissant. This bakery just opened in October, and their trendy décor and yummy croissants will definitely bring me back again soon.

Croissants at Third Cliff Bakery
Last but certainly not least is a PoC (Person of Color)/woman-owned business called Monumental Market. This place creates a "vibrant community space" by offering nut-free treats, coffee, and some great vinyl records. I loved their welcoming, cozy space, and as for food, I will be dreaming about their vegan orange cranberry scone (the unanimous favorite among my roommates and I) and slice of chocolate chip banana bread. 

Monuemental Market is a Person of Color/woman-owned business offering treats and tunes
I am so grateful that Olin helped me do this yummy passionate pursuit in spite of the ongoing pandemic and not being back on Olin's campus (which I miss dearly). I loved exploring my new community, and I can't wait to see what next semester's passionate pursuit adventure will be!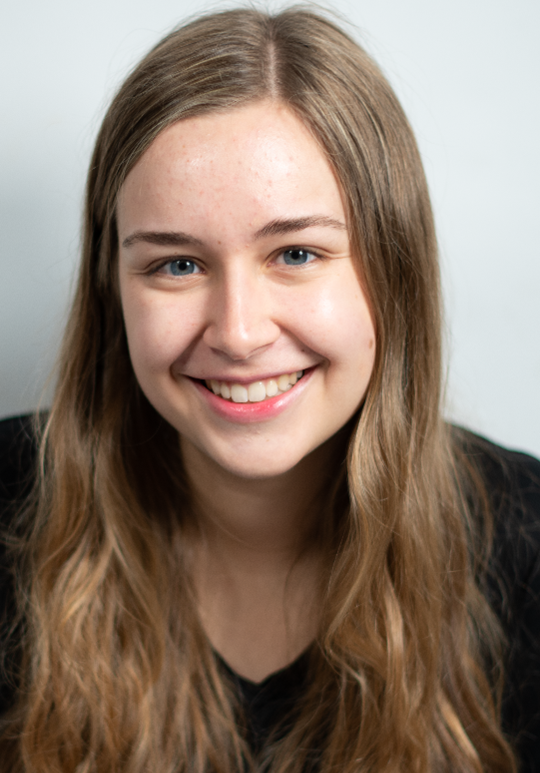 Julia Benton '22 is studying Engineering with a concentration in Human-Centered Design and loves everything Disney, live theater, and playing Mario Kart.