Welcome to It Takes A Village, our podcast for parents and families of college-bound students!
Episode 3: Straight to the source with admission leaders
What does holistic admission mean in the time of COVID-19? Admission deans from three selective colleges (Babson, Olin, and Wellesley) invite us into the process for an inside look and respond to the questions on everyone's minds about applying to college in a year like no other.

Courtney Minden (left) is Vice President of Enrollment Management and Dean of Admissions & Financial Aid at Babson College.
Emily Roper-Doten (center) is Dean of Admission and Financial Aid at Olin College of Engineering.
Joy St. John (right) is Dean of Admission and Financial Aid at Wellesley College.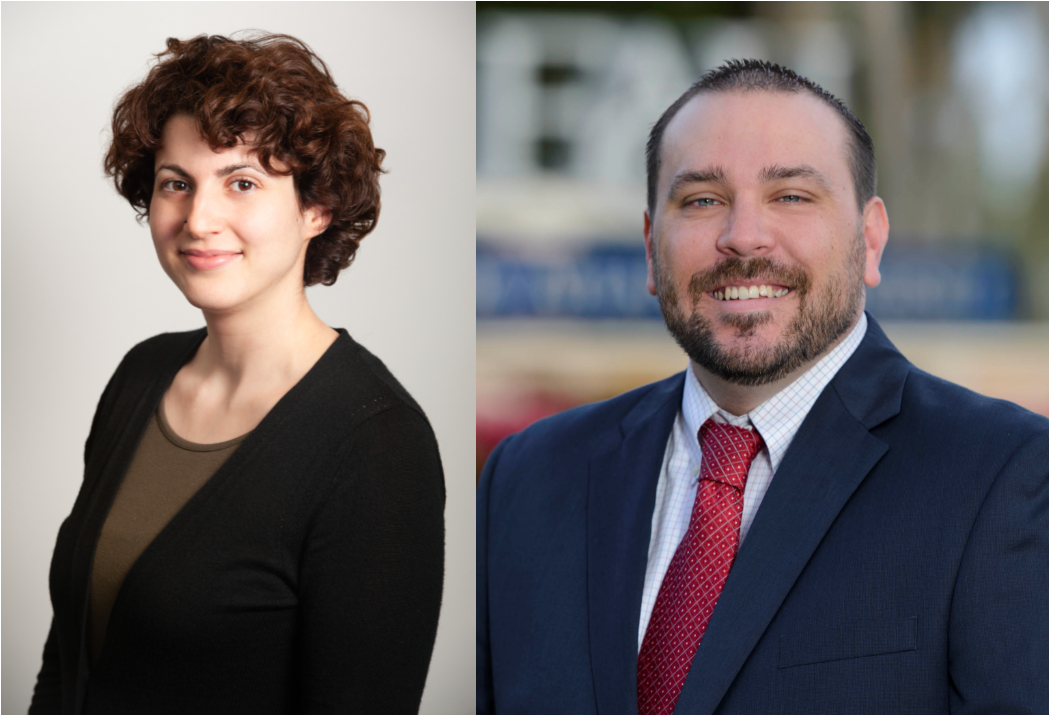 It Takes A Village is hosted by Alia Georges (Olin's Assistant Director of Admission & Financial Aid Counselor) and Dan Johnston (Olin's Regional Admission Counselor).