Video: 5 Things for Seniors to Keep in Mind When Applying to College
Summer is here and high school rising seniors are starting to turn up the volume on the college search process! Luckily Walter '23 has your back when it comes to navigating this process in today's virtual world...Check out his latest video sharing 5 things for seniors to consider when searching for and applying to college. Watch as Walter also provides some great insider tips for those interested in Olin College!
The specific resources mentioned in the video can be found HERE: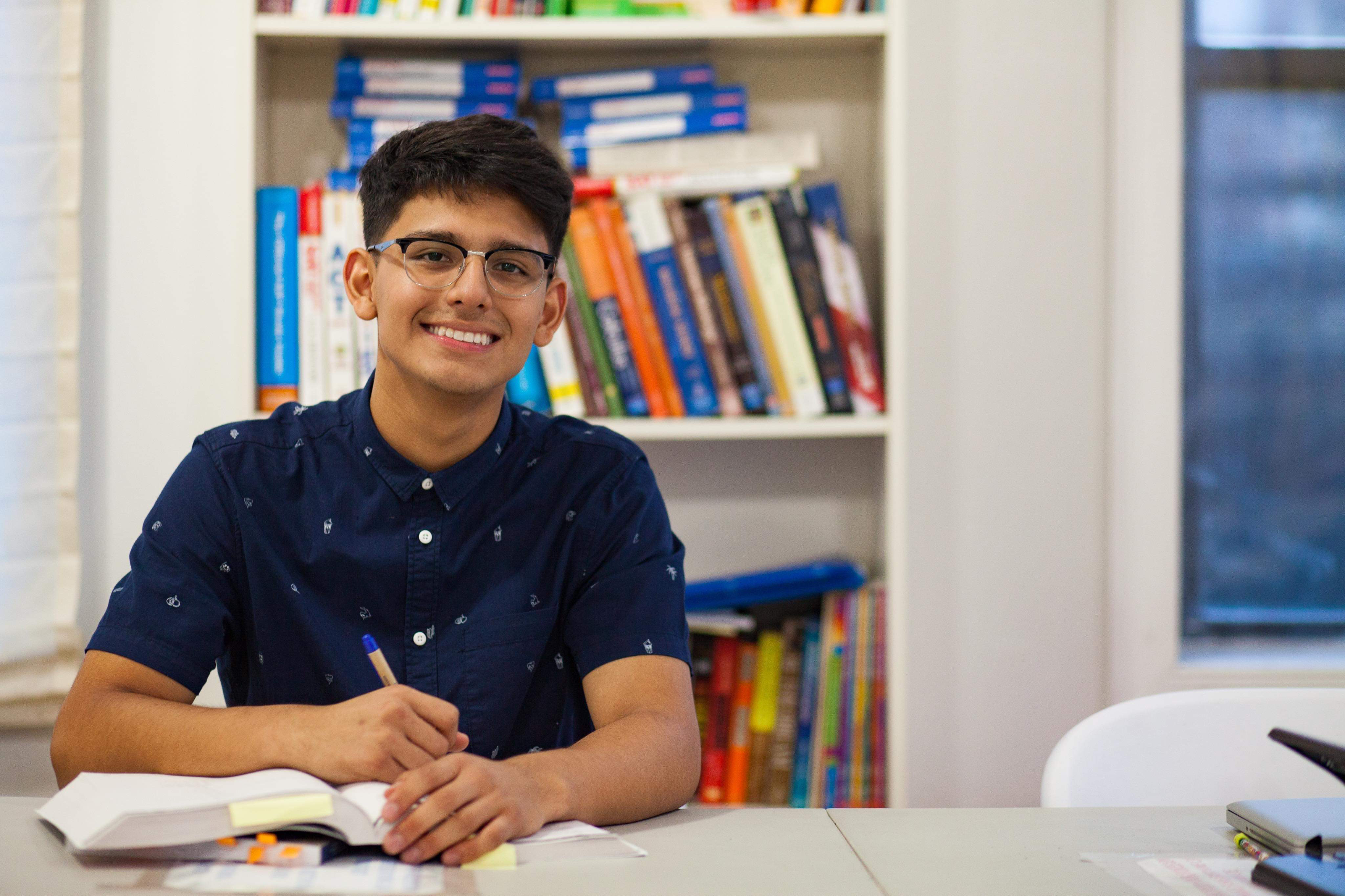 Walter Villa is a rising sophomore studying Engineering with Computing and a content creator for Olin's Office of Admission and Financial Aid.