Now that we're just a few short weeks away from welcoming our new students to campus, Walter '23 has created this super timely video about what to pack (and what NOT to pack!). Walter covers everything you may be wondering about, including clothes, tools, how to keep your room clean and comfy, late-night snacks, and more. Whether you're an incoming Oliner, a future Oliner, or a family member of one, don't miss these great tips from Walter and other current Oliners!
And remember to also consult Olin's official list of items to bring!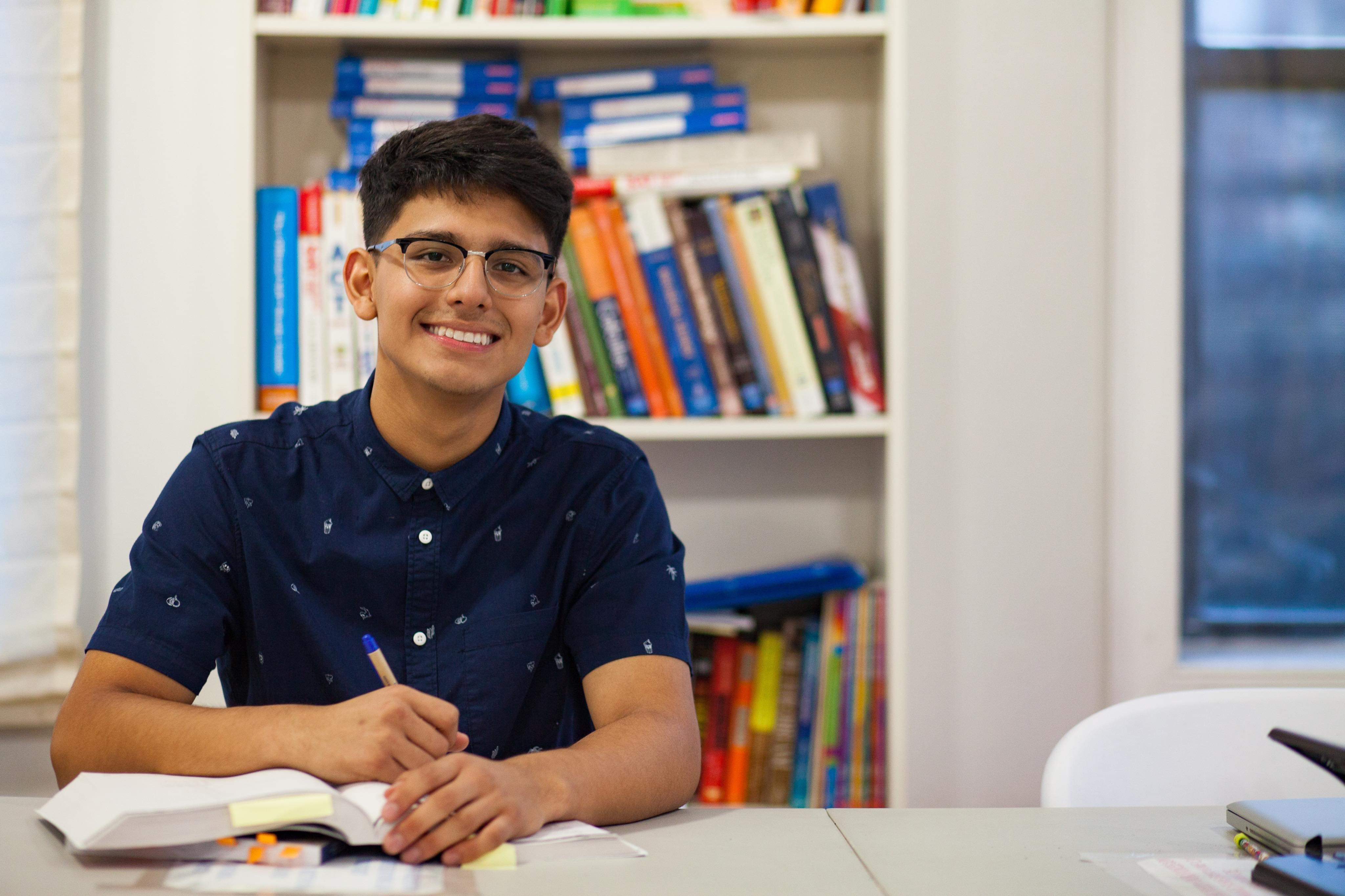 Walter Villa is a rising sophomore studying Engineering with Computing and a content creator for Olin's Office of Admission and Financial Aid.