Welcome to It Takes A Village, our new podcast for parents and families of college-bound students!
Episode 2: Who convinced who? Family communication in the college process
We sit down with Shirin '22 and her "family of very technically-oriented nerds" to discuss communication in the college process and ask the question "Who had to convince who?" to the Olin student body about their college decisions.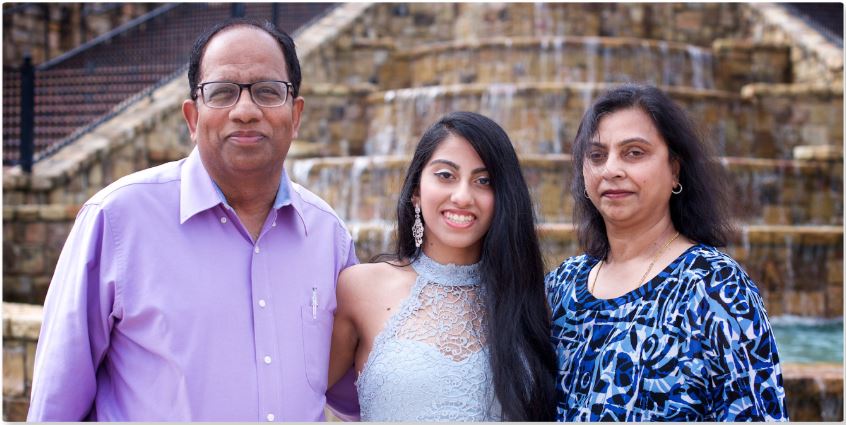 Special guest Shirin Kuppusamy (she/her/hers) is a rising junior from Atlanta, GA with a passion for Indian classical and contemporary dance. She is pursuing Engineering:Computing with a focus in biology and likes to spend her free time engaging with SERV (Olin's service group) and education outreach. She's pictured here with both her parents, who also appear in this episode. 
It Takes A Village is hosted by Alia Georges (Olin's Assistant Director of Admission & Financial Aid Counselor) and Dan Johnston (Olin's Regional Admission Counselor).
---
Questions? Feedback? Ideas for future episodes? Contact us!
Alia Georges: alia.georges@olin.edu
Dan Johnston: daniel.johnston@olin.edu