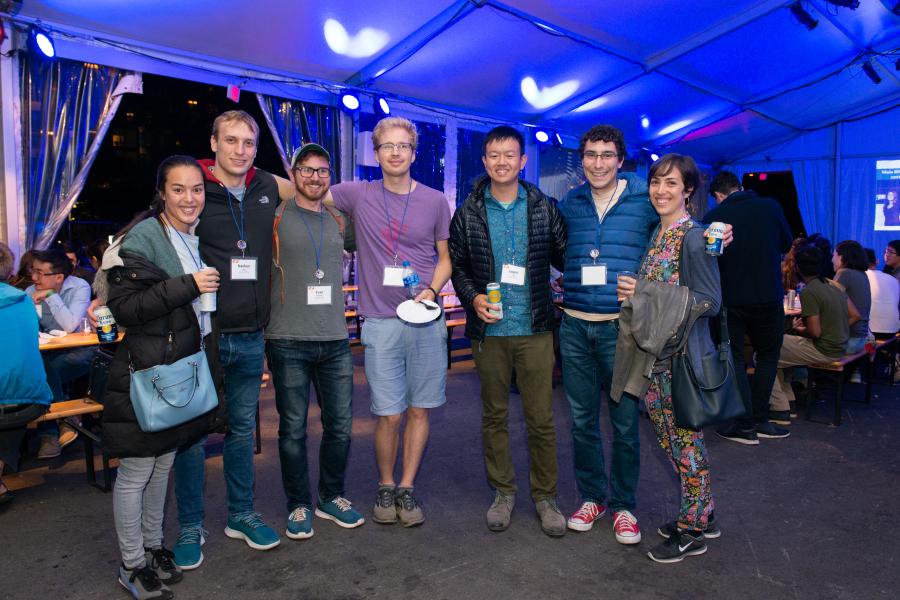 Date
Friday, September 16, 2022 - 1:30PM EST
Location
Olin College of Engineering
Save the Date
Alumni Weekend is Friday, September 16 and Saturday, September 17, 2022
Revisit | Reconnect | Celebrate
New this year: On-Campus Farm-to-Table Dinner
Come back to the bubble to spend time with friends, faculty, staff and students. Get caught up on new courses and new spaces, reminisce with classmates and create new Olin memories!
We look forward to welcoming you all back and are especially excited to celebrate milestone Reunion years for the Classes of 2007, 2012 and 2017.
Additional details to follow.