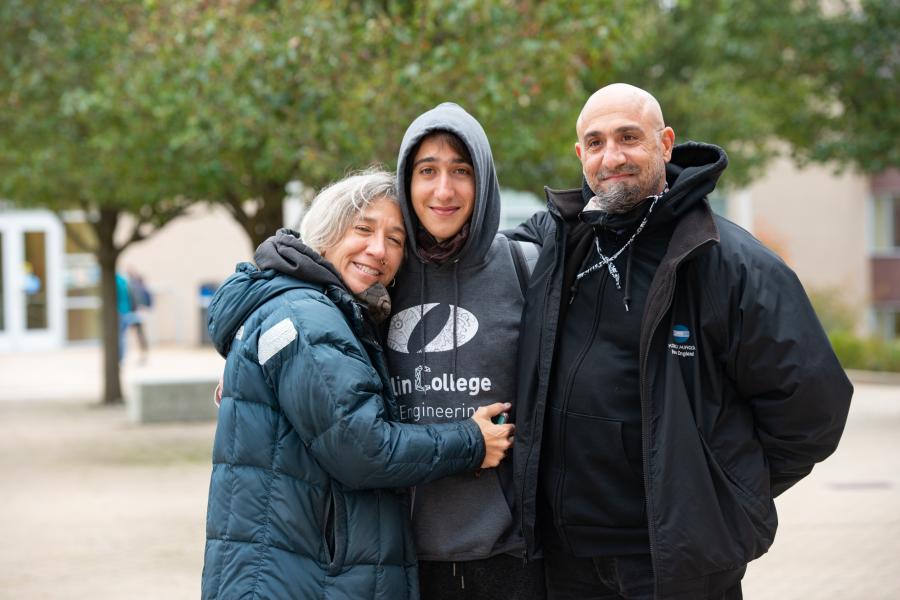 Date
Friday, October 07, 2022 - 12:30PM EST
Location
Olin College of Engineering
Save the Date
Family Weekend is Friday, October 7 and Saturday, October 8, 2022
Reunite with your student, participate in the faculty and parent meet and greet, watch student group performances, get an academic life update and hear from President Barabino and Student Affairs. 
Registration will begin at 12:30 pm on Friday, October 7 and programming will end around 3:00 pm on Saturday, October 8th, leaving time for families to enjoy New England fall activities off campus.  
Please note that Olin students do not have classes on Monday, October 10 due to the observance of Indigenous Peoples Day.  
Invitation and registration link to follow.