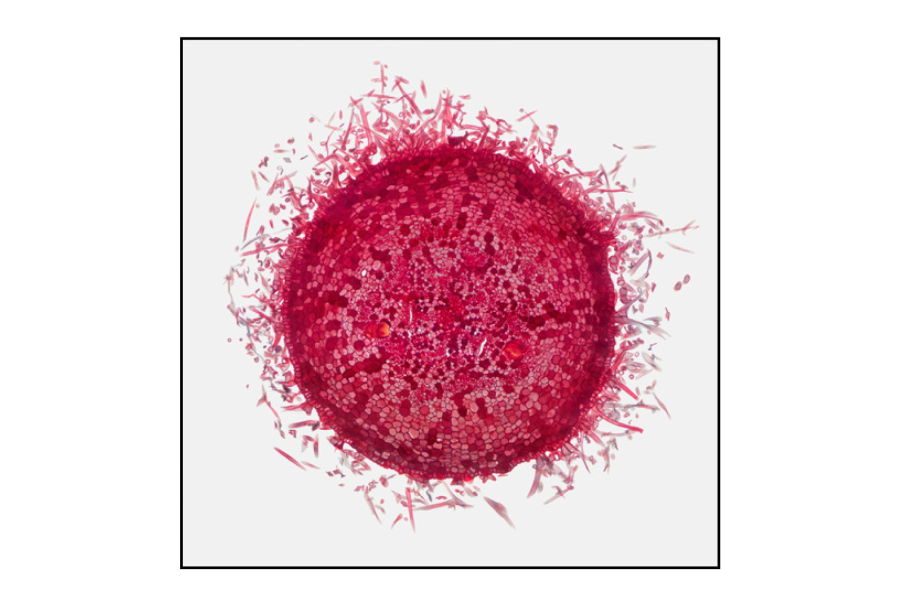 Date
Thursday, September 28, 2023 - 12:00PM EST
Location
Olin College Art Gallery, Milas Hall
View William Scully's fascinating work at Olin's Art Exhibit.
There will be an opening reception on September 28 from 12-2pm in Milas Hall, where Mr. Scully will be available for conversation in the gallery.
William Scully is a photographer who makes his artwork while exploring the natural world. His work has been exhibited extensively in galleries and in solo and group shows in New England, New York, and he recently participated in an invitational exhibition of American photographers in Hangzhou, China. In 2011 he won Nature Photographer of the Year in the International Photography Awards and received a Lucie Award nomination for Discovery of the Year for his underwater color series of water lilies. In addition to photography, William has studied lithography, photogravure, and life drawing at the School of the Museum of Fine Arts in Boston, Massachusetts. He spent years making photographs in Truro, on Cape Cod, and now resides in Camden, Maine.