Greentown Labs - Climate Action at Work

Greentown Labs is the largest ClimateTech startup incubator in North America - the Somerville, MA and Houston, TX locations provide housing, lab/shop space and other support to 200+ climateTech startups. 

 
Impact-Centered Collaboration
Olin is a Megawatt Partner to Greentown Labs, encouraging impact-centered collaboration between Olin students, faculty, and alumni and climateTech startups working on innovative technologies in alternative energy, agriculture, manufacturing, transportation and building efficiency.  The goal is to bring these sustainability-focused engineers in to Olin's classrooms and community, and to facilitate the recruitment of students and alumni, as well as deeper collaborative projects. 
Learn more about this partnership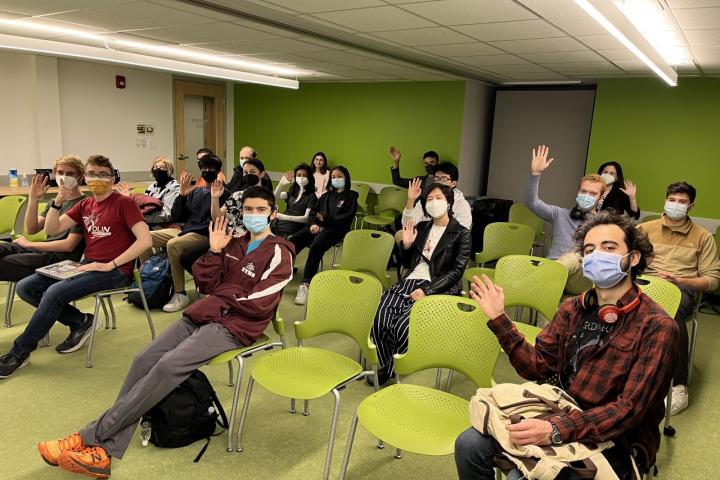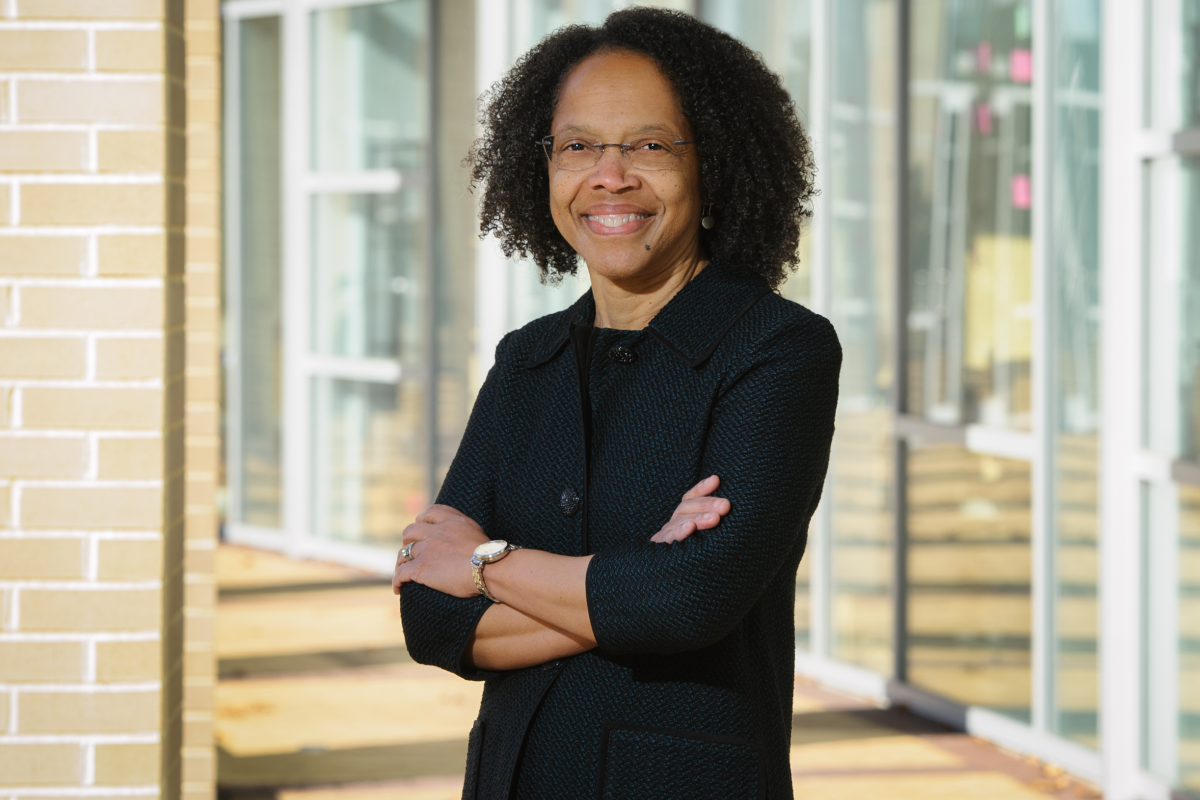 Greentown Labs' mission
to design a more sustainable world closely aligns with Olin's mission to graduate engineers who have the skills and desire to make the world a better place...Over the years, our students have benefitted from their experience as interns at Greentown Labs, and now I am looking forward to a closer relationship with this vital startup incubator."
Olin President Gilda Barabino
Greentown Labs Board of Directors Member
Greentown Labs Board of Directors
---
What does impact-centered collaboration look like?
To learn more about our Greentown Labs partnership, contact Sally Phelps, Director of External Programs and Partnerships.