Select Speeches, Writings + Appearances
President Barabino is a thought leader and sought after speaker in STEM education and research, faculty development, workforce development, public policy, and diversity and inclusion.
Powerful Learning Environments
President Barabino joined Tom Vanderark on a new episode of Getting Smart to talk about to talk about the idea that engineering must be for everyone and Olin's powerful learning environments.
Listen to the podcast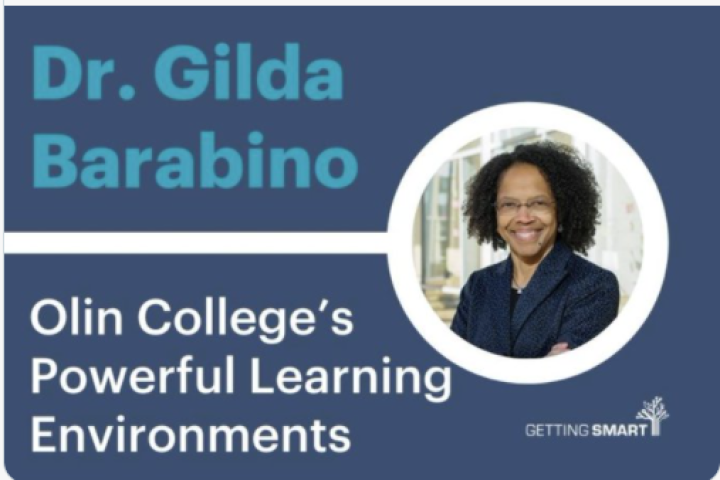 Science Must Be for Everyone
The vital link between scientific outcomes and evidence-based public policy relies on public trust in science—and public trust in science in turn relies on full participation, engagement and representativeness in science.
Read the opinion piece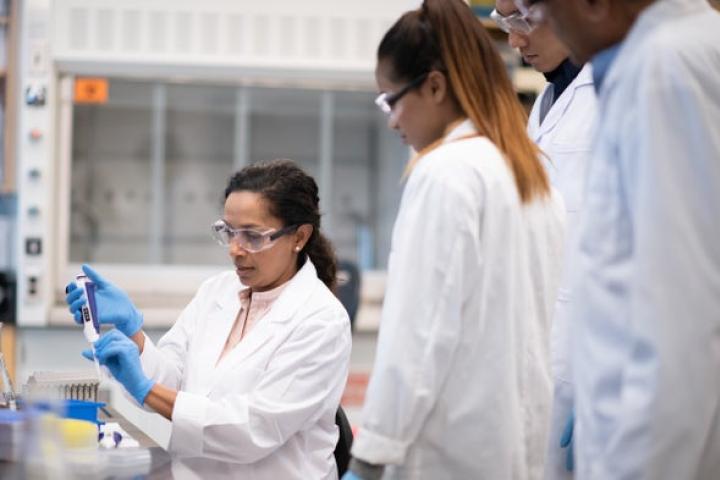 The Science of Mentorship Podcast
In this episode, Dr. Barabino shares how she responded to a lack of mentorship, where she found supportive networks, and how she's creating inclusive environments so that marginalized students don't have to face the same obstacles.
Listen here