Select Speeches, Writings + Appearances
President Barabino is a thought leader and sought after speaker in STEM education and research, faculty development, workforce development, public policy, and diversity and inclusion.
---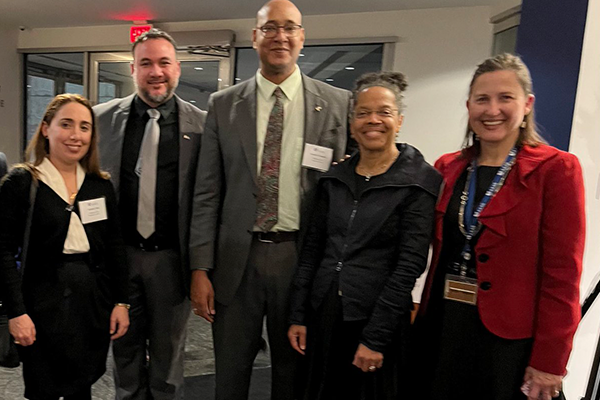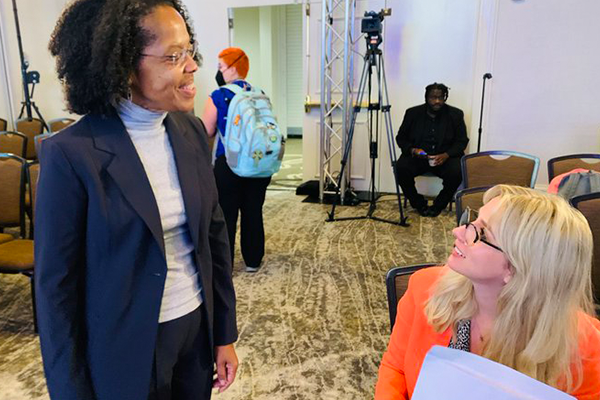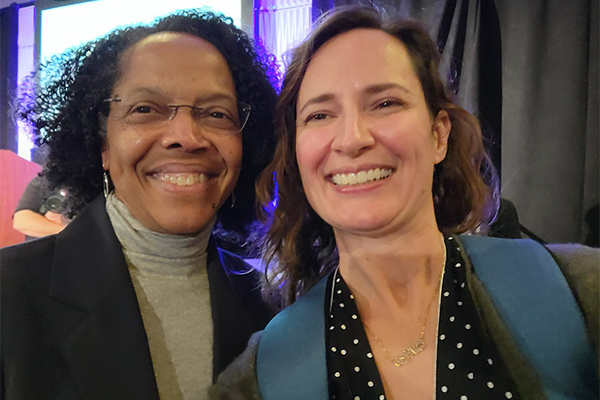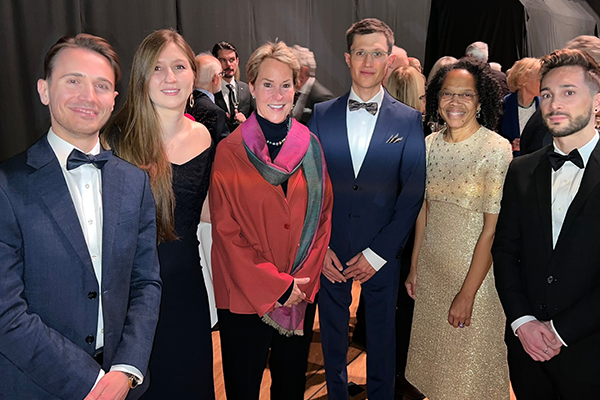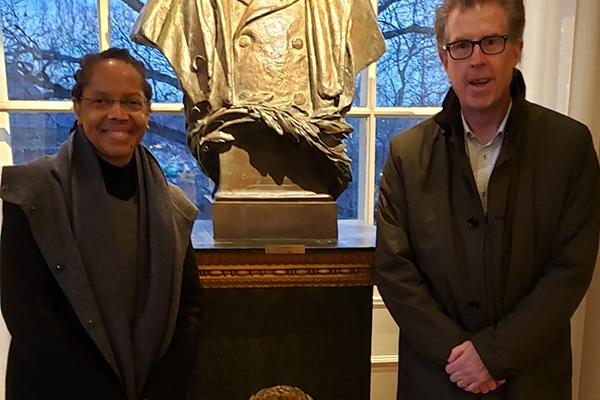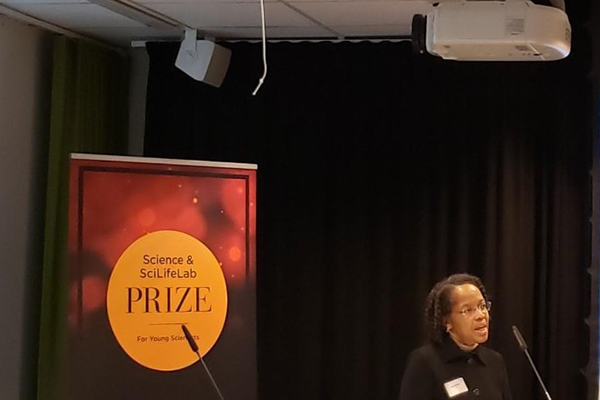 ---
American Scientist: Taking a Systems Engineering Approach to Equitable Healthcare
It will take a systems engineering approach to develop the solutions to current health disparities stemming from racism, writes Olin College President Gilda A. Barabino and co-author in the American Scientist.
Read More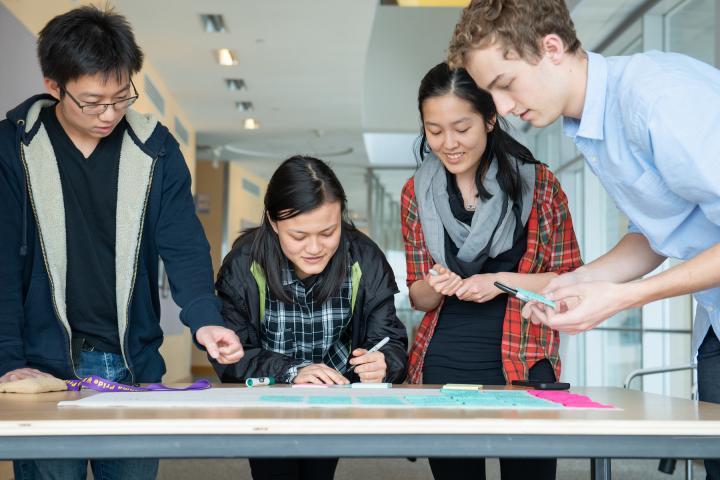 Listen: A Special Lunchtime Talk at Olin
Suffocating from Medical Bias: A Systems Engineering Approach to Racial Disparities in Health Care
On September 7, 2022, the co-authors presented this special lunchtime talk at Olin College, discussing the work and engaging in important conversation with the campus community.
President Barabino at the White House Summit on Biotechnology and Biomanufacturing
She spoke as part of Panel 1: Biotechnology for Global Challenges with Ms. Ginger Krieg Dosier of Biomason, Dr. Erwin Gianchandani of the National Science Foundation (NSF), Mr. John Melo of Amyris, Inc. and Dr. Geraldine Richmond, Under Secretary for Science and Innovation at U.S. Department of Energy.
Watch the Summit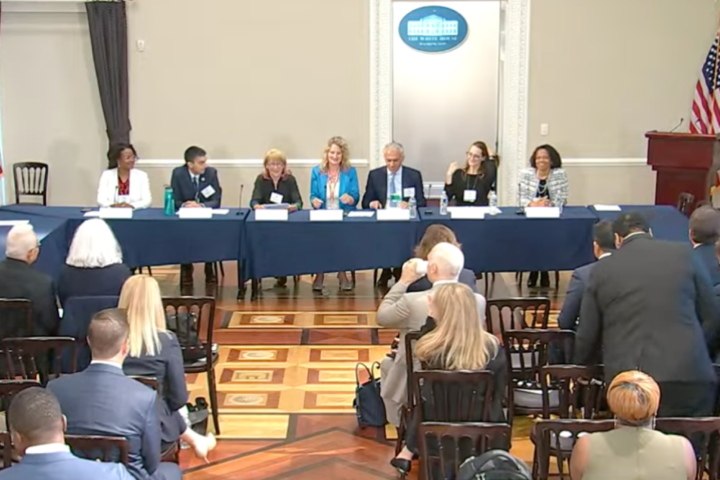 The Science of Mentorship Podcast
In this episode, Dr. Barabino shares how she responded to a lack of mentorship, where she found supportive networks, and how she's creating inclusive environments so that marginalized students don't have to face the same obstacles.
Listen here
---