February 9, 2022
According to the latest College Scorecard released by the U.S. Department of Education this week, Olin College alumni earn a median salary of almost $133,000 ten years after starting college.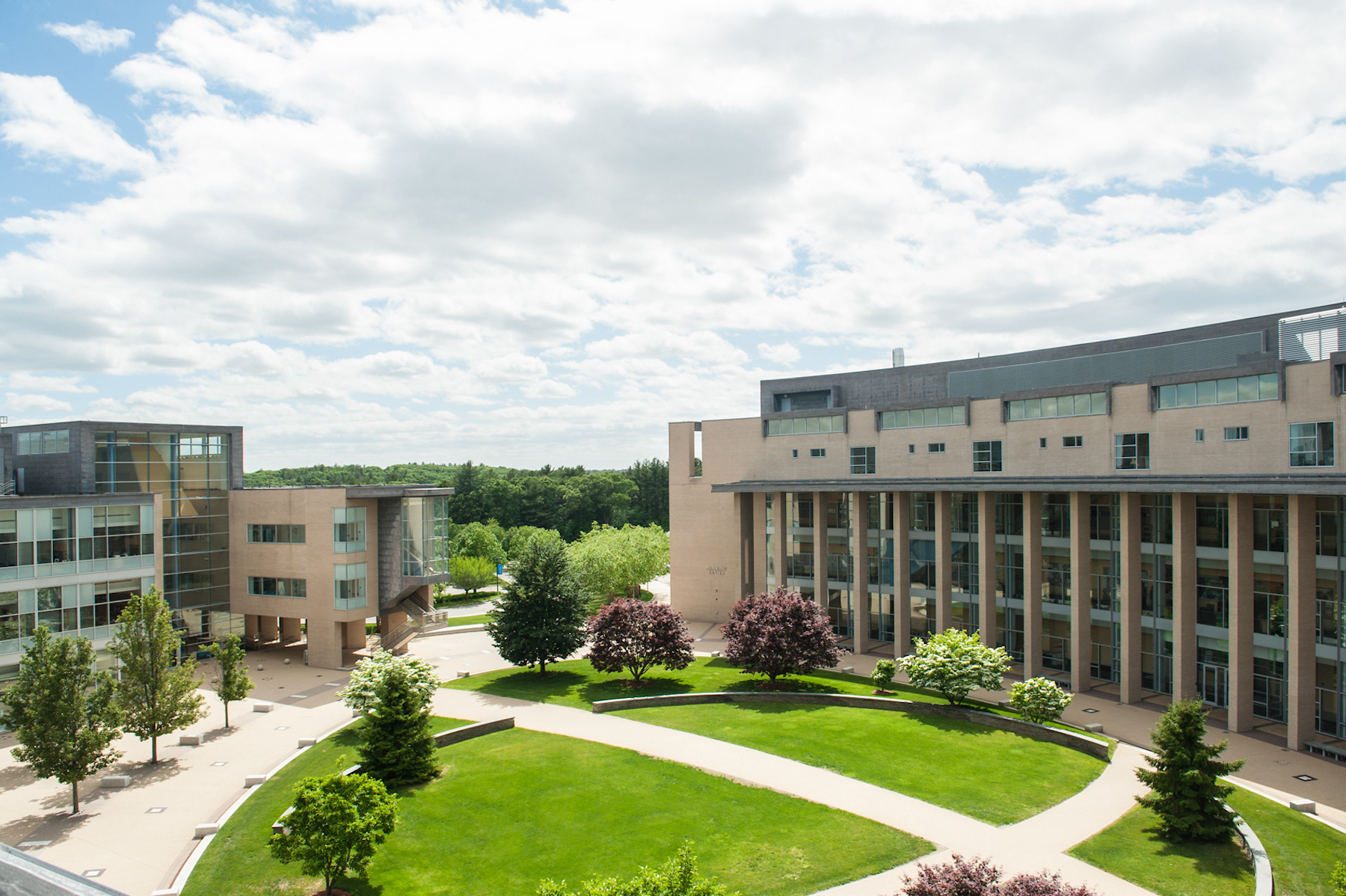 For comparison, the average midpoint salary for alumni of four-year schools is $47,976. This makes Olin first among all private four-year colleges for highest earnings, based on data from students who began their Olin educations 10 years ago who received federal financial aid.
"I am very pleased that the Department of Education has recognized the value of an Olin College degree. Earnings potential is an important way to show the return our students and their families receive from investing in an Olin education," said Olin College President Gilda Barabino. "Even as we recognize there are many additional, intangible benefits to an engineering degree centered on a model of teaching and learning that is project-based and collaborative."
The U.S. Department of Education releases a scorecard every year that compares college affordability and return on investment. Prospective students and families can use the data to look for a variety of information about earnings, graduation rates, test scores and other metrics to compare schools.
New this year, the digital tool shows data related to the loan debt of students by field of study at each institution, as well as the repayment rates for federal student loans by institution.
According to the Scorecard, Olin College has a graduation rate of 89 percent, compared to 56 percent nationally, and 99 percent of Olin students return after the first year.
The Chronicle of Higher Education recently wrote about the U.S. Department of Education's updated College Scorecard. Access the PDF of the Feb. 7, 2022 article here.
About Olin College of Engineering  
Founded in 1997, Olin instills passion and ignites innovation in its students and prepares them to envision, create and deliver products, services, and systems that transform and improve people's lives around the world. Olin teaches students to be explorers and creators who design their own path forward. By challenging norms and sharing its unique approach to education, Olin is revolutionizing the way engineers, and all undergraduates, learn and create knowledge. Located in Needham Massachusetts, Olin is ranked among the top-three undergraduate engineering programs in the country by U.S. News & World Report. Learn more at Olin.edu 
---