Amon Millner
he / him / his
Associate Professor of Computing and Innovation
Active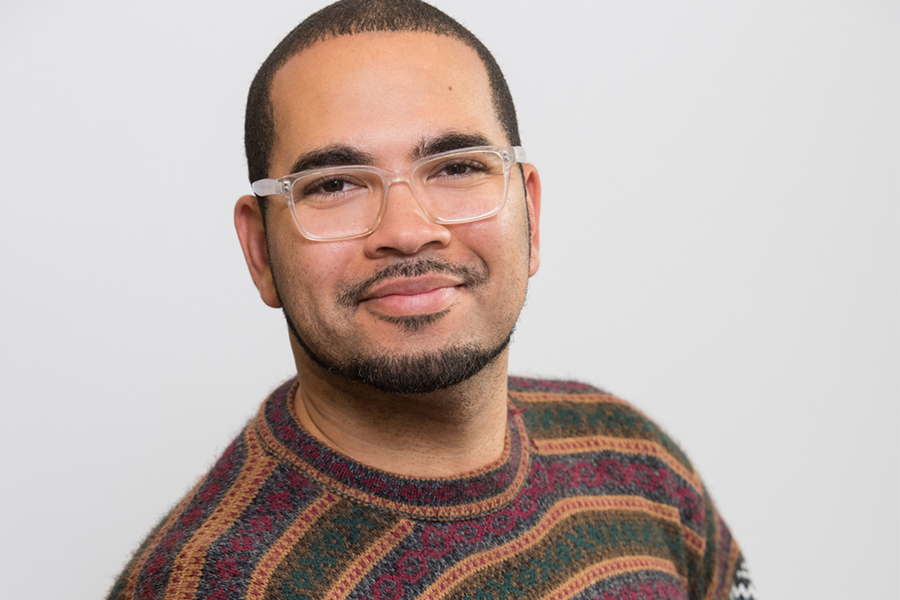 education
Ph.D., Media Arts and Sciences, MIT, 2010
M.S., Human Computer Interactions, Georgia Tech, 2003
B.S., Computer Science, USC, 2001
research
The intersection of human computer interaction, tangible user interface design, community organizing
Dr. Amon Millner is an Associate Professor of Computing and Innovation at the Olin College of Engineering, where he directs the Extending Access to STEM Empowerment (EASE) Lab. He develops technologies, community programs, and resources to facilitate learners (ages 5 and up) incorporating computing into the way that they play, learn, prepare to fully participate in society, and uplift their communities. Dr Millner leads efforts within Olin's engineering for everyone strategic plan that explore ways for colleges, companies, and cities to collaborate with local community-serving organizations.
Dr Millner enjoys growing ideas into innovations that leave campus. As a Founding Advisor to Babson MBA alumna Bryanne Leeming's Unruly-Studios, Dr Millner is a co-inventor of Unruly Splats - bluetooth-connected programmable light-up floor tiles designed to turn school gyms, classrooms, libraries, and lunchroom floors into spaces where students create playground-style games in active and collaborative ways. The Splats graphical-blocks-based programming app draws influence from the Scratch language, which Dr Millner co-invented with the inaugural team assembled by his PhD Advisor Mitchel Resnick's MIT Media Lab Lifelong Kindergarten Group.
Dr. Millner works on government-funded projects that range from operationalizing early-age computational thinking frameworks to establishing coding practices in summer hip-hop dance camps. He has worked across continents and cultures as a Fulbright Specialist, has patents with 15-year-old inventors and Silicon-Valley stalwarts alike, has chaired the Board of The Clubhouse Network, and holds degrees from MIT (PhD Media Arts and Sciences), Georgia Tech (MS Human-Computer Interactions) and the University of Southern California (BS Computer Science).