Diana Dabby
she / her / hers
Professor of Electrical Engineering and Music; Music Program Director
Active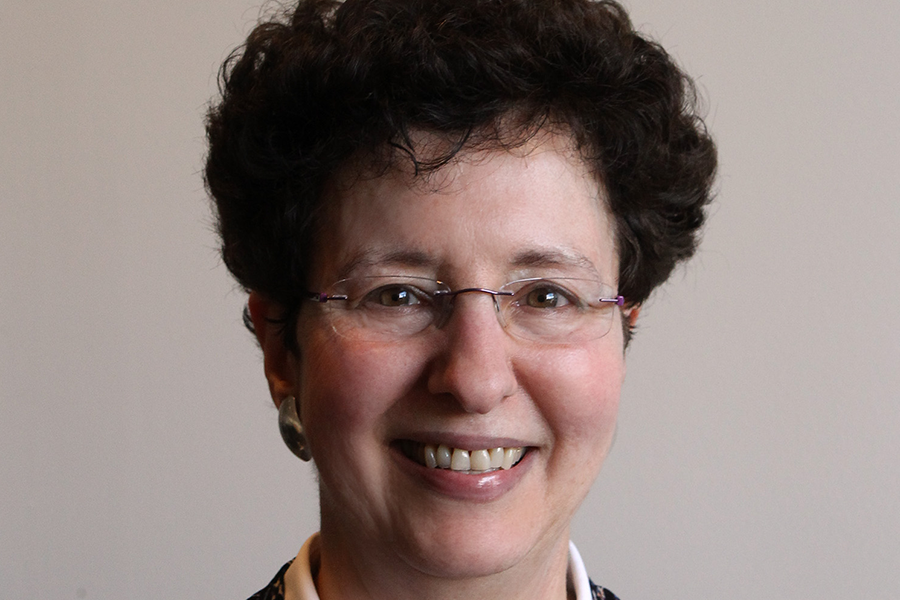 education
Ph.D., Electrical Engineering and Computer Science, MIT
M.F.A., Music, Mills College
A.B., Music, Vassar College
research
Musical Variation, Chaos Science, Signal Processing, and Acoustics
Composition, Orchestration, and Performance
Topics at the Interface of Science and the Arts
Music and Letters
Diana Dabby has taught at MIT, Tufts University, and Juilliard, and holds degrees in music and electrical engineering from Vassar, Mills, C.C.N.Y., and MIT.
She is Music Program Director and Electrical Engineering faculty at Olin where she teaches orchestration, composition, performance and signal processing, as well as interdisciplinary courses connecting the arts and sciences. In her doctoral research at MIT, Dabby combined music and engineering by devising a chaotic mapping for musical variation. Awarded four patents, her work with chaotic systems and musical variation has been featured on NPR member station WBUR (2004), NPR's Weekend Edition (2007), in Science (2008) and the Boston Globe (2013), as well as at a number of invited concert/lectures. A new web application, CantoVario, brings together the fields of music, chaos science, signal processing, and acoustics to create song variations. Currently under development with the MIT Venture Mentoring Service (VMS) program, this work was selected for MIT's VMS Demo Day 2014, Entrepreneurial Edge Showcase 2017, and the MIT Innovation Corps (2018), a program sponsored by the National Science Foundation (NSF). In March 2019, CantoVario was selected for the National Teams Innovation Corps (I-Corps) sponsored by NSF and awarded a 50K grant for customer discovery. In June 2020, NSF awarded her a "Partnerships for Innovation-Technology Transfer" grant for 250K, funding research and development as CantoVario moves from prototype to product.
Reflecting her professional record as a concert pianist and composer, Diana Dabby's work has been heard at Boston's Jordan Hall, Symphony Hall, Tanglewood, in New York at Carnegie-Weill Recital Hall and Merkin Concert Hall, as well as on both coasts and abroad.
Past compositions include Who was Wissam Eid? (2017), Fuente y Variación (2013), Tre Studi di Colore (2012), and September Quartet (2011) which received its world premiere on the tenth anniversary of 9/11. The world première of Parallel Voices—Distant Mirrors (2018) for bass/alto flutes, voice, piano and soundtrack featured a new listening experience for the audience: seat location determined the variation path heard through the soundtrack. The 5-movement work explores parallel universes in Iraq and the United States. As an orchestrator, she has created over 100 arrangements of symphonic works for the Olin Conductorless Orchestra, ranging from 6 to 22 players (2002 – present). In January 2017, a book chapter ("The Engineers' Orchestra—a conductorless orchestra for our time") was published by Springer Nature in Creative Ways of Knowing in Engineering (Baraiktarova and Eodice, eds.). In December 2019, her paper "The Engineers' Orchestra: a Conductorless Orchestra for Developing 21st Century Professional Skills", written for the 2019 ASEE Zone 1 International Conference in Niagara Falls, NY, was selected as the "ASEE Zone 1 Best Paper" of 2019.