Helen Donis-Keller
Professor of Biology and Art and Michael E. Moody Professor
Active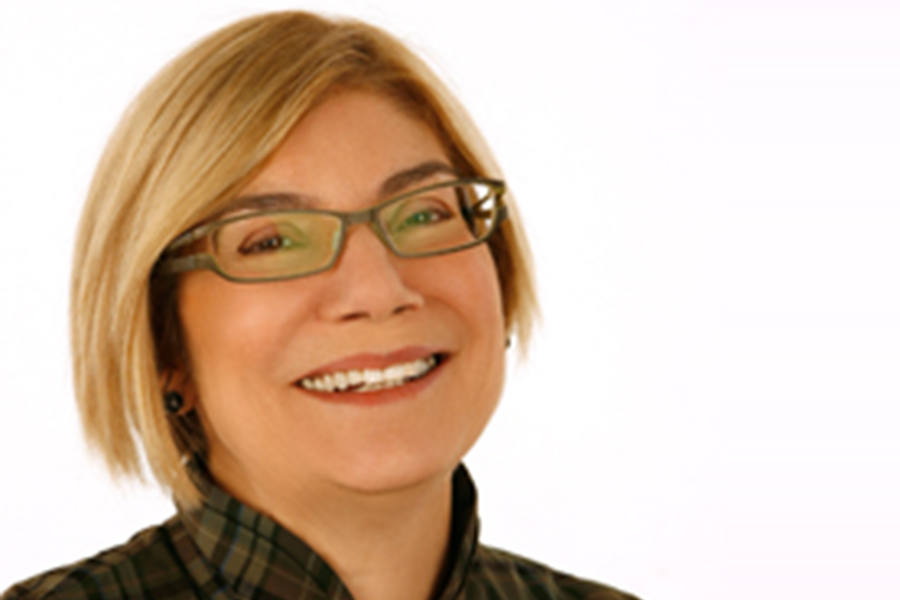 education
Ph.D., Biochemistry and Molecular Biology, Harvard University
H.B.Sc., Biology, Lakehead University
B.Sc., Natural Science, Lakehead University
As an artist and scientist for her entire adult life, Dr. Helen Donis-Keller observes, investigates, and interprets the natural world.
Most broadly defined Dr. Donis-Keller's scientific work, and to a considerable extent her art, investigates the relationship between genotype and phenotype. The world-view of a natural scientist permeates her work and inspires a desire to facilitate access to genetic ideas through visual art. Dr. Donis-Keller has held leadership positions in the biotechnology industry and in academic science. She was Director of the Human Genetics Department at Collaborative Research, Inc. where she led the research group that developed the first genetic linkage map of the human genome. Later she was Professor of Surgery and Director of the Division of Human Molecular Genetics at Washington University School of Medicine in St. Louis. Her research group identified a gene and mutations that cause several forms of thyroid cancer. Her group also developed predictive diagnostic tests that served as preventative measures in the development of thyroid cancer. At Olin College Dr. Donis-Keller teaches courses in biology and in art that encourage active learning using a project-based approach. Also see Dr. Donis-Keller's website for additional details, HelenDonis-Keller.com
Dr. Donis-Keller received a B.Sc. in natural science and an Honours B.Sc. in biology from Lakehead University in Ontario, Canada, a Ph.D. in biochemistry and molecular biology from Harvard University, and an MFA in studio art from the School of the Museum of Fine Arts in Boston and Tufts University. She was also awarded a Doctor of Science Degree (HonorisCausa) from Lakehead University.