James D. Plummer
Professor of Electrical Engineering, Stanford University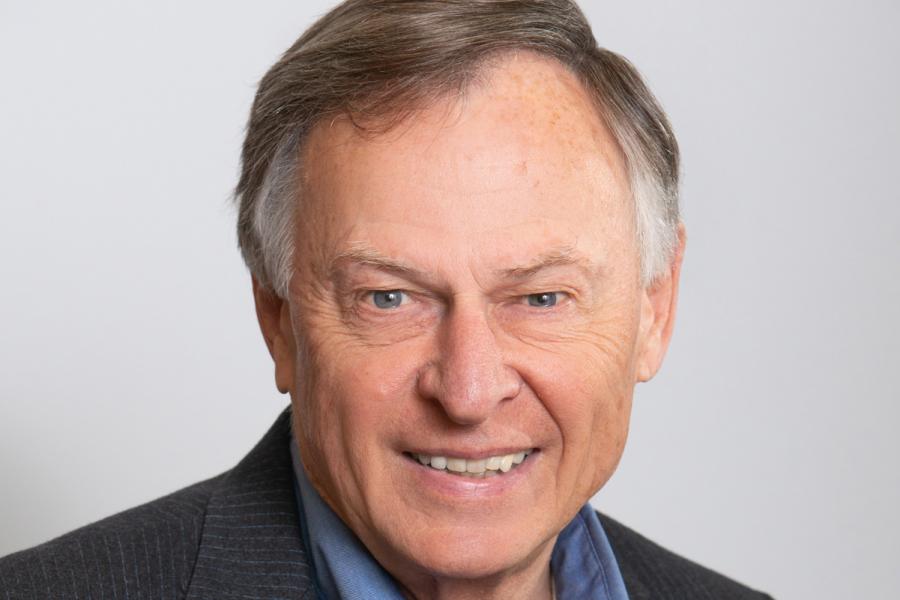 education
Ph.D., Electrical Engineering, Stanford University
M.S. Electrical Engineering, Stanford University
B.S., UCLA
awards
IEEE Founders Medal (2015)
IEEE Andrew S. Grove Award (2007)
Gordon Moore Medal for Solid State Science and Technology (1991)
Semiconductor Industry Association University Research Award (2001)
Dr. Plummer is Professor of Electrical Engineering and was the Dean of Engineering from 1999-2014 at Stanford University. Prior to becoming dean, he was the chair of the EE department at Stanford. He received his B.S.ee degree from UCLA and MS and Ph.D. degrees in EE from Stanford.
During his tenure as Dean, the Engineering School renewed or replaced much of its laboratory and classroom space, dramatically increased the number of students majoring in engineering and created interdisciplinary programs like the Bioengineering Department, which is jointly operated with the medical school, and the Hasso Plattner Institute of Design (d.school) that changed the nature of engineering education. Plummer was a strong advocate as Dean, for ensuring that engineering majors take advantage of the full set of opportunities at a liberal arts institution like Stanford.
Dr. Plummer is a member of the National Academy of Engineering, the American Academy of Arts and Sciences, the Silicon Valley Engineering Hall of Fame and a Fellow of the IEEE. He has received a number of awards for his research including, the 1991 Gordon Moore Medal for Solid State Science and Technology from the Electrochemical Society, the 2001 Semiconductor Industry Association University Research Award, the 2007 IEEE Andrew S. Grove Award and the 2015 IEEE Founders Medal. He has graduated over 90 Ph.D. students with whom he has published more than 400 journal and conference papers. These papers have won 8 conference and student best paper awards. He has also received three teaching awards at Stanford. He serves on the Board of Directors of several public companies. His primary research interests are in nanoscale silicon devices.