Jessica Townsend
she / her / hers
Professor of Engineering
Active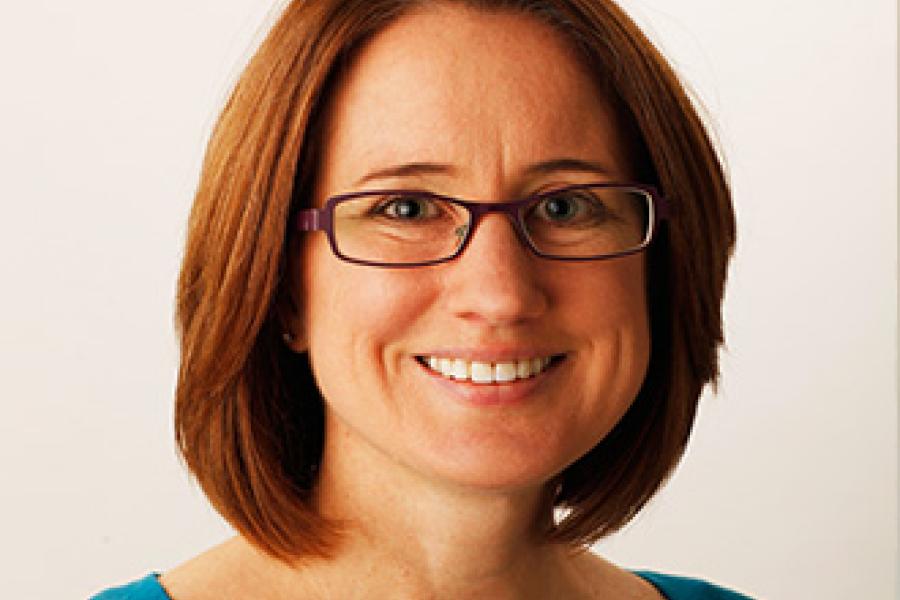 education
Ph.D., Aeronautics and Astronautics, MIT
M.S., Mechanical and Aeronautical Engineering, University of California, Davis
B.S., Mechanical Engineering, University of Massachusetts, Amherst
interests
Curriculum Innovation
Engineering Education
Thermal Fluids
Propulsion
Dr. Jessica Townsend is a Professor of Engineering at Olin College, where she also served as Associate Dean for Curriculum and Academic Programs, Associate Dean for External Engagement, Associate Provost, and Interim Academic Vice President for External Engagement. Dr. Townsend works as a consultant in the development of new engineering programs in the US and globally with a focus on student engagement, impact-centered education, and alignment of mission, vision, values and curricular outcomes. In her leadership roles at Olin, she oversaw institutional-level strategy for Olin's external educational change mission and contributed to the development of innovative pedagogies, courses, and curricula at Olin College. Her technical area of interest is experimental thermal-fluids and she worked for many years on the development and characterization of nanofluids (colloidal suspensions of nanoparticles) for thermal management applications. Dr. Townsend has industry experience in both air-breathing propulsion, as a gas turbine performance engineer at Hamilton Sundstrand Power Systems, and in rocket propulsion, as a visiting engineer at Blue Origin, a commercial spaceflight company based in Seattle, WA.
Select Publications
Townsend, J., Christianson, R., "Nanofluid Properties and their Effects on Convective Heat Transfer of Electronics Cooling Systems," Journal of Thermal Science and Engineering Applications, 1, p. 031006, 2010.
Buongiorno, J., Venerus, D., Prabhat, N., McKrell, T., Tolmachev, Y.V., Townsend, J., Christianson, R., and others, "A Benchmark Study on the Thermal Conductivity of Nanofluids," Journal of Applied Physics, 106, 094312, 2009.
Townsend, J., Dillon, A., Sequiera, S., "Student-Centered Learning and Metacognitive Strategies in Engineering Thermal-Fluid Courses," Proceedings of the AIAA Aerospace Sciences Meeting 2008, January 6 – 9, 2008, Reno, Nevada.