Jonathan Stolk
he / him / his
Professor of Materials Science and Engineering Education
Active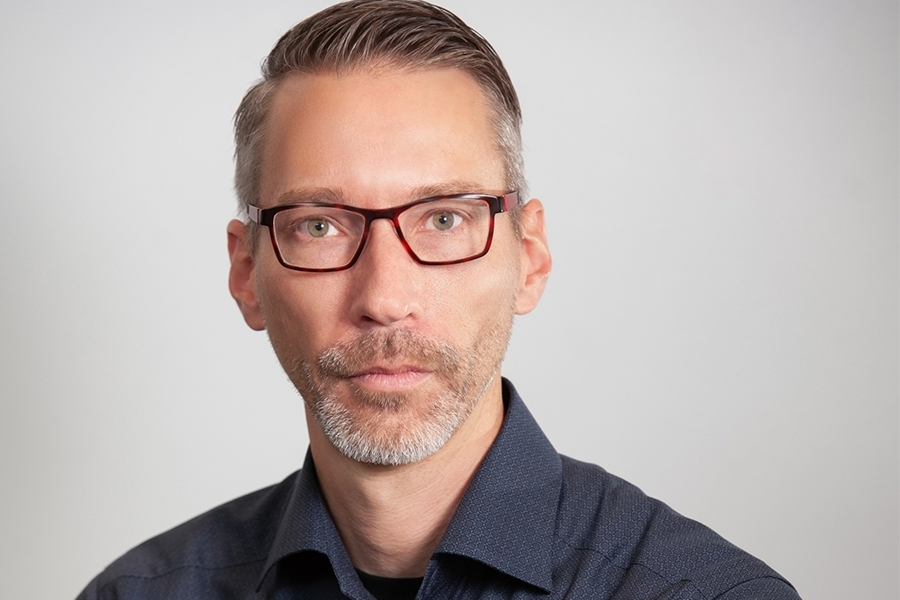 Office
Academic Center 327
education
Ph.D., Materials Science and Engineering, University of Texas, Austin
M.S., Materials Science and Engineering, University of Texas, Austin
B.S., Mechanical Engineering, University of Texas, Arlington
awards
Best Paper Award, ASEE Educational Research and Methods (ERM)
Diversity Paper Award, ASEE ERM
Marcus A. Grossman Young Authors Award, ASM International
research
Learner Motivation, Basic Needs Satisfaction, and Self-Determination
Self-Directed Learning
Gender and Engineering
Learner Beliefs and Identities
Collaborative Educational Change
Integrated Course Design
Dr. Jonathan Stolk joined Olin College in 2001 from Bucknell University, where he served as a Visiting Assistant Professor in the Department of Chemical Engineering. He arrived at Olin before the College had students, a campus, or a curriculum – and experienced all the joys and struggles of imagining and creating an unconventional engineering program and learning culture from scratch. Through these early experiences, Dr. Stolk developed a passion for creative course design, and a deep interest in understanding the effects of innovative curricular and pedagogical approaches on students' engagement and learning.
Stolk aspires to design and facilitate transformative learning experiences, by collaborating with an amazing group of colleagues to imagine and prototype project-based and inter-/trans-disciplinary courses that invite students to take control of their learning, grapple with complex systems, engage with each other and the world in new ways, and emerge as confident, agile, self-directed learners.
As a researcher, Stolk strives to understand how individuals develop and express motivations in the classroom; how students become self-directed learners; how faculty learning beliefs influence course design and instructional approaches; and how educators initiate, negotiate, and sustain change processes. Stolk consults and collaborates with institutions around the world to translate educational research to classroom practice, equip educators with curricular design tools and conceptual frameworks, and assist faculty in testing educational prototypes and driving educational change. Stolk has facilitated over 80 faculty development workshops on a wide range of topics, including integrated/interdisciplinary course design, active and project-based learning, understanding and supporting intrinsic motivation, and implementation of innovative courses and curricula.
Select Publications
Stolk, J. D., Gross, M. D., & Zastavker, Y. V. (in press). Motivation, Pedagogy, and Gender: Examining the Multifaceted and Dynamic Situational Responses of Women and Men in College STEM Courses, International Journal of STEM Education.
Stolk, J. D., Zastavker, Y. V., & Gross, M. D. (2018). Gender, motivation, and pedagogy in the STEM classroom: a quantitative characterization. 2018 ASEE Annual Conference & Exposition, Salt Lake City, Utah.
Stolk, J., Hubbard, K., & Çetinkaya, S. (2017). Critical Mass or Critical Culture? Gendered Perceptions of Women and Men in an Engineering School, IEEE Frontiers in Education Conference (FIE), Indianapolis, IN.
Stolk, J., & Harari, J. (2014). Student motivations as predictors of high-level cognitions in project-based classrooms. Active Learning in Higher Education, 15(3), 231-247.
Stolk, J. D., & Martello, R. (2015). Can disciplinary integration promote students' lifelong learning attitudes and skills in project-based engineering courses? International Journal of Engineering Education, 31(1(B)), 434-449.
Stefanou, C., Stolk, J. D., Prince, M., Chen, J. C., & Lord, S. M. (2013). Self-regulation and autonomy in problem- and project-based learning environments. Active Learning in Higher Education, 14(2), 109-122.