Maia L. Bittner '11
Head of Business Operations, Chime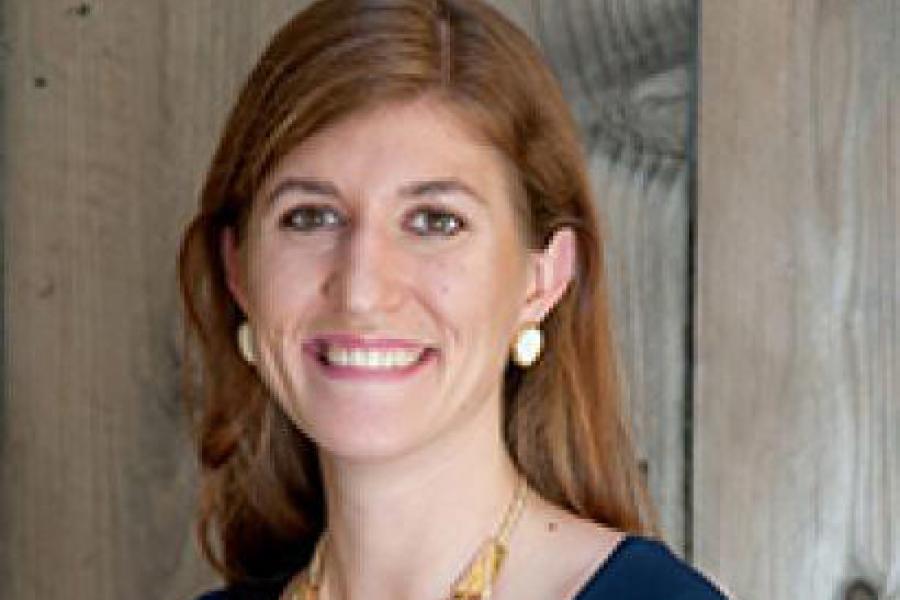 education
B.S. of Engineering, Cognitive Science, Olin College of Engineering
Maia Bittner is helping Chime members live financially healthy lives as Chime's head of business operations, following the acquisition of her VC-backed company, Pinch. Pinch helped customers build their credit scores through paying rent. Prior to Pinch, Maia was Co-founder & CTO of Rocksbox, a successful jewelry rental startup that has raised $12.3 million.
Maia advises and invests in early-stage startups with a passion for all things fintech, customer-focused ideas, and tools to support entrepreneurship.
She loves eating ramen, deploying fast and scrappy pilots that demonstrate sparks of consumer demand, and tweeting startup punditry at @maiab.