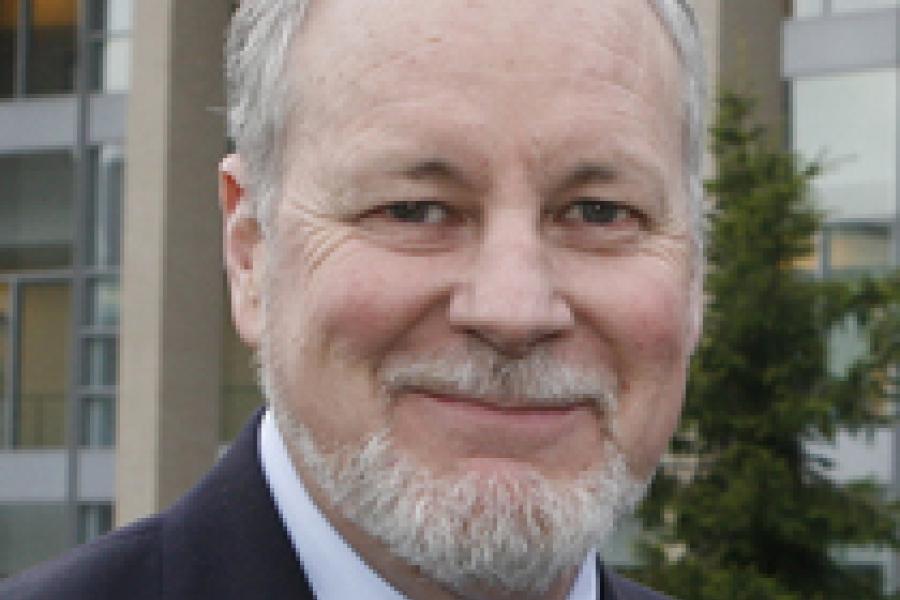 Dr. McBurney is chief executive officer of the Accelerated Cure Project for Multiple Sclerosis, a national non-profit organization dedicated to curing MS by facilitating research into its causes and mechanisms. He has more than 30 years experience in biomedical research and management.
Prior to joining the Accelerated Cure Project, Robert co-founded Optimal Medicine Ltd., a UK company developing clinical decision support tools for optimizing the treatments of mental illness and neurological disorders.  His former positions include:  Executive Vice President of TheraGenetics Ltd.; Chief Scientific Officer at BG Medicine, Inc.; co-founder of Differential Proteomics, Inc.; and, Chief Scientific Officer and then Chief Executive Officer at Cambridge Neuroscience, Inc.
Before joining the biotechnology industry, Robert held a faculty position at the Medical School of the University of Newcastle upon Tyne (UK) and was Assistant Director of the Medical Research Council's Neuroendocrinology Unit.  He held research positions at the National Institutes of Health in Bethesda (USA), the Physiological Laboratory of Cambridge University (UK) and the Medical School of the University of New South Wales (Australia).  Robert has initiated and managed a wide variety of activities during his career, including the discovery and development of novel drugs for disorders of the nervous system and the discovery and development of diagnostics.  He has extensive experience in the formation and business activities of biotech companies and serves as a Director of Optimal Medicine Ltd. and Chairman of Differential Proteomics, Inc.  He is a former judge for the MIT $100K Entrepreneurship Competition, the nation's premier business plan competition teaching students how to turn their ideas into companies.  An author of many scientific papers, Dr. McBurney received his Ph.D. from the University of New South Wales in Physiology.