Scott Hersey
he / him / his
Associate Professor of Chemical and Environmental Engineering
On Leave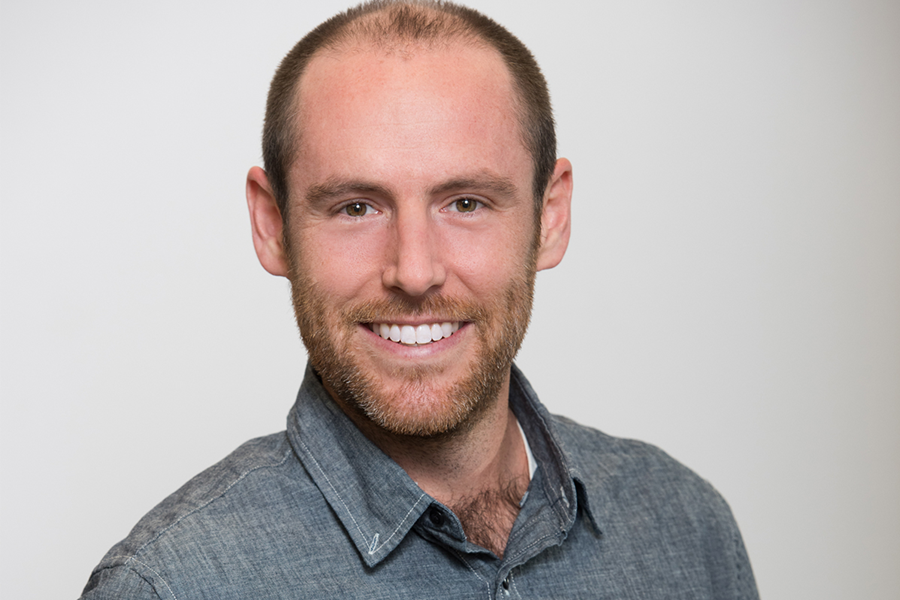 education
Ph.D., Environmental Science and Engineering, California Institute of Technology
M.S., Environmental Science and Engineering, California Institute of Technology
B.S., Ecology and Evolutionary Biology, Rice University
B.A., Civil and Environmental Engineering, Rice University
Dr. Hersey joined Olin in 2015 from South Africa, where he worked with scientists, engineers, government ministers, NGOs, and local communities to develop effective and health-driven pollution offset programs aimed at improving air quality in townships and informal settlements.
He concurrently co-founded and managed a social enterprise business called Jozi's Nut Butters, and subsequently transferred business ownership to a community-owned trust. Prior to his work in South Africa, Dr. Hersey served as Adjunct Assistant Professor in both Engineering and Chemistry at Harvey Mudd College, where he developed a passion for effective and innovative undergraduate education. He holds a B.S. in Ecology and Evolutionary Biology and B.A. in Civil and Environmental Engineering from Rice University, and an M.S. and Ph.D. in Environmental Science and Engineering from the California Institute of Technology. His Ph.D. dissertation focused on the chemical composition of aerosol particles and their impact on urban air quality, cloud microphysics, and climate.
At Olin College, Dr. Hersey advises student teams in both capstone programs (SCOPE and Affordable Design and Entrepreneurship), in addition to teaching User Oriented Collaborative Design (UOCD) and developing project-based courses in Environmental Analysis and Engineering. His research interests unite community-driven design with scientific research to build local capacity for improving air quality. Through strong community partnerships, robust technical capabilities, and a mission based on asset-based community development, Dr. Hersey's Air Partners Group tackles projects including low-cost sensor development and validation (chemistry, electrical and computer engineering), democratizing air quality data for at-risk residents (software development, data science), improving access to in-home air quality interventions (environmental engineering, social entrepreneurship), and supporting the legislative process to safeguard air health in near-airport. Learn more about Air Partners at https://www.airpartners.org/our-work.