Welcome to It Takes A Village, our new podcast for parents and families of college-bound students!
Episode 1: "I hate it here. Come pick me up!": Supporting your student's mental health in college
We're joined by Beth Grampetro, Olin's Director of Wellness, to chat about mental health in college. Beth shares insights about the current landscape, how families can support their student's mental health, and how to handle the dreaded "come pick me up" phone call you might get in their first year.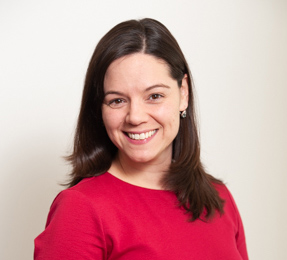 Special guest Beth Grampetro is Olin's Director of Wellness.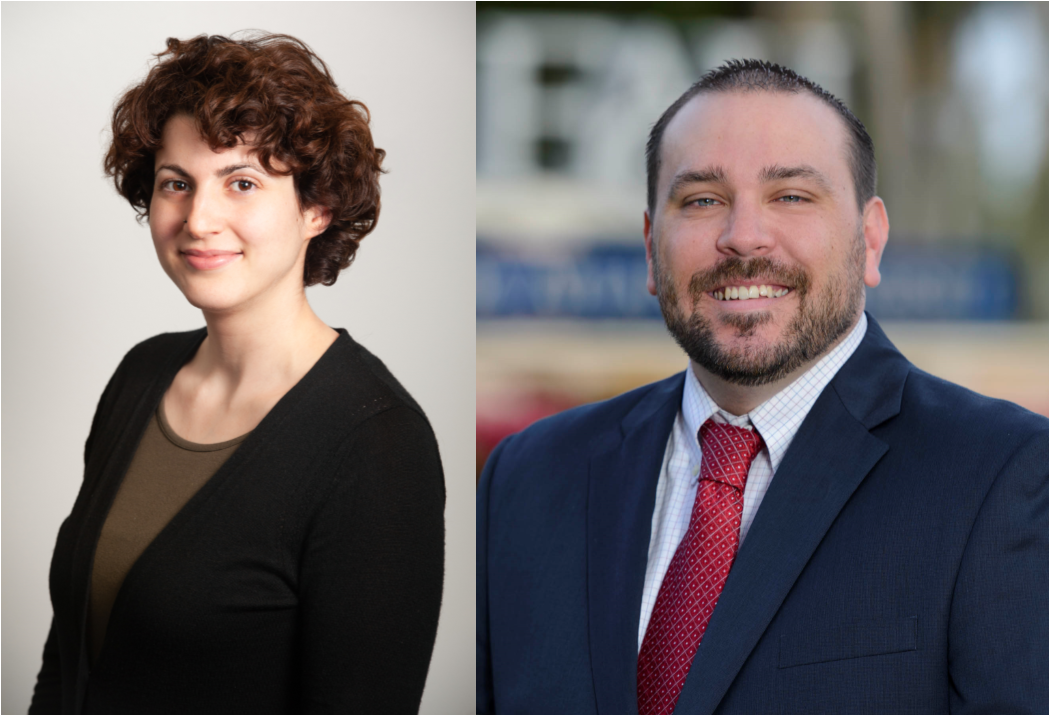 It Takes A Village is hosted by Alia Georges (Olin's Assistant Director of Admission & Financial Aid Counselor) and Dan Johnston (Olin's Regional Admission Counselor).
---
Questions? Feedback? Ideas for future episodes? Contact us!
Alia Georges: alia.georges@olin.edu
Dan Johnston: daniel.johnston@olin.edu