And Just Like That, It's Late March
Wow. Here we are: it's late March. It feels both like a lot of time and no time at all has passed since the first-ever virtual Candidates' Week. Such is the way of the pandemic time warp.    
Reflecting on Candidates' Week (CW), there is a part of me that cannot believe we pulled it off. After years of a well-oiled Candidates' Weekend machine, we pivoted, finding new ways to share the Olin curriculum, community, and culture with Candidates and their parents and guardians. I am so grateful for the outstanding CW planning and execution by the Admission and Financial Aid team, as well as the huge support we received from folks across campus, especially since everyone was already pretty Zoomed out! 
And I cannot help but be awed by our amazing Candidates! You came with us on a virtual journey, folding origami while chatting with strangers, jumping in and participating in classes (our faculty LOVED that, by the way), staying up half the night with FWOP (The Franklin W. Olin Players, Olin's theater troupe), and asking thoughtful questions of President Barabino. You sent us videos, thought deeply about the case study, and shared moments from your lives, both wonderful and challenging. I met many interesting, humble, kind, funny, and brilliant students throughout CW. While tiring, CW is still absolutely my favorite part of the admission process, if not the year. Thank you to every Candidate for Zooming into virtual Olin and sharing yourself and your story with us.  
After CW, my job shifts dramatically from perhaps one of the best deanships in higher education to one of the most difficult. As you no doubt know, Olin is small. We are so fortunate to have a deep and talented group of applicants and Candidates. I have seen every application file, read every CW reflection from our interviewers. This reality makes every decision personal and especially poignant. The Admission Committee makes every decision with great care and consideration. And it is nearly time to share them with you.  
We will release decisions very soon (like tomorrow afternoon, March 26). As I mentioned at the CW What's Next session, you will get that cryptic email that will prompt you to log into your Applicant Status Page to view your decision. Before you do, take a breath. It's been a trying few weeks, with more to come. Take a moment for yourself now to reflect. Often, we are so focused on where we are going, we don't take the time to appreciate where we are and where we have been. Pause and be proud of who you are right now. If you did not complete your CW homework (which was to thank your parents, teachers, friends, mentors, and siblings for helping make you the remarkable people you are today!), now's the time!  
When you log in to receive your decision, some Candidates will receive happy news, some sad news, and some that may take a little more time to process. Regardless of the decision you receive, know that we here at Olin are so grateful to count you among our Candidates.  
I know you have many excellent options for college. If Olin is among them, check out the slate of virtual activities we have on deck to help you make your decision (there are details in your portal, and more will be emailed to you soon!). And reach out—as often as you need. We are here to help.  
As the light begins to glimmer at the end of this very long tunnel, I want to congratulate and celebrate you and all your classmates in the high school class of 2021. You made the most of a trying time. You did a college search without the comforts of traditional visits. You showed up. You showed many of the adults around you what grit and persistence and optimism and joy really are. You showed all of that to us at CW. Keep showing up. The world needs you.  
I wish you all the very best of luck!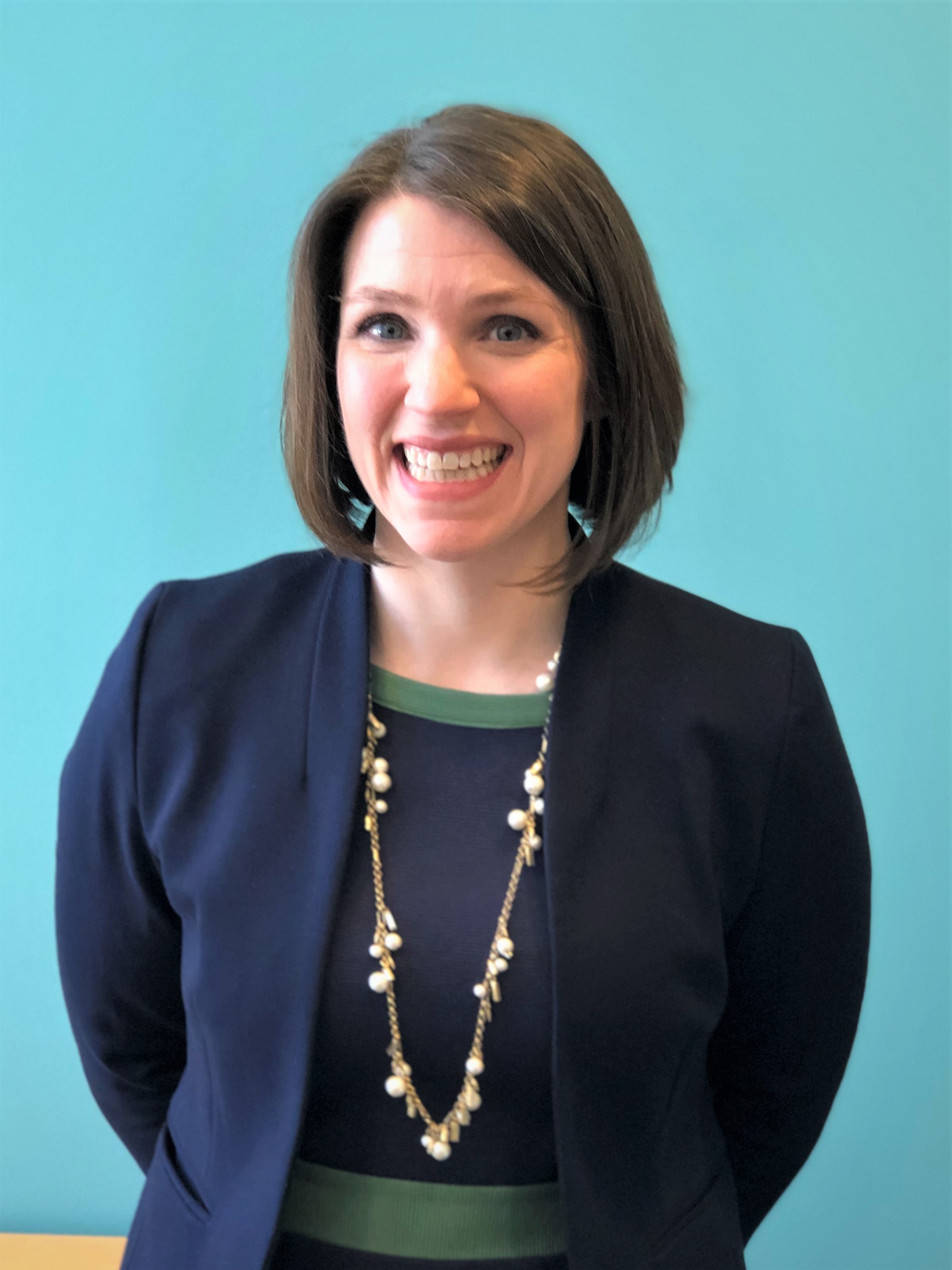 Emily Roper-Doten is Olin's Dean of Admission and Financial Aid.