Confessions of Olin parents
Welcome to It Takes A Village, our podcast for parents and families of college-bound students!
Episode 5: Confessions of Olin parents
 
The college journey is about so much more than that shiny completed application that admission counselors get to see. How do students and families REALLY approach this process? What's important to them that we simply don't understand? Parents of two current Olin students take us on a walk down memory lane to show us how the proverbial sausage gets made.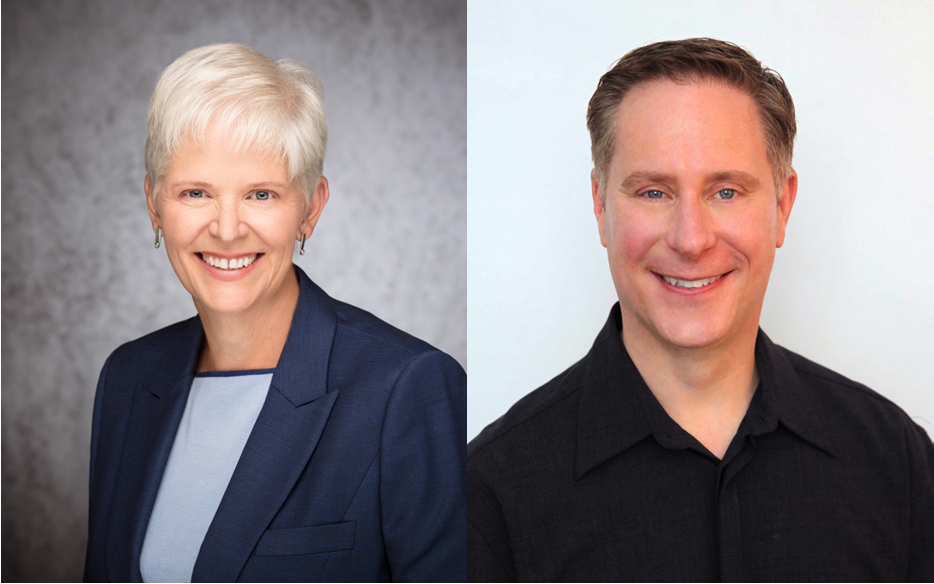 Maureen Henry (left) is the mother of a sophomore at Olin who did what she could to support her son through the process of selecting and applying to college.
 
Tim Goodall (right) is the father of a first-year student at Olin.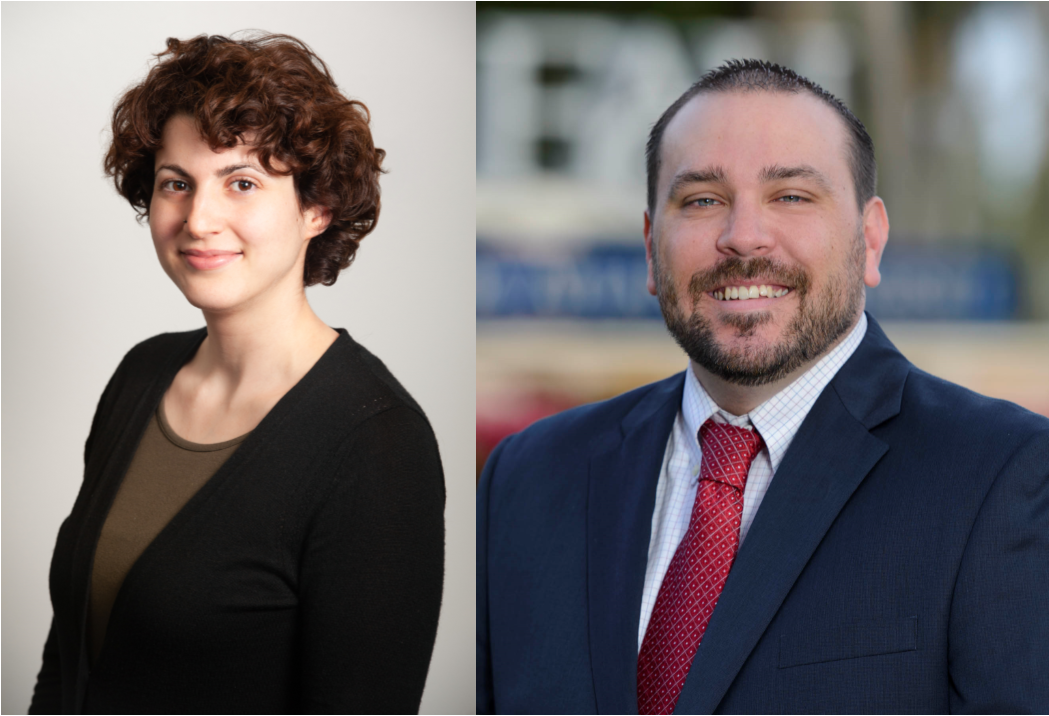 It Takes A Village is hosted by Alia Georges (Olin's Assistant Director of Admission & Financial Aid Counselor) and Dan Johnston (Olin's Regional Admission Counselor).