Let's be real: The essays on your college applications can seem daunting. Though it may SEEM that way, I'm here to tell you that it doesn't have to be!! To hopefully relieve some of your stress, I come armed with some tips and tricks for conquering the (possibly dreaded) essays.
These tips come from "Your Essay, Your Voice," a presentation I recently had the pleasure of co-leading (along with Lindsay Ewing from Babson College) at Application Workshop Night. If you missed Application Workshop Night, never fear! You can now catch the full recording of the presentation itself, or you can get the tl;dr version below (with handy timestamps and everything!) with Tori's Top Tips.
Complete recording of "Your Essay, Your Voice," including tons of examples and tricks for getting started!
Tori's Top Tips: 
Be yourself (starts at 5:49): You'll hear this again and again (because it is so important!), but you should use the essay as an opportunity to tell your story. Don't try to write the essay you think we want to hear, because the essay we want to hear doesn't exist. There is no secret key to unlocking the perfect essay, and there is not a special set of essay topics we are hoping to hear about. The best essays are those that are authentic, genuine, and communicate to the reader what your passions and interests are. 

Embrace this opportunity to reflect (starts at 7:32): Writing the essay is a little like a journey into yourself; it can serve as a moment for reflection and self-exploration. Maybe you use the essay to journey into your past or into your future, or both! An effective essay is often introspective. It can be helpful for you to use the essay to show us how you've changed and evolved over time. 

Proofread, proofread, proofread (starts at 8:19): Then after you proofread, proofread again! The essay is when we see your communication skills in action, so make sure you are communicating as effectively as possible. The essay should be crafted over time; it shouldn't be something you dash off in a night and never touch again. Like I said earlier, this is the time to tell the story of you, so try to put your best foot forward.

Ask "What's missing?" (starts at 10:01): My last tip for approaching the essay is actually to "begin" with the rest of your application before you commit to writing. Look over the other pieces of your application and ask yourself, "What's missing?" There is a lot that goes into your college application (grades, letters of recommendation, your extracurriculars), but they probably don't represent the whole you. Utilize the essay as a chance to dive deep into other parts of you not reflected anywhere else. 
Now, good luck and get writing!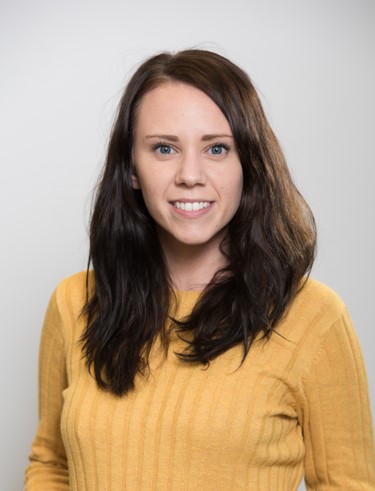 Tori Moore is an Admission Counselor at Olin.