Great Expectations: Dating in college
Welcome to It Takes A Village, our podcast for parents and families of college-bound students!
Episode 7: Great Expectations: Dating in College
 
We've got love on the brain this month! Students get to college with different past experiences and expectations for college life, including romantic relationships. Olin's Dean of Student Affairs Rae-Anne Butera talks to us about the opportunities and pitfalls of being young and in love, including dating in small versus large schools, trying to make it work with a high school sweetheart, and how parents can best support students as they work through relationships.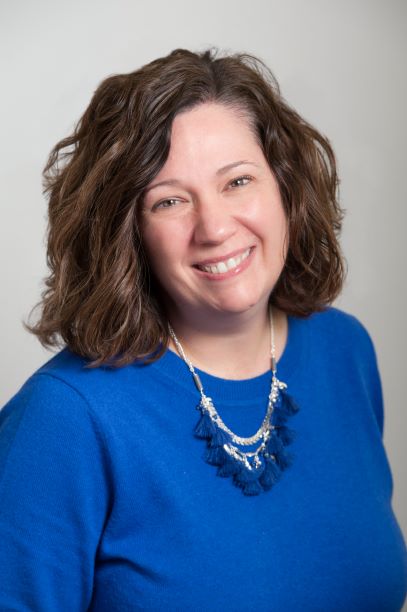 Rae-Anne Butera is Dean of Student Affairs at Olin College of Engineering.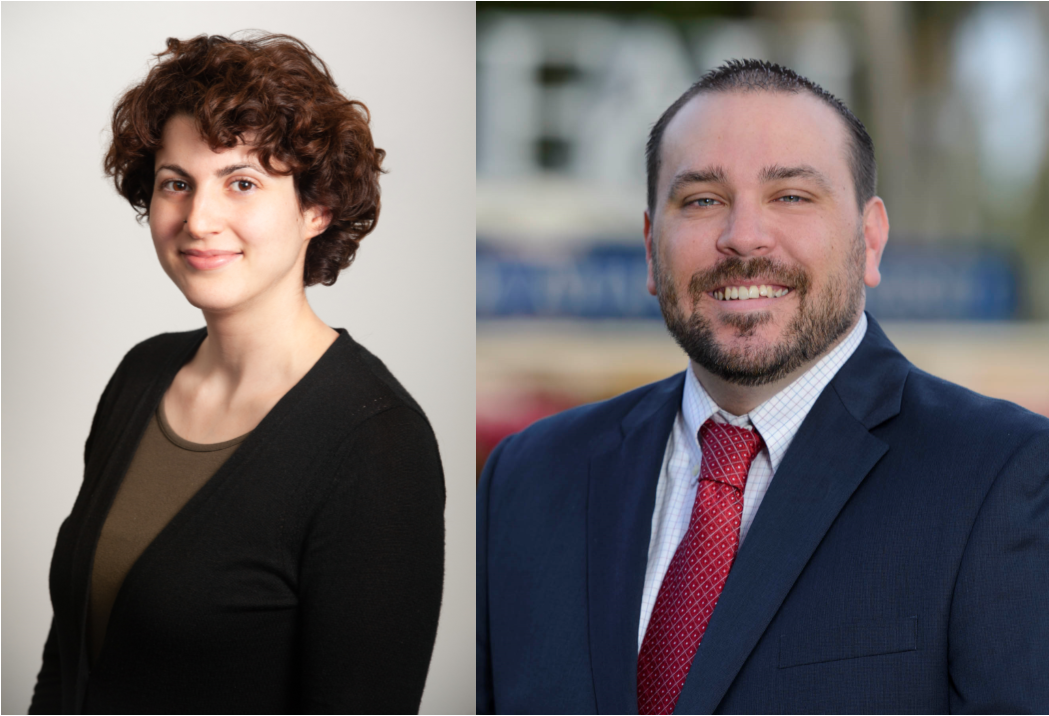 It Takes A Village is hosted by Alia Georges (Olin's Assistant Director of Admission & Financial Aid Counselor) and Dan Johnston (Olin's Regional Admission Counselor).